For Pixar, it's never too early to build buzz. It's one of the benefits of their systematic release of one movie every early-summer or so. So to further the excitement for their upcoming projects, they sent Comingsoon.net concept art for their next four movies. The last of these movies is set to come out in 2016, so maybe by then you'll have a child and won't have to feel a little weird seeing a kids movie by yourself.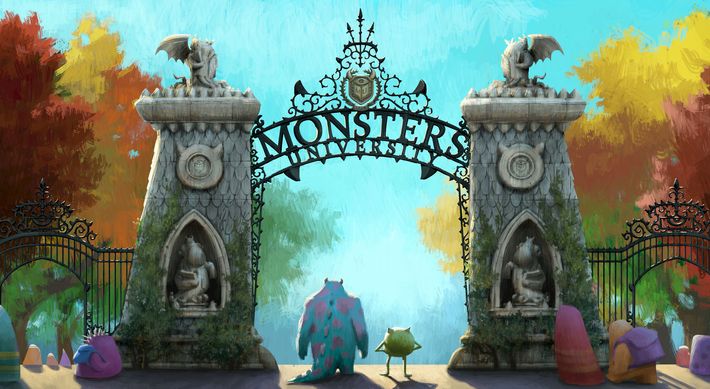 Monsters University: prequel to Monsters, Inc. Watch the trailer here. It's set for a June 21, 2013, release.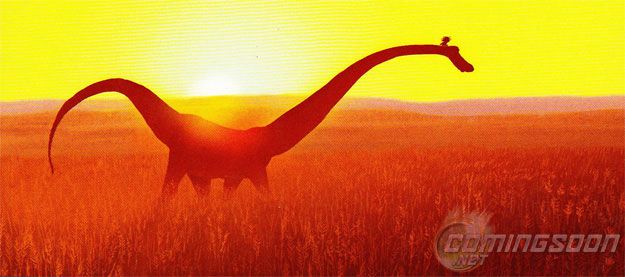 The Good Dinosaur: co-directed by Bob Peterson (co-director/writer, Up; writer, Finding Nemo) and Peter Sohn (an in-house animator and storyboard artist for WALL·E, Ratatouille, The Incredibles). It's set in a world where dinosaurs never went extinct and instead evolved as a society. It's set for a May 30, 2014, release.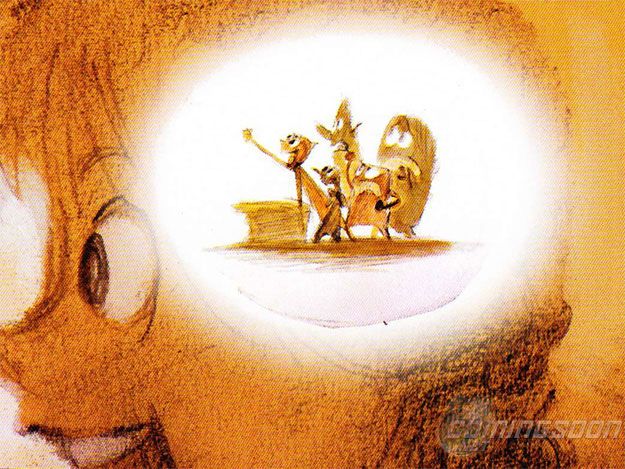 Untitled Pixar Movie That Takes You Inside the Mind: Rumored to be working with the title The Inside Out, this is the next film from Up director Pete Docter. The film takes place inside the mind of a young girl. It's set for a June 19, 2015, release.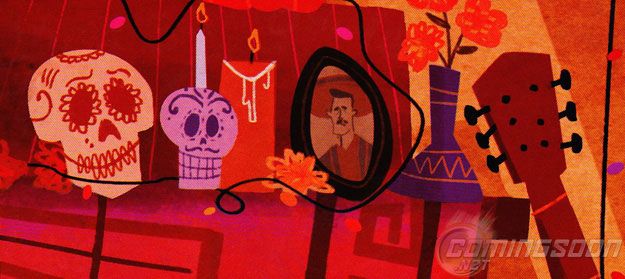 The Untitled Pixar Movie About the Día de los Muertos: The next project for Lee Unkrich (director/co-writer, Toy Story 3; co-director, Finding Nemo). It's set for a 2016 release — the exact date is not yet known.