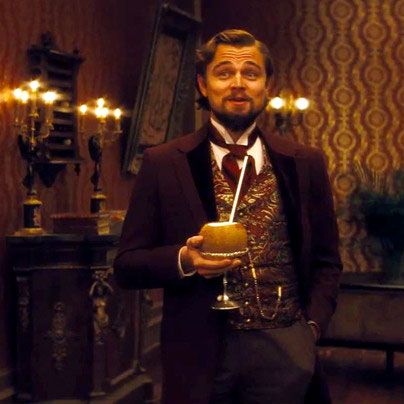 Photo: The Weinstein Company
Over the past month, Vulture's Kyle Buchanan talked to many screenwriters of the best-reviewed scripts of the year about the toughest scenes they had to crack. But sometimes the most difficult part of screenwriting isn't the writing — it's the editing. After a long weekend of Dumpster diving, we have uncovered pages cut out of three of this year's Oscar-nominated screenplays.* While fascinating examples of what might have been, their excision was probably ultimately a good idea. Read on to see Calvin Candie's lost dinner-party debate from Django Unchained, a fiery bit of parliamentary procedure from Lincoln, and a bit of comic relief during Flight's plane crash.
Django Unchained, by Quentin Tarantino
Lincoln, by Tony Kushner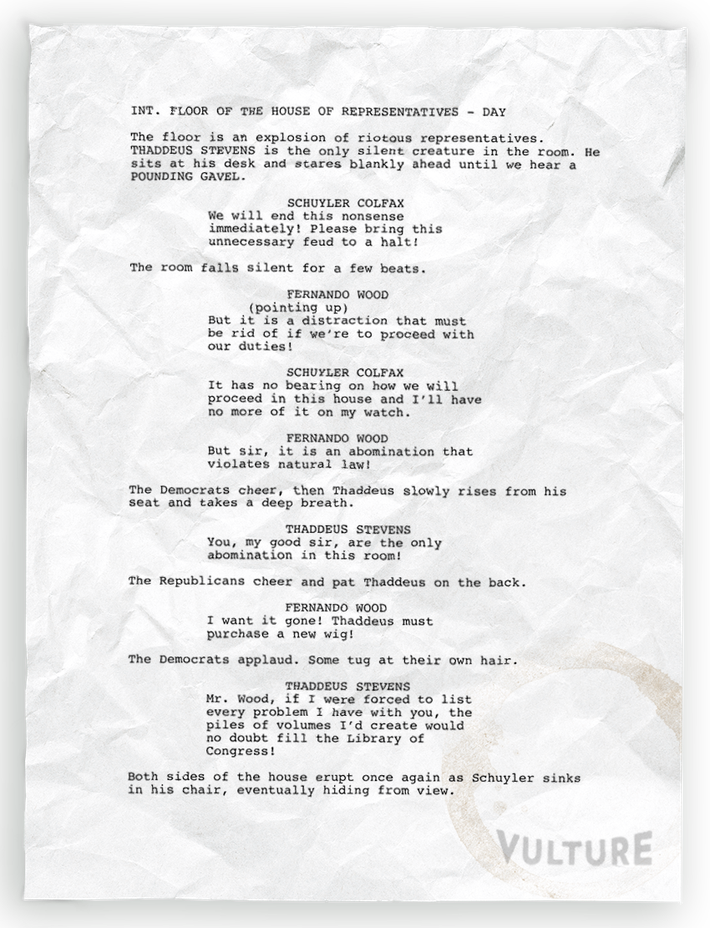 Flight, by John Gatins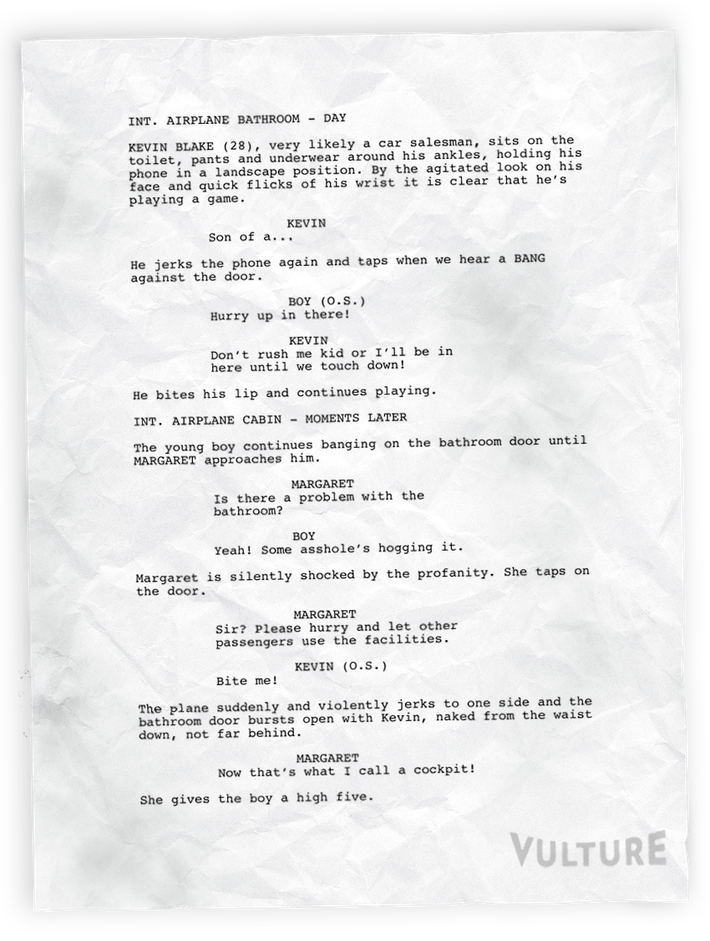 * It is quite possible that we were in the wrong Dumpster and have been had.