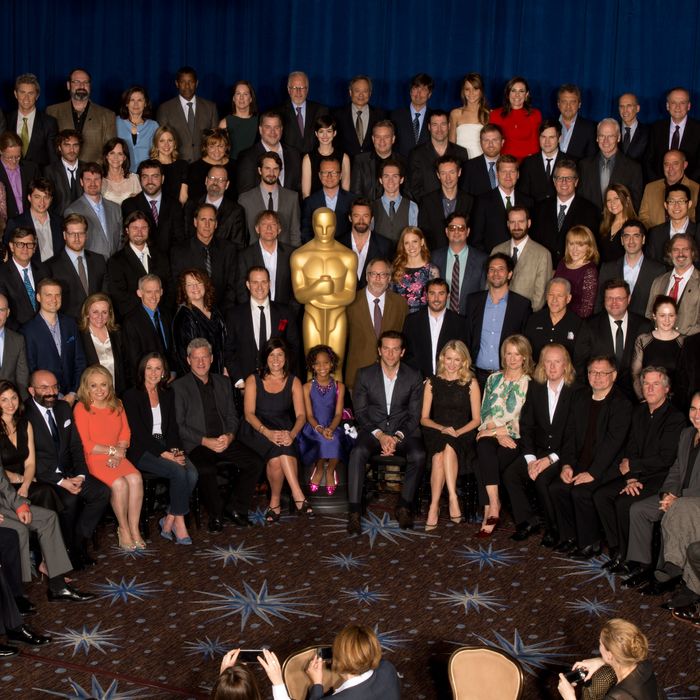 Photo: Greg Harbaugh/?A.M.P.A.S.
It's that time again! The Academy held its annual Oscar luncheon today, an event most renowned for its "class photo" moment, where over 100 of the nominees awkwardly pose together for the A-list equivalent of a yearbook picture. What do you get when you put movie starlets in questionable frocks next to sound design guys of questionable grooming? You get magic, that's what. Here are nine points of interest from this year's edition. (And take a look at our interactive Oscar ballot here.)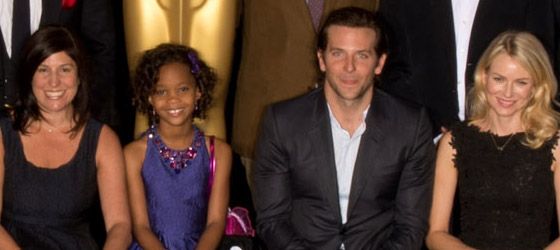 Seatmates Quvenzhane Wallis and Bradley Cooper keep an appropriate amount of distance from one another, lest she be mistaken for another of his increasingly younger screen love interests.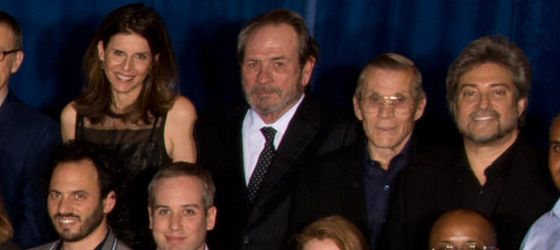 This is the happiest that Tommy Lee Jones has ever been.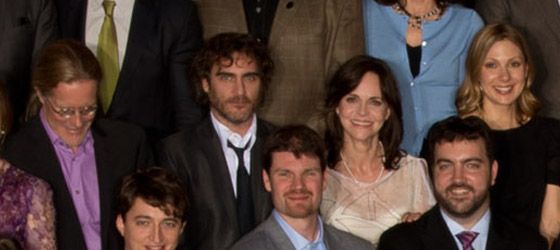 How do you think Sally Field and this Civil War daguerreotype Joaquin Phoenix got along?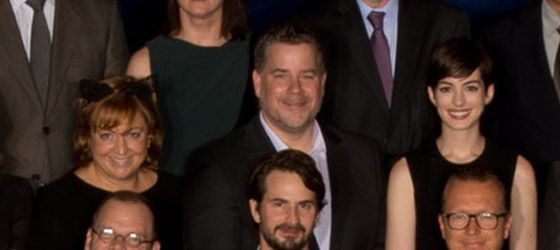 Is that woman wearing cat ears? Next to Catwoman herself?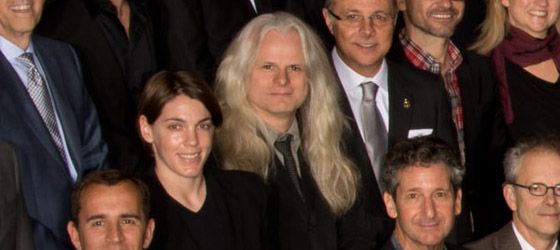 You shall not pass!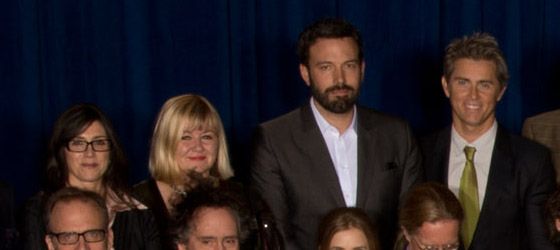 At the worst possible moment, Ben Affleck realizes that the photographer is a voting member of the Academy's directing branch.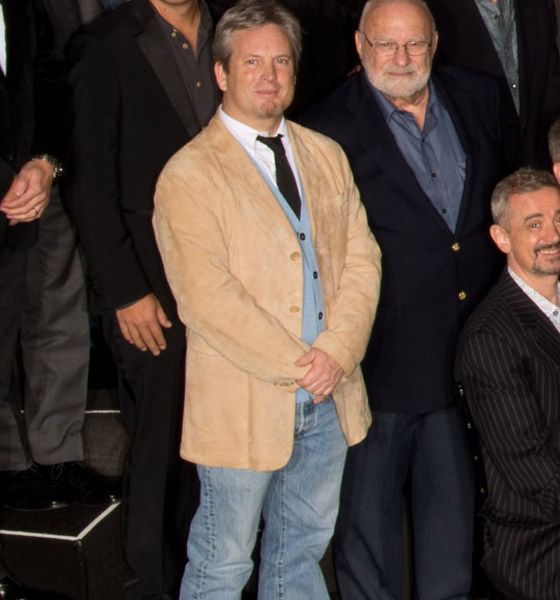 Worst dressed. Jeans, dude, really? You were so close!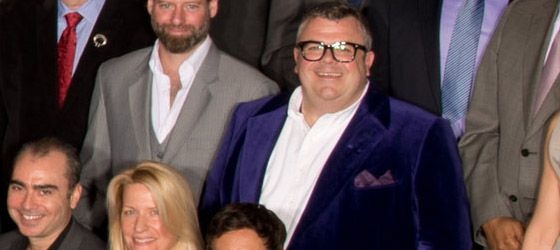 Best dressed. Obviously.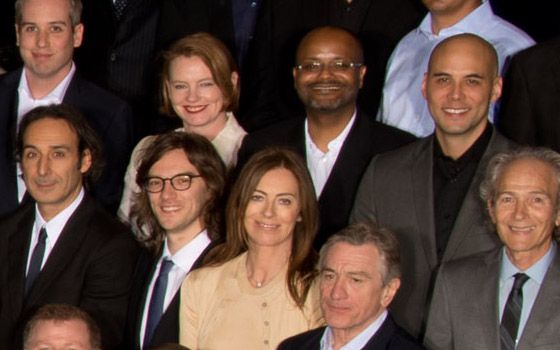 Robert De Niro pulls a Bachmann.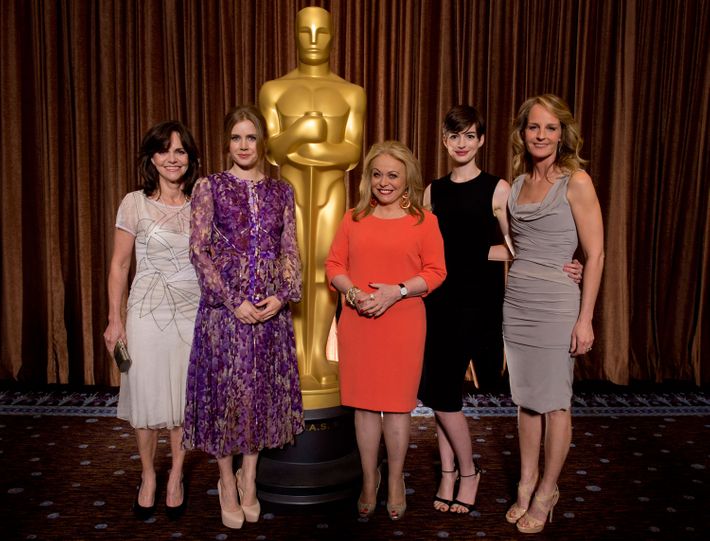 BONUS! Meet the women populating the Supporting Actress category, from left to right: Project Runway dress, Big Love, White Michelle Obama, Winona Ryder, and middle-aged Emily Thorne.