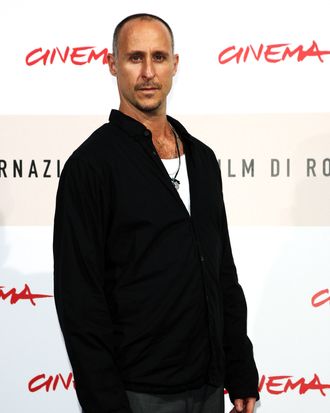 Director Gavin O'Connor attends the 'Pride And Glory' photocall during the 3rd Rome International Film Festival held at the Auditorium Parco della Musica on October 28, 2008 in Rome, Italy.
Photo: Vittorio Zunino Celotto/Getty Images
Yesterday, we told you about Lynne Ramsay quitting Jane Got a Gun by just not showing up for work. Well, Deadline reports, the producers, including star Natalie Portman, didn't drag their feet and have already hired Warrior director Gavin O'Connor for the gig. He'll start working on Thursday. It must be nice to know that all you need to do is show up and you're already doing a better job than your predecessor.