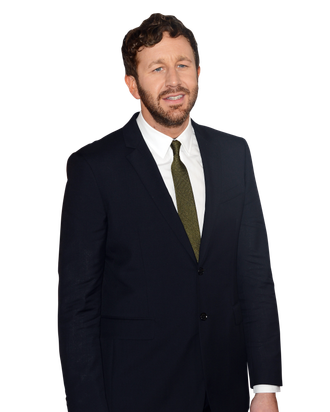 Chris O'dowd attends the premiere of Universal Pictures' 'This Is 40' at Grauman's Chinese Theatre on December 12, 2012 in Hollywood, California.
Photo: Jason Merritt/Getty Images
St. Vincent De Van Nuys is already a very promising-looking thing, with Bill Murray and Melissa McCarthy set to star. Now Chris O'Dowd is also in talks to join the Black List–awarded project. He'd play "a sympathetic Catholic priest shocked to see the influence that the title character [Murray] has on an angelic 12-year-old boy whose hardworking single mother [McCarthy] foists the child care duties on Murray's character." O'Dowd and McCarthy both appeared in Bridesmaids, and are both wonderful. Bill Murray, too, obvs.