Beyoncé's new single, which hits iTunes this coming Monday, may be called "Grown Woman," but that didn't stop Pepsi from naming their latest Bey advertisement "Mirrors": The concept is Bey literally reflecting upon the many different music-video versions of her former self. Naturally, this reminded us of Justin Timberlake's "Mirrors," in which he, too, dances among reflective surfaces. But who best utilized what the Greeks once called "windows' dickish brother"? Let's put them head-to-head!
Bey's signature "Single Ladies" hand far outshines Justin's reflective boy-band hands.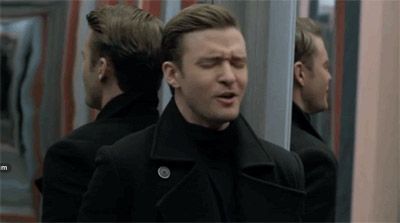 Meanwhile, Justin seems to have an easier time bringing it to the floor.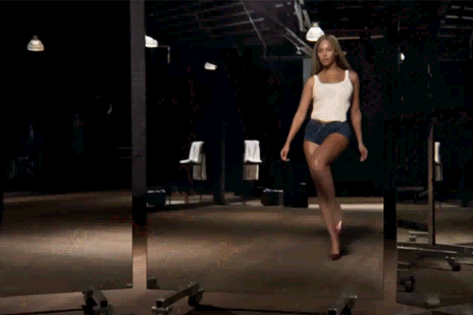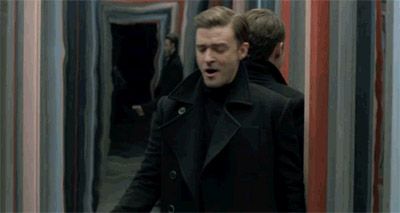 Bey's Point Game, however, is way more effective than Justin's.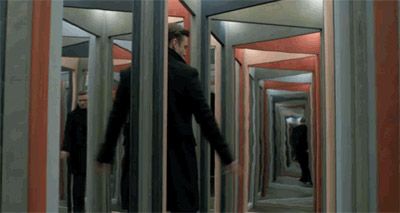 Even Justin's fancy trench-work can't compare to Bey's alligator arms and accompanying breast-pop.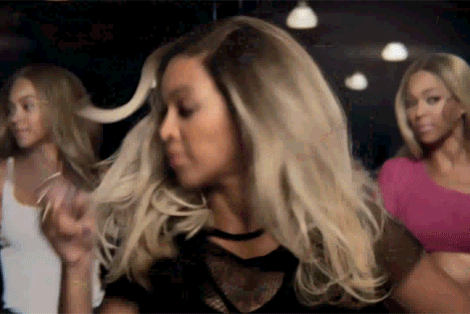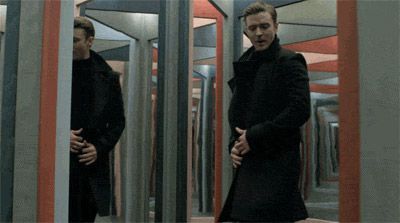 But Beyoncé's most baller move of all? The one that paid her $50 million.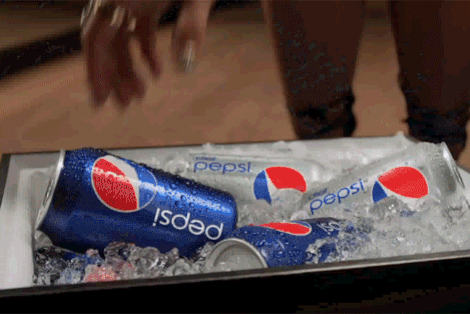 WINNER: Beyoncé