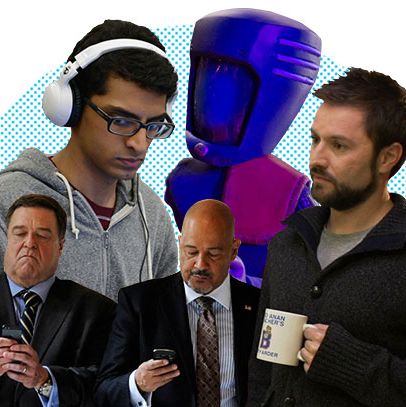 Finished watching House of Cards and Hemlock Grove already? Well, the other web-streaming up-and-comer, Amazon, is taking Netflix's lead by presenting EIGHT (8!) original comedy pilots. And the best part: You get to decide which ones get multi-episode shows. With this amount of responsibility, you're going to need to hunker down and get streaming. If you don't have time to watch them all, don't worry, we've got your back. Follow our quick Lazy-Person's Guide to catching the best Amazon has to offer. And don't forget to vote!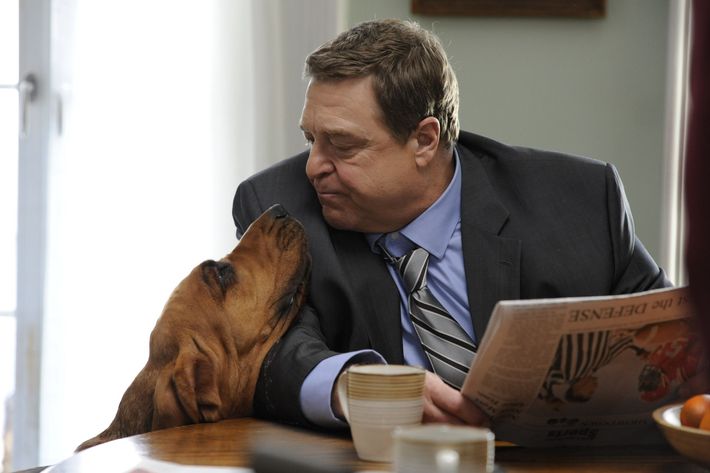 Alpha House
Are you looking for a Veep-ish political comedy, but written by "Doonesbury" cartoonist Garry Trudeau and starring John Goodman as part of a frat house of senators living together in Washingon, D.C.? Does a Bill Murray cameo sweeten the deal?
Streamworthy? Yes.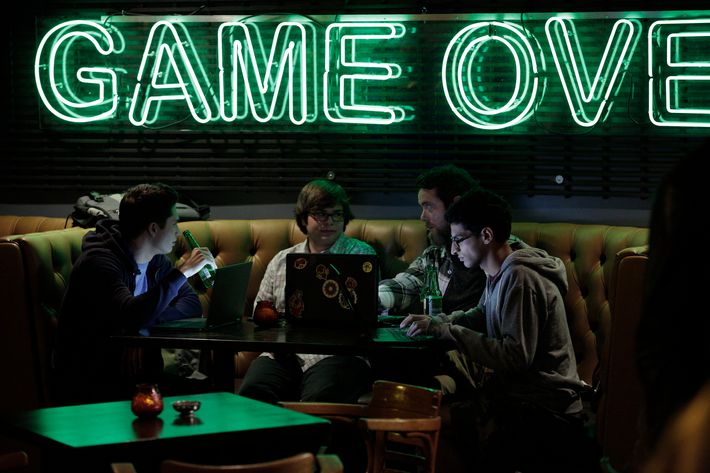 Betas
How about the complete opposite to Bravo's failed reality-show Start-Ups: Silicon Valley: a surprisingly charming comedy about dorky underdogs developing an app? Featuring Kroll Show "Rich Dick" John Daly!
Streamworthy? Definitely.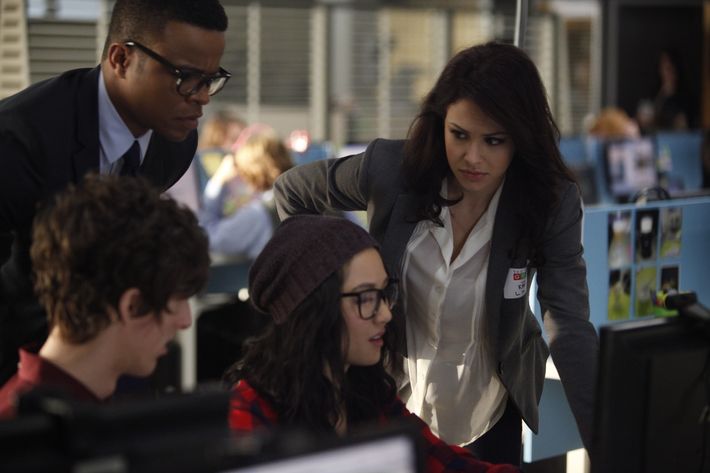 Browsers
Glee meets The-Newsroom meets the Huffington Post quite literally in this musical (yes, musical) centered on a crop of eager interns working at a website.
Streamworthy? Definitely not.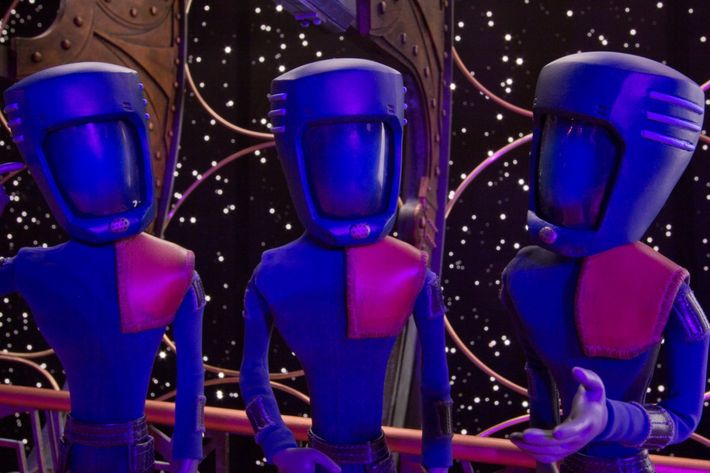 Dark Minions
From a few of the writers who brought you The Big Bang Theory, a stop-motion animated comedy revolving around two stoners set on an evil space station.
Streamworthy? Not really.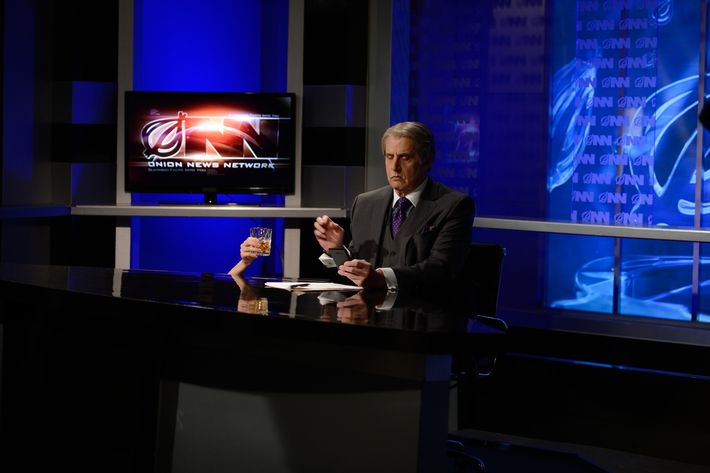 The Onion News Empire
What if The Newsroom were intentionally funny? Starring Jeffrey Tambor as an evil news anchor and Christopher Masterson as a bright-eyed newbie, The Onion News Empire treats fake news just the way fake news should be treated: with the utmost importance.
Streamworthy? Sure.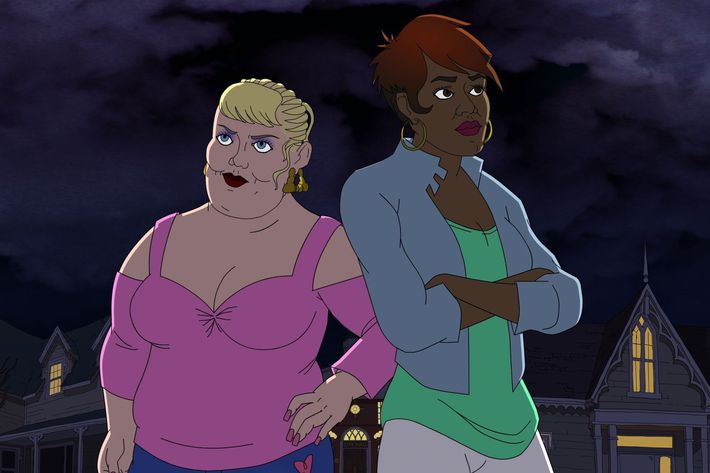 Supanatural
You don't have to listen too closely to hear the voice of Kristen Schaal in Supanatural, an animated story of two mall workers who also work as magical agents, retrieving ancient artifacts through portals and saving the world. Trust us — it makes sense.
Streamworthy? Yes.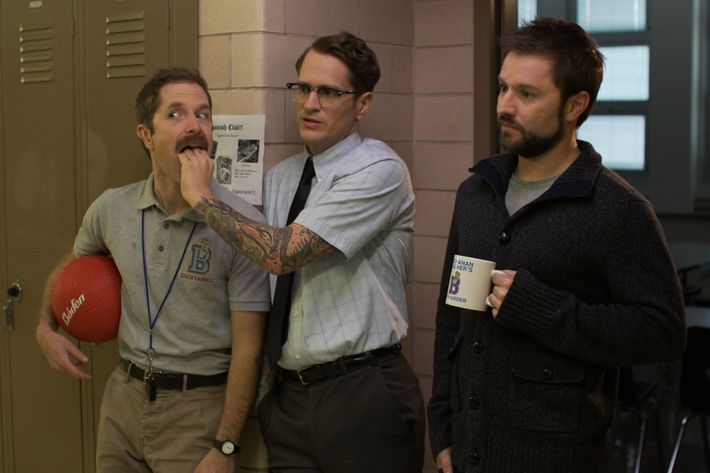 Those Who Can't
Teachers more immature than their students? Playing off the old adage ("Those who can't, teach"), three high-school teachers torture the students who torture them.
Streamworthy? Yes.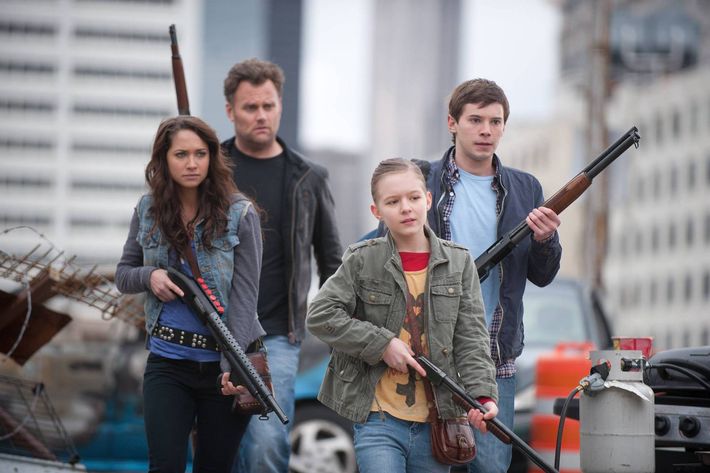 Zombieland (The TV Show)
Did you really, really, really enjoy the feature film Zombieland? So much so that you prayed for a nearly identical sequel, prequel, or adapted television show?
Streamworthy? No.