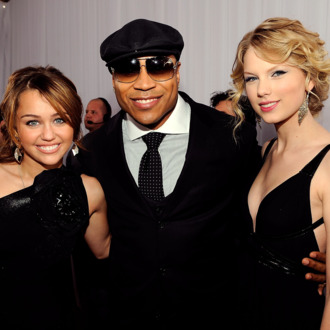 Photo: Larry Busacca/Getty
Were people actually surprised by LL Cool J's not-so-cool appearence on Brad Paisley's "Accidental Racist"? Sure, he's never rapped about chains in such a strange fashion before, but LL's been acting embarrassing for YEARS now. From a steady gig on NCIS: Los Angeles to having his own line of poorly selling Sears skinny jeans, James is the father you always wanted to embarrass you in front of your friends.
At this year's Grammy nominations, he sang along to a beatboxing Taylor Swift. He actually gives the okay for Taylor to do so. This charming collaboration shockingly didn't make the actual award show.
In 2006's Last Holiday, James played "Sean Matthews," Queen Latifah's love interest. SPOILER ALERT: No one dies. Except me. From embarrassment.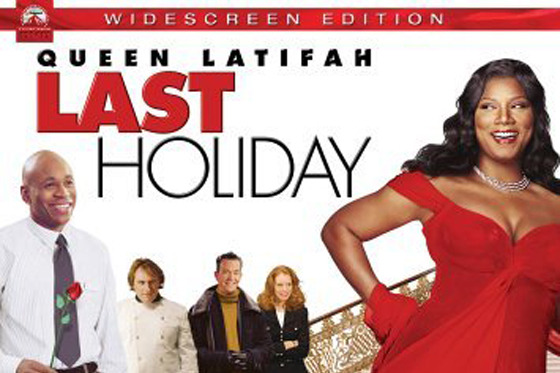 "No. 1 was very gay," LL raps about the Three Little Pigs in this weird Disney direct-to-VHS adaptation Simply Mad About the Mouse. It only gets worse from there.
LL famously wore FUBU in a Gap commercial, which would've been actually cool, but he also raps, "Jeans poppin' in every mall." Back to zero.
Whoops! His clothing collabs don't stop there. Sears had an LL Cool J clothing line that feaured skinny jeans and went on sale soon after it debuted.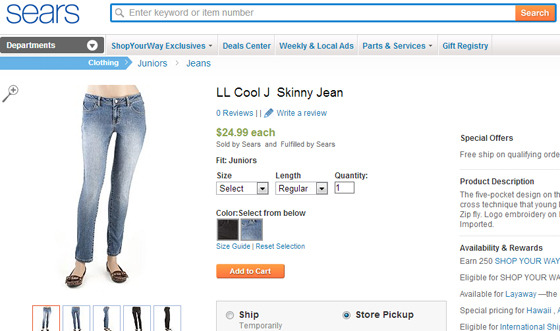 Engaging in J. Lo's music career? Catchy, but embarrassing.
The shilling can't stop, won't stop! Not without LL's dedication to ab work. His six-pack workout hit stores as a book called LL Cool J's Platinum Workout: Sculpt Your Best Body Ever With Hollywood's Fittest Star.
You didn't forget that LL is on NCIS: Los Angeles, did you?
He does things like this: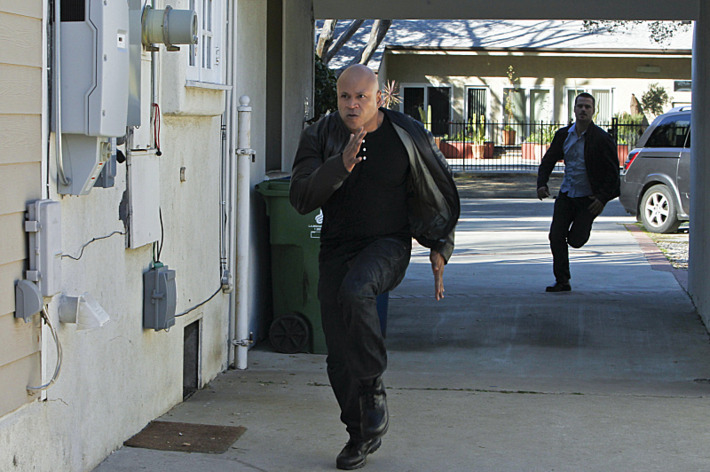 And this!
In 1999's Deep Blue Sea, LL fights sharks. On the Deep Blue Sea soundtrack, LL raps about surviving the Titanic? Yeah:
"When your Titanic sinks I'm the one you gon' meet
Hearing terrified screams they surround my team
All you see is trails of blood
Even God won't intervene"
At some point he went to technology convention CES and used a laptop. He calls himself "LL Geek J" and has a tech company called BoomDizzle.
LL Cool Dad also taught kids about punctuation on The Electric Company.
"But his music!" you exclaim. And to that I say, check out 2012's "Ratchet," in which James is too old for the club. But not too old to use the word ratchet.
More music? Okay.
Sorry.