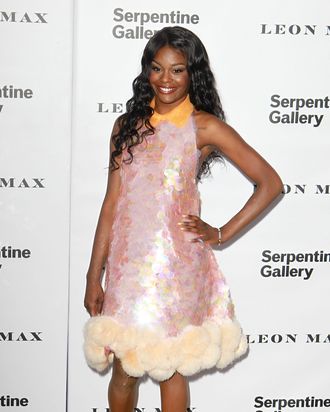 Azealia Banks attends The Serpentine Gallery Summer Party at The Serpentine Gallery on June 26, 2012 in London, England.
Photo: Fred Duval/FilmMagic
Not that it's actually happened yet, or that it'll last more than a week, but please note this update from "It" rapper turned full-time Twitter nuisance Azealia Banks: "My days of twitter terror are about to be over. I have to turn over my password. :(" Good job, Interscope PR team. Hope you get that raise.