No other comedy has generated anywhere near as much ephemera as Arrested Development has. (Part of its cult? Perhaps.) For every minute of show it seems there are eighteen or nineteen tchotchkes and posters and cleverly named Tumblrs. Of course, this enthusiasm for all things banana stand extends to Etsy, where many, many crafters and artists have put their own spin on the Bluth world. Here are some of our favorites — and there are plenty, plenty more where these came from.
Never Nudes might always wear cutoffs, but they should also always wear an NN necklace.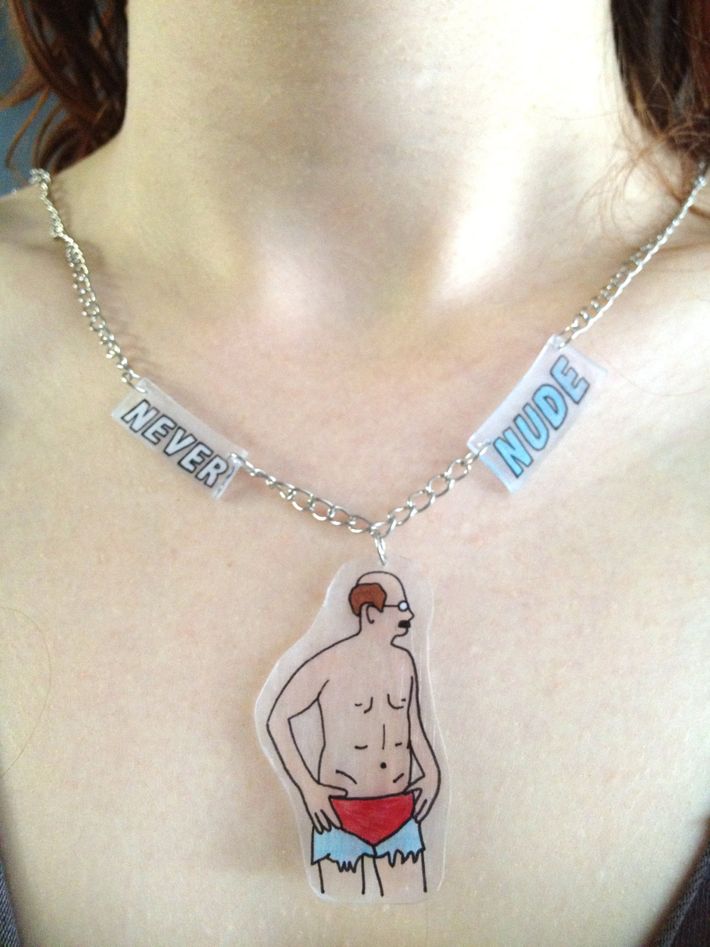 These are but one of many AD pencil sets.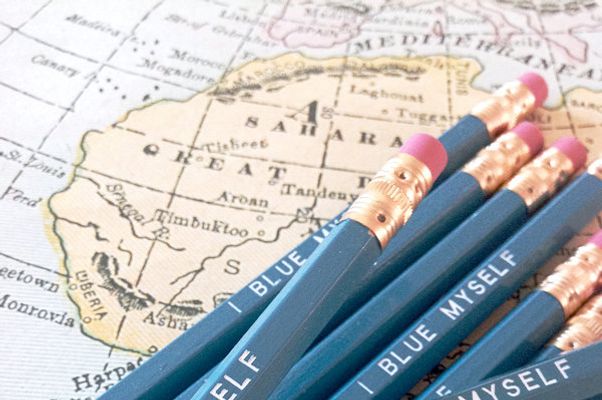 Again, plenty of posters out there, but these "I've made a huge mistake" ones are especially cute.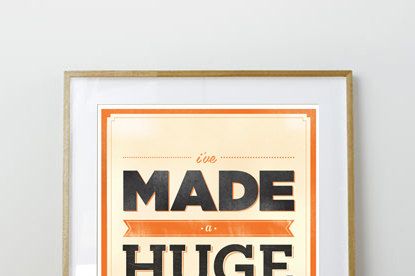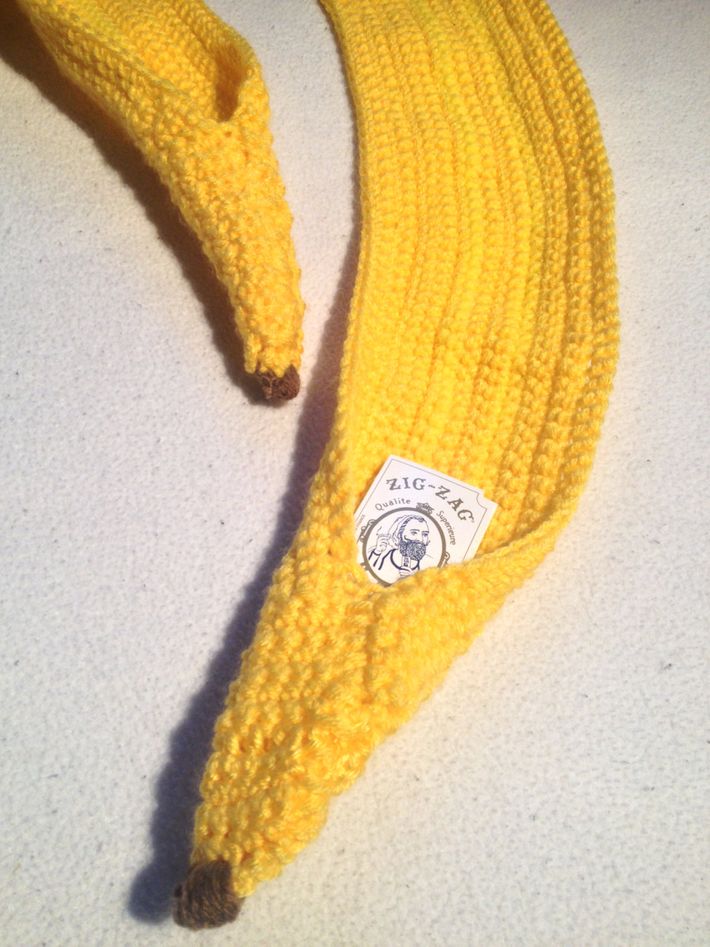 More solid Tobias iconography.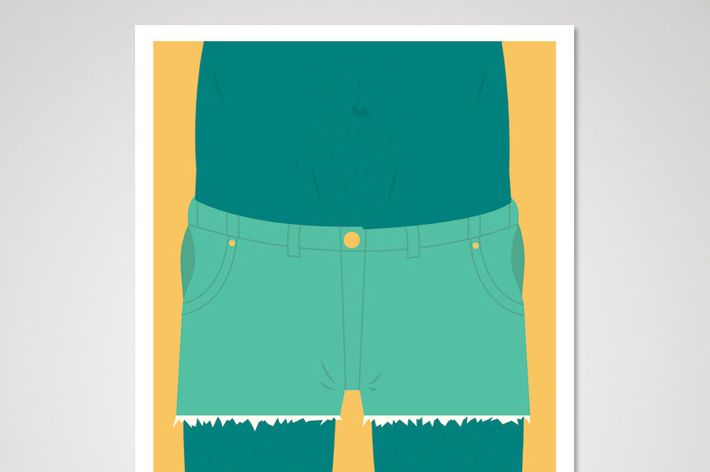 This doesn't really look like Gob and Franklin, but it's cute anyway.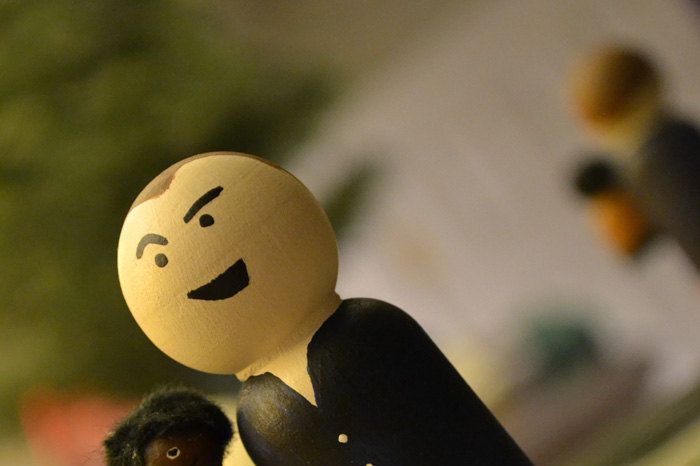 And finally, for when you tire of your illusions, a poster for the Alliance of Magicians.