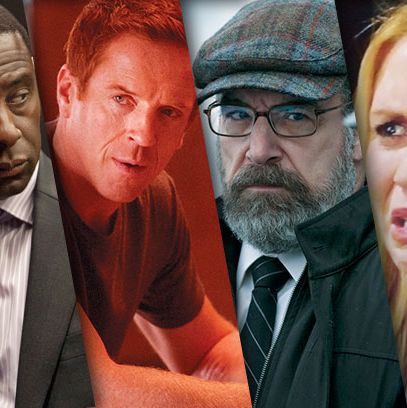 Junie Lowry-Johnson and Libby Goldstein on how they found the hit Showtime series' five main actors.
Nicholas Brody (Damian Lewis)
Junie Lowry-Johnson: If we'd said Damian's name at the beginning, he wouldn't have gotten much attention, because we were initially looking at well-known actors.
Libby Goldstein: People we wanted didn't want us. A lot of them passed — you'd be surprised who.
J.L.J.: One actor really wanted to know whether Brody was a good guy. He didn't want to play a bad one.
L.G.: That's why he didn't get the part. Idiot. Also, we wanted someone who looked all-American.
J.L.J.: Believable as having been a soldier.
L.G.: And that could go on to politics.
J.L.J.: We were scrambling, and someone had seen a movie called Keane [a 2004 drama about a father coping with his daughter's abduction]. When we all saw that film, everyone signed off.
L.G.: Damian's deal was signed December 15, and we shot January 3. We didn't even see him read with Claire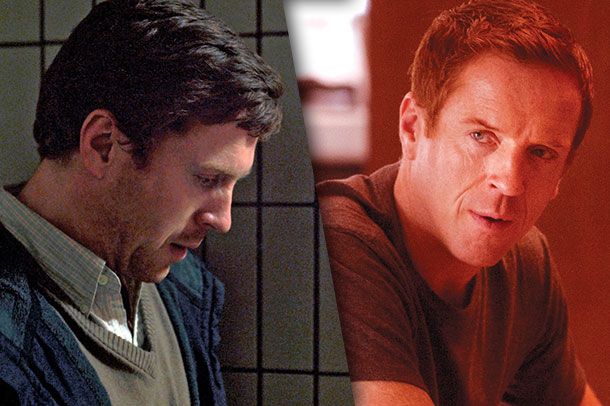 Carrie Mathison (Claire Danes)
J.L.J.: There were some names from the studio that were older, and good actresses, but for [Homeland co-creator] Alex Gansa, his first choice was always Claire. Her face is expressive, but she also really knows how to be blank sometimes. She knows how to act like she did in Temple Grandin. She has a real gift for portraying these interior conditions. And the writers were not trying to sensationalize bipolarity. They have a lot of experience with it in their lives, and they wanted to show the different faces of that — how it can be managed, how it can be a gift. They didn't want to glorify it.
L.G.: I loved My So-Called Life.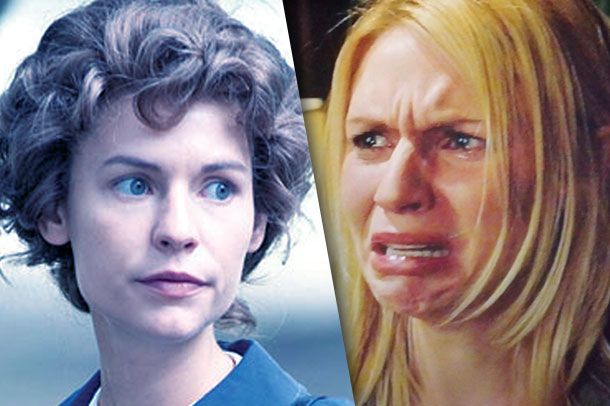 Saul Berenson (Mandy Patinkin)
L.G.: For casting directors, there's not a high interest for us to have a big name. We want a high level of acting.
J.L.J.: But Mandy was one of those dreams come true. We were ­surprised that he wanted to do it.
L.G.: He had a bad experience on Criminal Minds in 2007. Because the CIA is like a Waspy boys' club, Alex and [co-creator] ­Howard ­Gordon wanted Saul to be Jewish, and I think with Mandy, there's, like, a stereotype of these ­intellectual Jews. But he is sexual, you know? He's a man. Being a Jew from New York, ­married to a Jew, I can tell you that there aren't a lot of those guys. He is just so virile.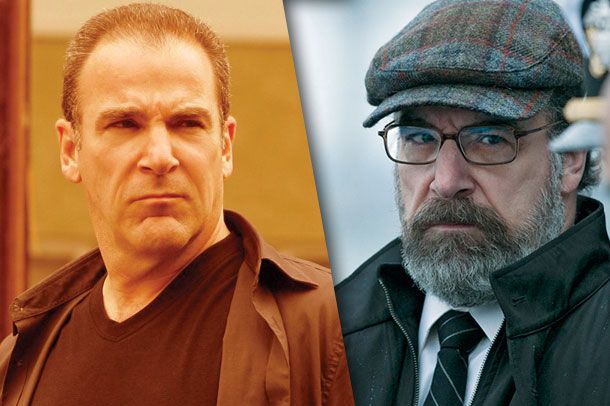 Abu Nazir (Navid Negahban)
J.L.J.: When we were casting Abu Nazir, Howard and Alex brought in a lot of men of that age and ethnicity. They had worked with three or four actors on 24, ­including Navid. A lot of them had a beard, or what we would consider to be a more stereotypical look.
L.G.: Navid didn't look like what you would expect. He looked younger.
J.L.J.: I think Navid's quietness and stillness is what they liked, because Abu Nazir is not ranting or raving. He put a different face on terrorism.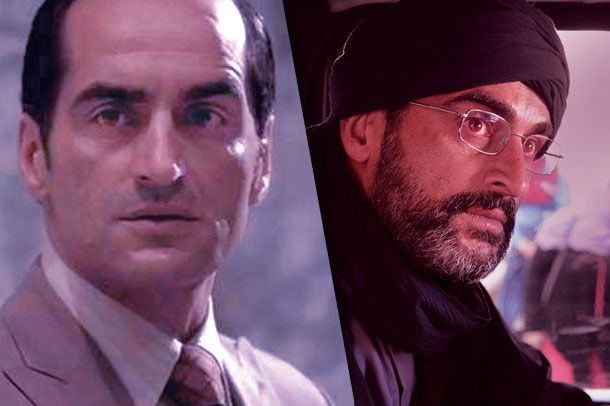 David Estes (David Harewood)
L.G.: He was the last person cast. We couldn't find a person to play the CIA's deputy director of counterterrorism, because the part was too small.
J.L.J.: The role wasn't big enough on the page to attract the level of actor we needed, so we started looking in England.
L.G.: He put himself on tape and e-mailed it. He had an odd look. We finally met him at this Showtime party, and he wasn't as tall as I thought he was going to be. On tape, he seemed bigger than life.
J.L.J.: Some of these English actors can take a rote, bureaucratic role and make it interesting because they humanize it. Not commenting on the part, but he just does that.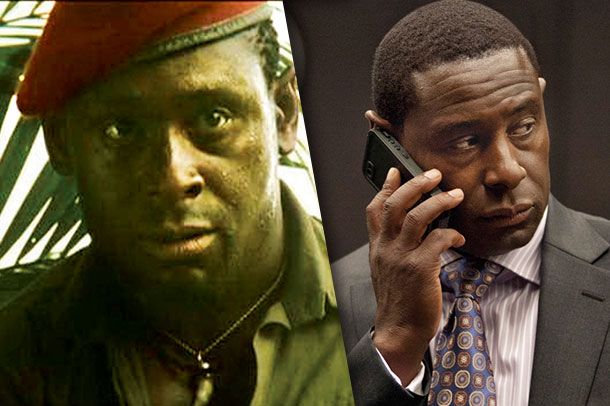 This story originally ran in the May 20, 2013 issue of New York magazine.