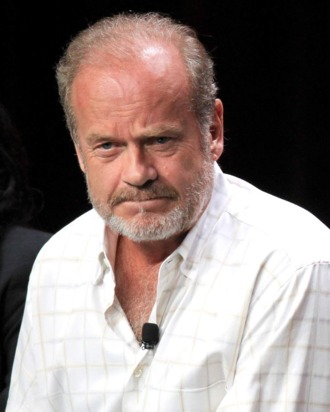 Actor Kelsey Grammer, at the 'Boss' discussion panel during the Starz portion of the 2012 Summer Television Critics Association tour at the Beverly Hilton Hotel on August 2, 2012 in Los Angeles, California.
Photo: Frederick M. Brown/Getty Images
Deadline reports that Kelsey Grammer has been cast to play the main human villain in the fourth Transformers movie (a.k.a. Trans4mers). All we know is his name will be Harold Attinger and he is "a counter intelligence guy." Not sure what he has against the Transformers, but if our robot friends want to take him down, they should probably disguise themselves as rakes.