Last night's New Girl brought us so many things: Dennis Farina back from the dead, a pair of prostitutes named Mysteria and Octopussy, and the flashback scenes of our dreams, all while Jess, Cece, Nick, and Winston told their tales of lost virginity. So what exactly did the five characters look like back in the day?
High-school Jess's hand-sewn prom dress had no zipper to be found.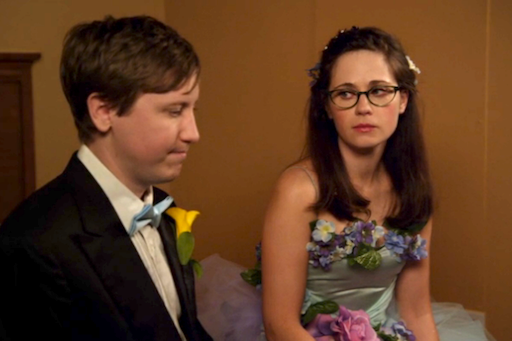 And bigger, college-age Schmidt bought a Costco-size jar of lubricant.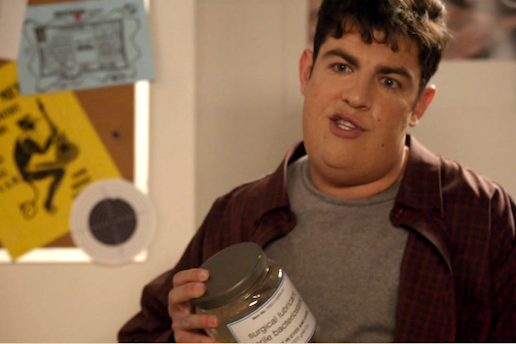 … While Hacky Sack–holding Nick looked on in disgust.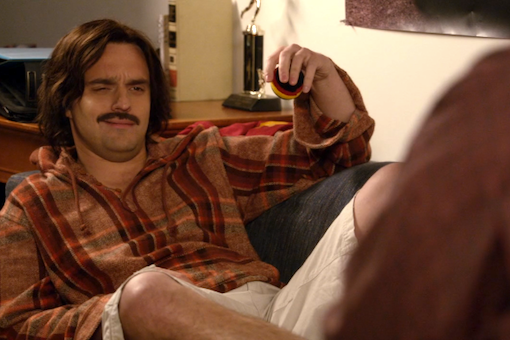 But don't forget about teenage Nick, who did not sleep with a prostitute.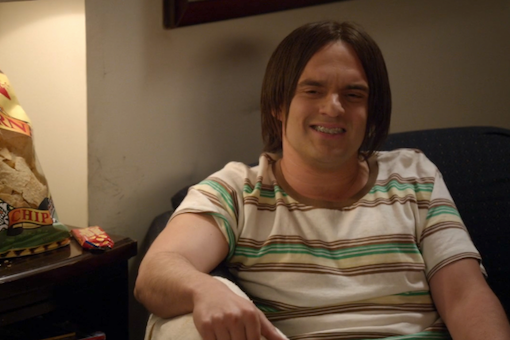 … Unlike teenage Winston, who definitely did.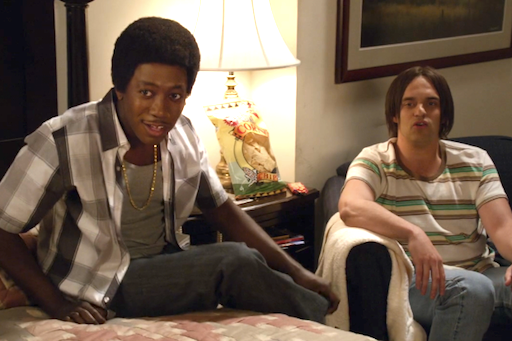 And Cece (with merely a shorter haircut) lost her virginity to Mick Jagger. Obviously.