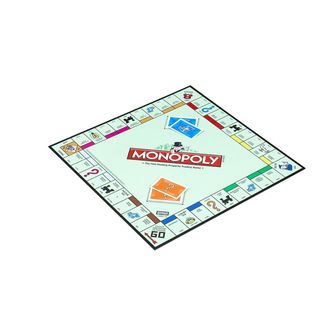 TBS and TNT announced their upcoming series at the tag-teamed upfront this morning, and as you might expect, there are a lot of cop shows. A lot! TNT loves a cop show, friends, so much so that even TBS is getting a (comedic) one, too.
The new TNT shows:
Portal House, about a group of young scientists who discover a portal. (Unrelated to the game Portal, sadly.)
Peter Gunn, an update of the fifties-era private-eye series.
The Last Cop, an adaptation of a German show about a police officer who wakes up after twenty years in a coma. (Man, remember Life on Mars?)
A Bend in the Road, based on the Nicholas Sparks book about a sheriff who discovers a small town's murderous secrets.
Guilty by Association, based on O.J. Simpson prosecutor Marcia Clark's debut novel about two lawyers and a cop — who are all ladies!
Lew Archer, about a private detective.
Crushed, about a man and his young step-mother vying for control of a vineyard. Get it? "Crushed"?
Burn, an unscripted show from Denis Leary about Detroit firefighters.
Cop Swap, a reality show from Dick Wolf that's like Wife Swap, but with police forces.
Monopoly, a game show where "eight two-person teams will play a game of real-world Monopoly with a huge cash prize at stake." Presumably episodes will be nine hours long, and eventually Grandma will come in and demand you be a little bit nicer to your younger cousin, because he is trying his best.
 The Big Deal, a scavenger-hunt reality contest show.
Over on TBS, the comedies are marginally less cop-focused:
Bad Parents, about four sets of parents who are … bad.
Tribeca, from Steve and Nancy Carell, a cop-show parody set in the Really Heinous Crimes Unit
Dad, Stop Embarrassing Me, a sitcom developed by Jaime Foxx, based on his relationship with his teen daughter.
Dream House, about a young guy who lives with an old guy.
Clipsters, from David Kohan and Max Mutchnick, a sitcom about a Boston-area barbershop.
Me Time with Diablo Cody, an unscripted show with Cody "reveal[ing] a side of Hollywood and celebs that the public very rarely gets to see."
Cheeseheads, a reality show about fans of the Green Bay Packers.
So that's seven cop shows, one vineyard soap opera, one Diablo Cody series, and one Monopoly show. Get excited.