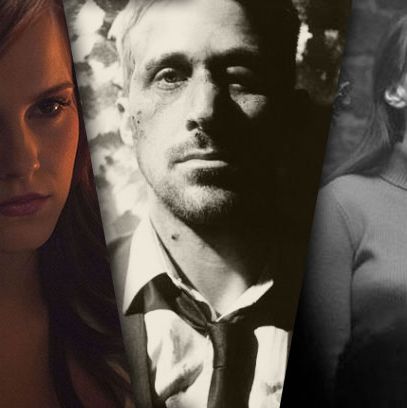 Photo: A24, A Grand Elephant and StudioCanal
Singing and Bling Ring–ing! Bare-knuckle boxing and bare-necked bloodsucking! Welcome to the 2013 Cannes Film Festival, beginning tomorrow with opening-night film The Great Gatsby … which has already been out in the United States for several days. But not to worry: There are still plenty of intriguing films that Vulture will get a first look at in Cannes, and this year's lineup boasts a lot of star power, with Ryan Gosling, Emma Watson, Tilda Swinton, and Justin Timberlake all expected on the Croisette. Which hot titles have already caught our eye? Here are ten Cannes entries we'll be telling you much more about in the days to come.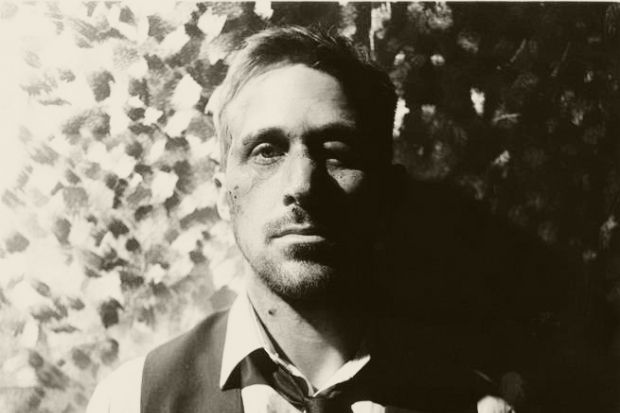 Only God Forgives
Two years ago, Nicolas Winding Refn took the Best Director trophy at Cannes for his stylish car noir Drive, and now he's returning to the fest with his Drive star Ryan Gosling in tow for Only God Forgives. This time around, Gosling plays a bare-knuckle boxer pressed into criminal action by his fearsome (and fiercely costumed) mother, Kristin Scott Thomas. Rumor has it the film is Refn's most violent yet, and when you consider all the pulverized heads in Drive (and his many other films), that's really saying something.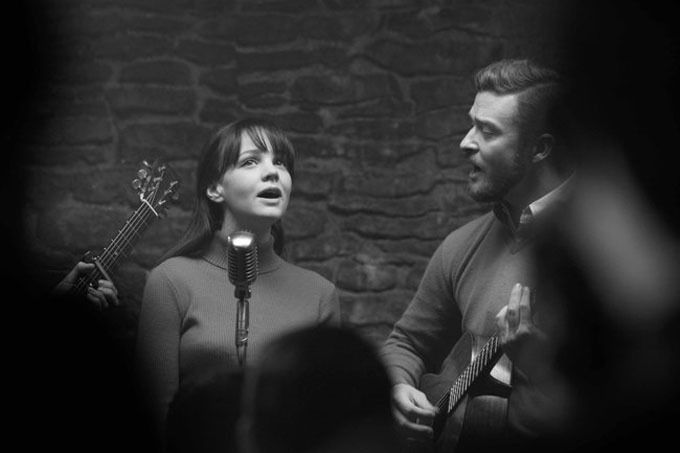 Inside Llewyn Davis
Refn and Gosling aren't the only Drive alumni at Cannes again this year: Carey Mulligan and Oscar Isaac both star in Inside Llewyn Davis, a Greenwich Village–in-the-sixties-set folk singer dramedy from the Coen Brothers. The trailer is kind of downbeat, but we're intrigued by the milieu, which ought to let the Coens flex those musical muscles they honed so well on O Brother, Where Art Thou?. An added point of intrigue: Justin Timberlake is in this film! As his Saturday Night Live stints have proved, JT is best when he's playing characters who are just this side of caricature, so could this unlikely match of directors and actor pay dividends?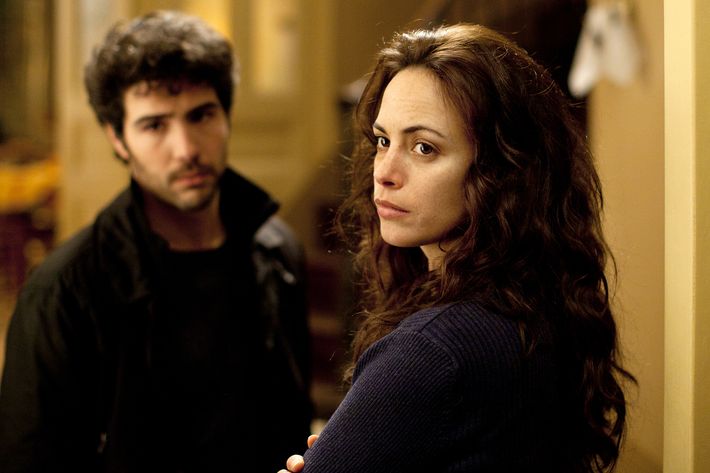 The Past
Last year, Iranian director Asghar Farhadi took the Foreign Language Oscar for his gripping A Separation, and all eyes are on his follow-up, The Past. This French entry stars The Artist's Berenice Bejo as a woman whose Iranian husband (Ali Mosaffa) decides to leave their life in Paris to move to Tehran … but when he returns, he finds that she's already shacking up with a new man, played by Tahar Rahim (who shot to fame when his prison drama A Prophet took Cannes by storm in 2009).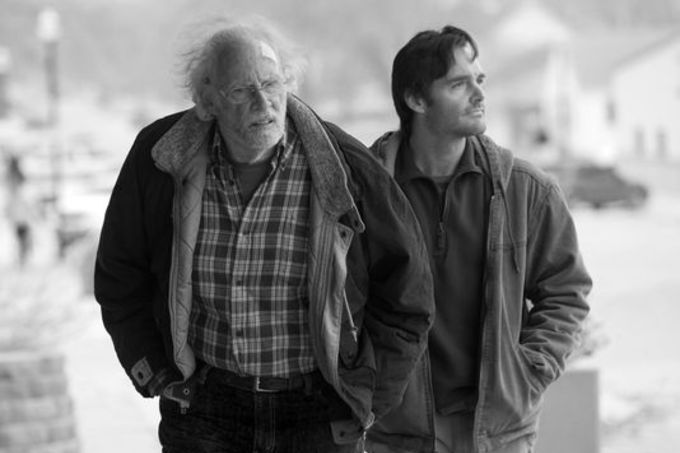 Nebraska
Alexander Payne directed the biggest hit of his career with 2011's The Descendants, and he's followed it up with something willfully small: a black-and-white road trip drama starring Bruce Dern and Will Forte, playing father and son. Payne's got a history of directing his leading men to Oscar-nominated performances, so can we expect Forte to ascend to the hallowed hall of Saturday Night Live alumni made good?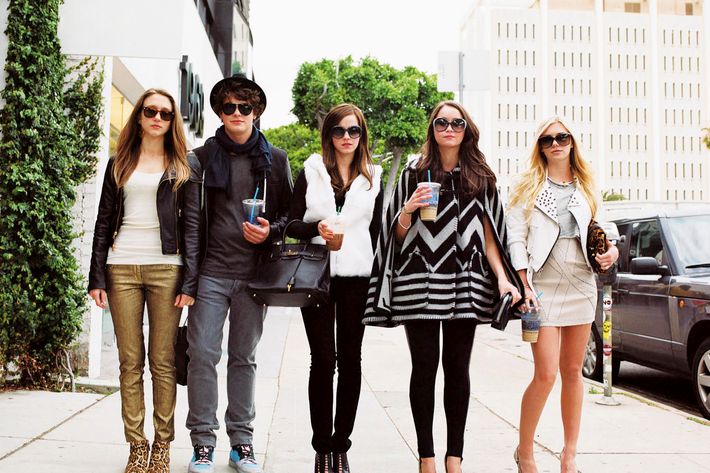 The Bling Ring
Last year's Cannes lineup was filled with misbehaving teen idols like Kristen Stewart, Zac Efron, and Robert Pattinson. This year, Emma Watson gets her bad girl on in The Bling Ring. Based on a true story, Sofia Coppola's crime caper follows a group of Hollywood wannabes who break into the homes of the rich and famous. One frequent target, Paris Hilton, gamely plays herself in the film, but will Coppola include this delicious detail about the case: The Bling Ringers were able to burglarize Hilton because the ditzy heiress never locked her doors?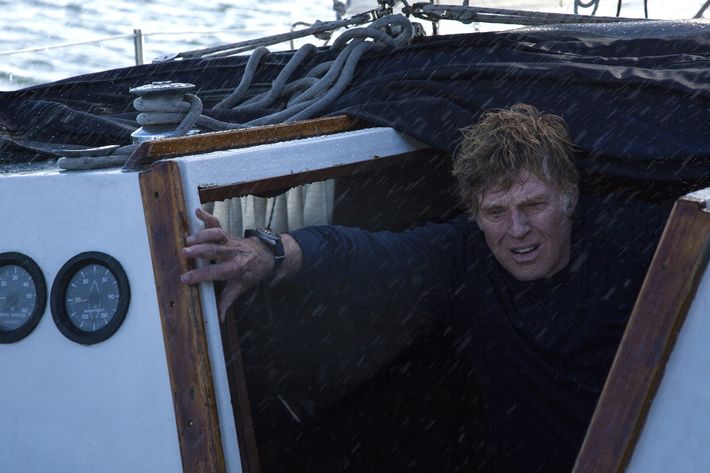 All Is Lost
It's said that Robert Redford doesn't speak a lick of dialogue in this lost-at-sea spectacular, directed by J.C. Chandor — whose last film, Margin Call, was nothing but dialogue, delivered tersely by a terrific ensemble cast. Well, you can't say Chandor is repeating himself.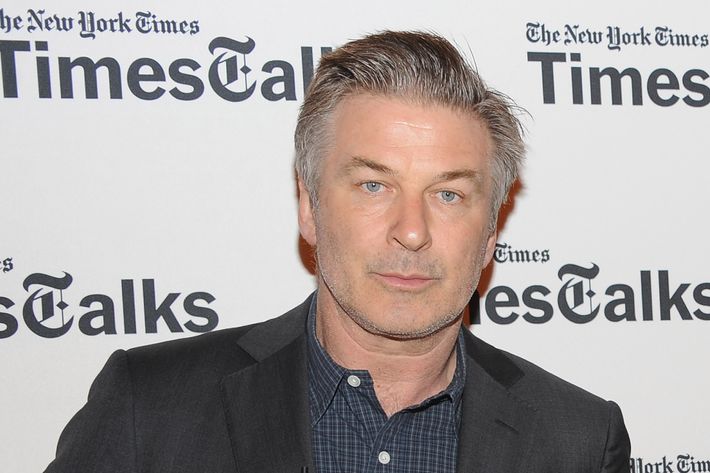 Seduced and Abandoned
Would you go to see Alec Baldwin in a James Toback–directed remake of Last Tango in Paris? Well, Seduced and Abandoned isn't that exactly; instead, it's a documentary about their attempts to finance a Last Tango project, including lots of footage the duo shot at Cannes last year. Along the way, Toback and Baldwin talk to Ryan Gosling, Jessica Chastain, Martin Scorsese, and a host of other famous folks about the ups and downs of modern-day moviemaking.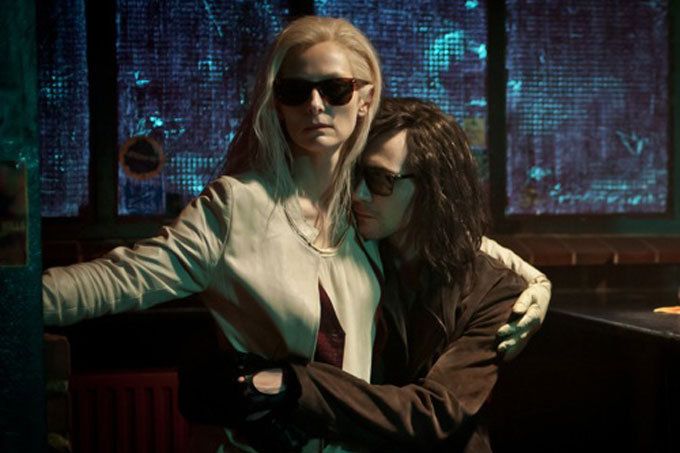 Only Lovers Left Alive
Do we really need another vampire movie? Director Jim Jarmusch makes his case for the genre with some fabulous bloodsucker casting: Tilda Swinton! Tom Hiddleston! Mia Wasikowska! All right, Jim, we're in.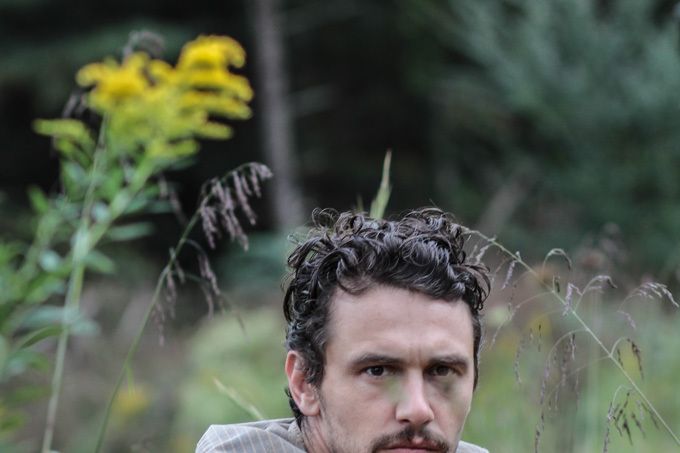 As I Lay Dying
Our most academia-obsessed movie star, James Franco, has picked a whopper of a novel to adapt for the screen: William Faulkner's 1930 classic As I Lay Dying, about a Southern family trying to honor their dying mother with a proper burial. Franco directs and stars alongside Danny McBride, True Blood's Jim Parrack, and Ahna O'Reilly.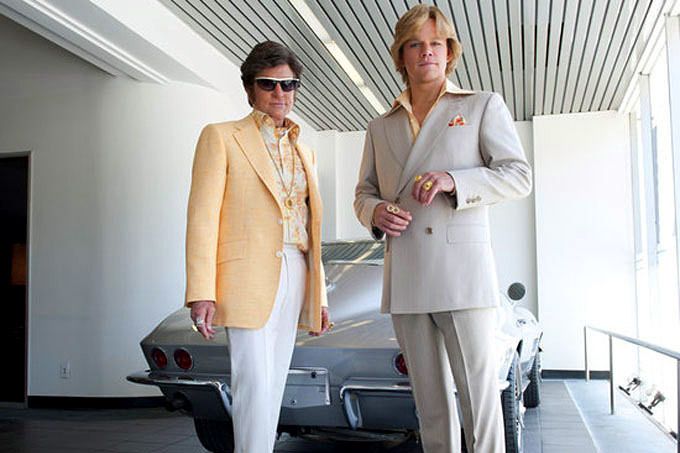 Behind the Candelabra
Before you get the chance to watch Steven Soderbergh's Liberace biopic on HBO, it will bow at Cannes in a glitzy competition slot, a fitting premiere for what the director claims will be his final film. How will the grounded, naturalistic Soderbergh tackle the defiantly over-the-top Liberace, as played by Michael Douglas? With a lot of panache, some scene-stealing co-stars (including a riotously preening Rob Lowe), and a cavalcade of Matt Damon butt shots. Merci beaucoup, Monsieur Soderbergh.