It's only a few weeks until Jay-Z's Magna Carta Holy Grail drops into a million lucky Samsung phones, but in the meantime you'll just have to do with the magnificent promo video that aired during the NBA Finals last night. If Kanye's Yeezus doesn't offer up enough collaboration for you, Jay's promo spot seems to promise a This Is the End–style album — with bros Rick Rubin, Pharrell, Swizz Beatz, and Timbaland jovially hanging out in the studio. And until our Samsung Galaxies (jokes!) tell us it's time to download, we'll be watching this thing on repeat, because everyone is acting so wonderfully. Take Hov, banging on the piano.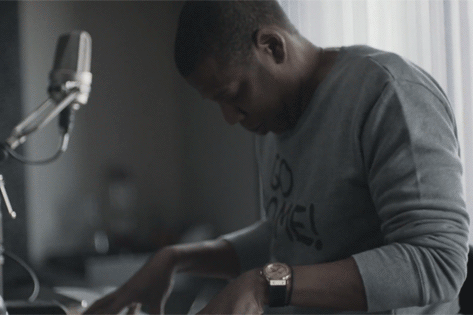 And Rick Rubin chillin' on the couch.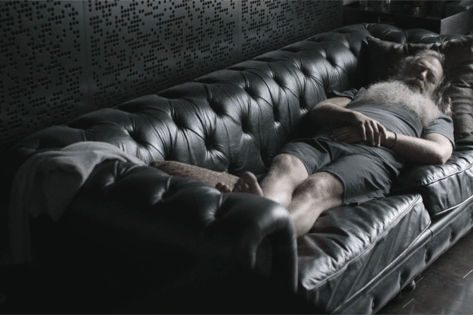 Swizz Beatz bops along to the … beats.
Fresh off his Daft Punk and "Blurred Lines" high, Pharrell wears a daisy-accented camouflage hat with polka-dotted tee and matching camo blazer, because he's perfect in every way.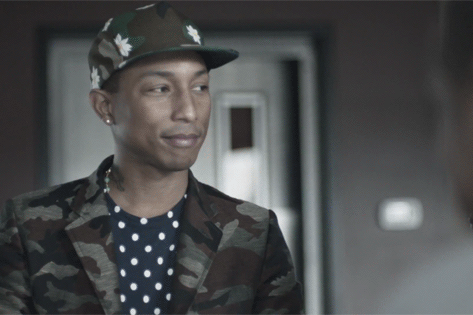 Don't forget beloved Timbaland! With his matching Illuminati-inspired breast pocket and snug cap.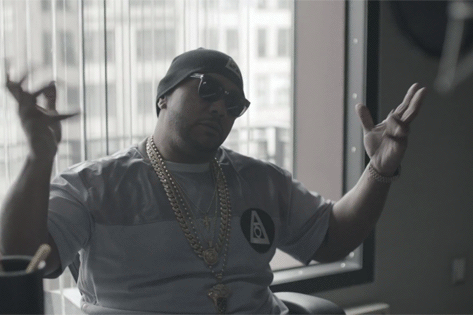 … And one more of Jay. Because this is priceless.