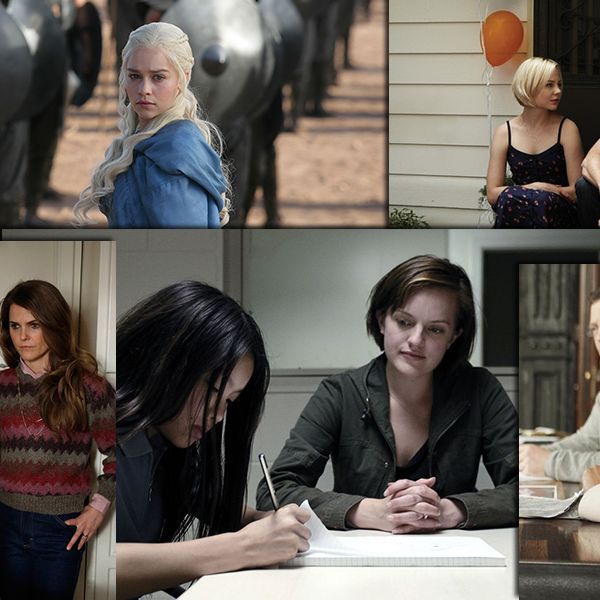 As is the case with the other Best of TV lists I've published this week, my selections for best drama aren't intended to be a set-in-stone ranking that will carry through to the end of the year, but rather a snapshot of the titles I think about and talk about most often whenever the subject of current TV comes up. Mad Men nearly made the list, despite a rather shaky start, because its recent run of episodes has been so strong, and I'd be very surprised if Breaking Bad stumbled so badly upon its return that I stopped mentally saving it a space. American Horror Story overlapped 2012 and 2013, and was demented and committed (no pun intended!) enough that I thought about including it as well. In the end, I decided to close out my Best of TV selection with these five deserving dramas.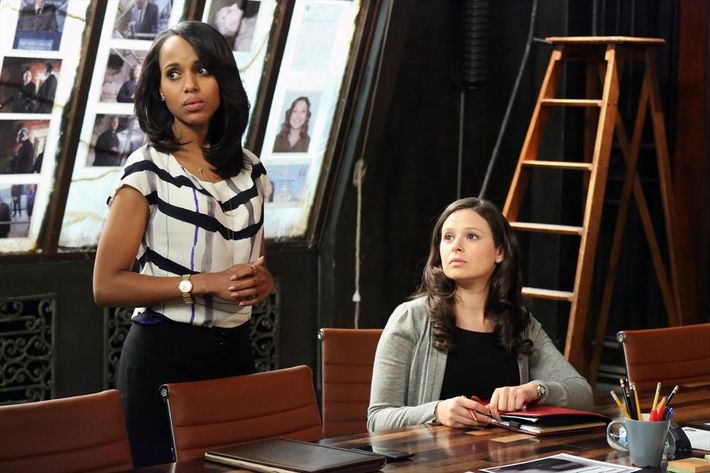 5. Scandal (ABC)
As deliriously soapy and ridiculously fun as a drama can be while still having plenty on its mind. For more superlatives, see my Best of TV post for Most Improved Show and my review of Scandal's second season.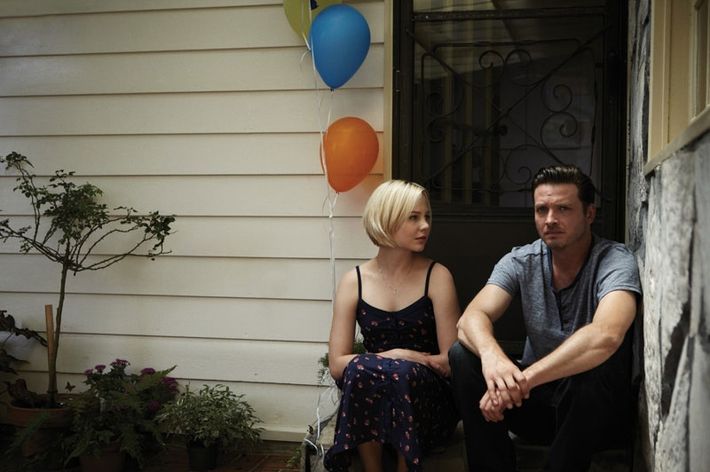 4. Rectify (Sundance)
At a time when TV producers seem to be in a footrace to see who can pack the most plot into an hour, this series about a recently released death-row inmate sprung from prison on a technicality is patient enough to take its sweet time telling its story. It's also confident enough to let its characters work through conflicting ideas about innocence and guilt, and about justice and injustice, in elaborate exchanges reminiscent of live TV dramas from the fifties. My review of the first few episodes is here.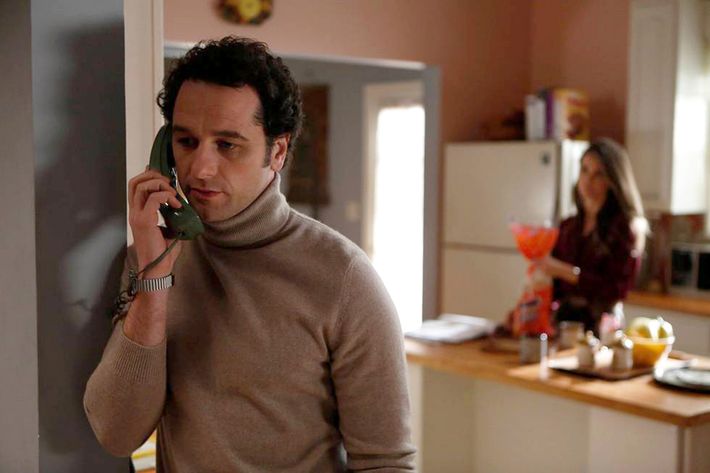 3. The Americans (FX)
I had no intention of recapping this drama about Soviet spies and FBI agents in early-eighties Washington until I saw the pilot and the second episode, which proved that it was much more than a Homeland wannabe. Subsequent episodes confirmed my early enthusiasm. Obsessing over it each week has been one of the year's true pleasures. While it's still finding its footing, this series is an engrossing examination of marriage, partnership, and loyalty, as well as espionage. Also, wigs. And eighties pop. And sex. And wigs.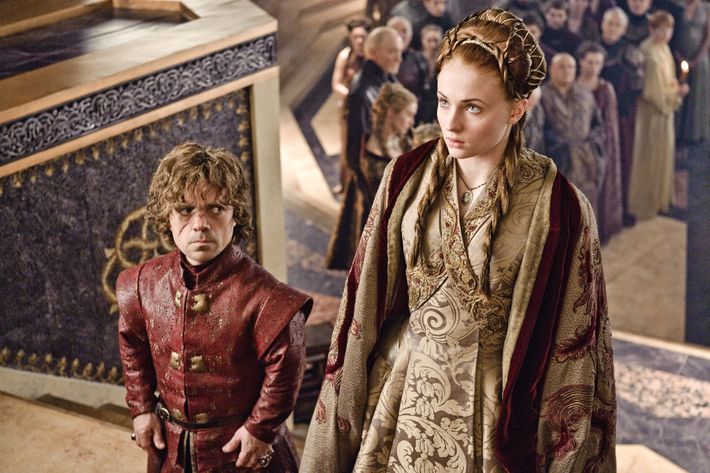 2. Game of Thrones (HBO)
Magisterial and tight, gloomy and exuberant, nasty in some ways and incredibly square in others, this adaptation of George R.R. Martin's fantasy books just completed what, to me, was its most assured season to date.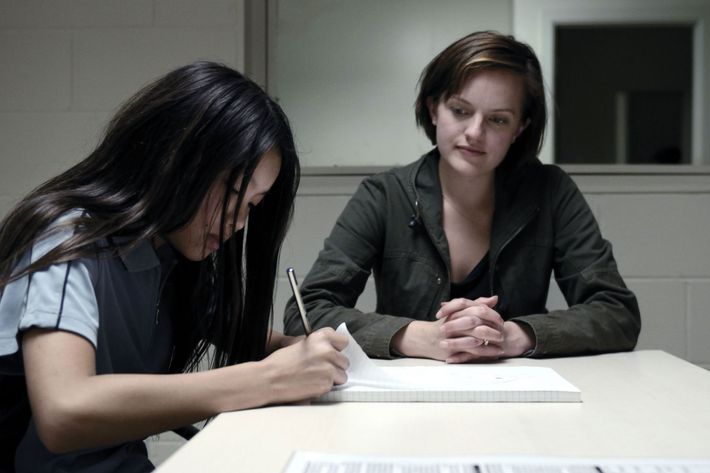 1. Top of the Lake (Sundance)
Aside from the disturbing imagery and feminist messages that are the stock-in-trade of showrunner Jane Campion (Sweetie, An Angel at My Table), I didn't know quite what to expect from this limited-run murder-mystery series, other than the impressive résumés of three of its stars — Mad Men's Elisabeth Moss, as a cop investigating a disturbing crime in her old hometown; Scottish actor Peter Mullan, as a woman-hating bully; and Holly Hunter, as a mysterious and abrasive white-haired feminist guru. But the series delivered arguably Campion's most focused and unrelenting examination of the war between the sexes and the psychic wounds it inflicts on individuals and their communities.