By now you've surely seen the trailer for David O. Russell's American Hustle. Since we've been closely following the plethora of time-warped costume choices and hairstyles, why not zoom in on some of the trailer's finest moments to tide you over until its December release.
There's romance at the dry cleaner: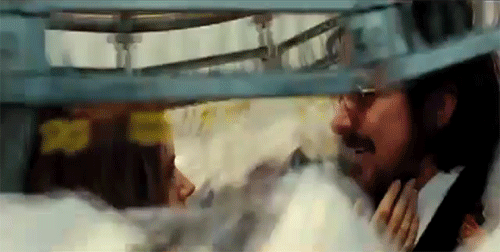 Some crucial hair-spray application: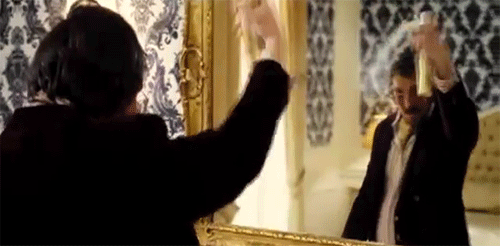 The entire crew in a celebratory line dance.
Some butt-play (not that kind):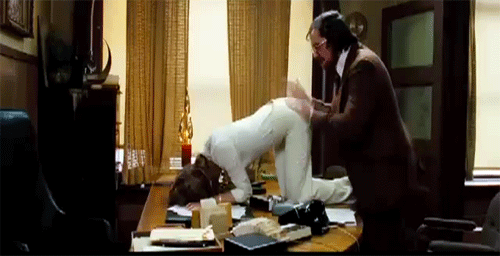 And the origin story of Bradley Cooper's Justin Timberlake curls: