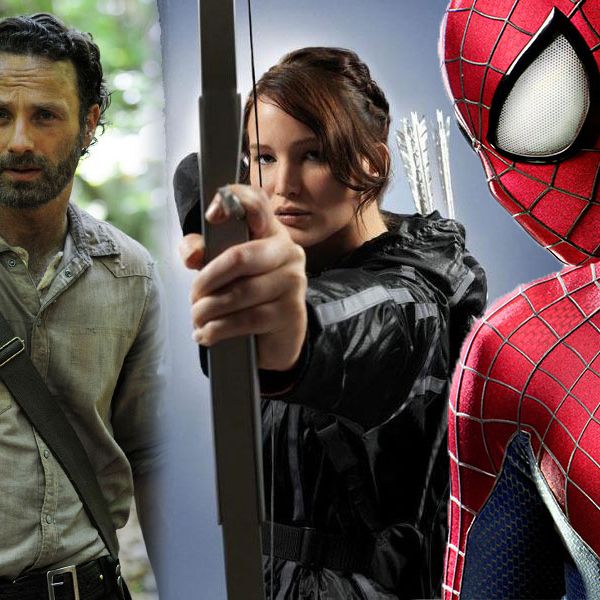 Photo: Gene Page/AMC, Lionsgate, Columbia Pictures
You'd better stock up on water and make sure that your lightsaber batteries are recharged, because Comic-Con begins tomorrow, flooding San Diego with fandoms far and wide. Vulture will be there covering the biggest panels and parties of the Con, but which movies and TV shows are most likely to stoke our fan fervor? Here's a look at the eleven panels you can expect to hear plenty about in the days to come, featuring a webslinger, a starving archer, plenty of superheroes, and a healthy supply of tenacious zombies.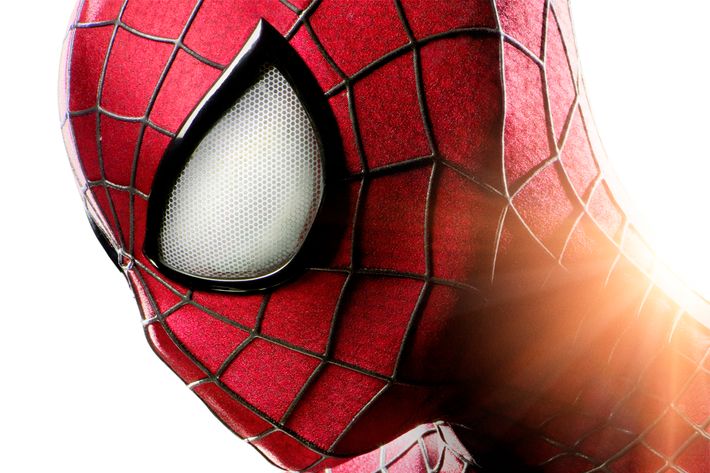 The Amazing Spider-Man 2
Andrew Garfield gave Comic-Con one of its all-time classic moments when he showed up to the first Amazing Spider-Man panel in disguise: He walked up to the microphone during the Q&A dressed as Spidey, then doffed his mask to deliver an endearingly heartfelt testimonial on what the character means to him. Can Garfield possibly top that on Friday, when Amazing Spider-Man 2 comes to Comic-Con touting Jamie Foxx as the franchise's new villain, Electro? Last time, director Marc Webb showed scenes that didn't even end up in the final cut, so pay close attention to the clips that unspool.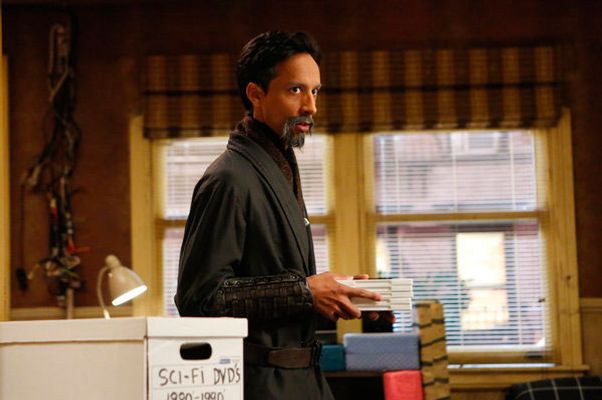 Community
The Community panel has always been a Comic-Con highlight, but last year's edition was a dubious affair, since it came hot on the heels of creator Dan Harmon's ousting. Now that Harmon is back on the show — and Donald Glover appears intent on leaving it, or at least scaling back his appearances — expect fan interest to be back at peak levels.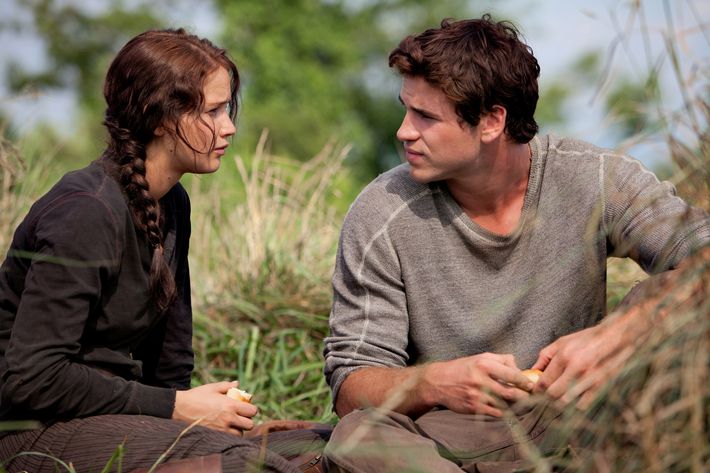 The Hunger Games: Catching Fire
For years, you could depend on the Twilight panels to deliver ear-splitting shrieks and a healthy majority of fangirls to Hall H. Can The Hunger Games bring the same heat? We'll know when the studio shows off footage from the highly anticipated sequel, which adds Sam Claflin as the studly Finnick; if anyone is set to steal the Comic-Con crown from Taylor Lautner, formerly the shirtless, squeal-inducing prince of San Diego, it's Claflin.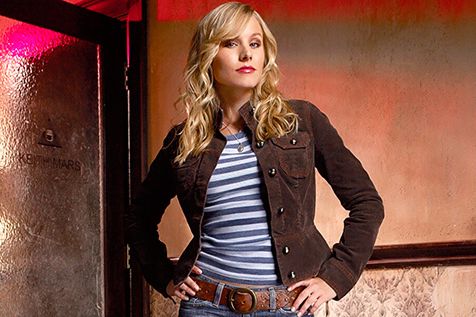 Veronica Mars
The little TV-show turned movie that could will be taking over Comic-Con's cavernous Hall H, and if you have any doubts that Veronica Mars could fill the place, you're forgetting about all those devoted fans who made the project a Kickstarter blockbuster. Mars has been shooting for a few weeks … has director Rob Thomas already cobbled together some scenes to show?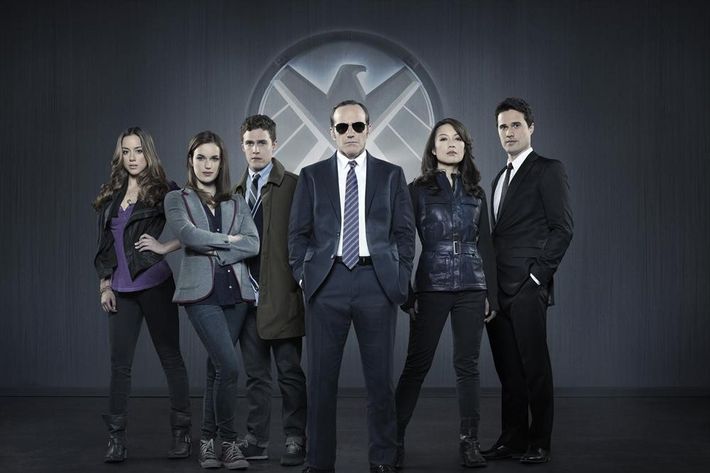 The Walking Dead and Agents of S.H.I.E.L.D.
For Comic-Conners, it's the equivalent of Sophie's Choice: Two of the biggest TV panels of the whole San Diego shebang are scheduled opposite each other: AMC phenomenon The Walking Dead and ABC's upcoming, Marvel-derived Agents of S.H.I.E.L.D. Kirkman vs Whedon! Grimes vs. Coulson! How to choose? If the S.H.I.E.L.D. panel debuts the show's pilot, as rumored, perhaps that could tip the scales in its favor …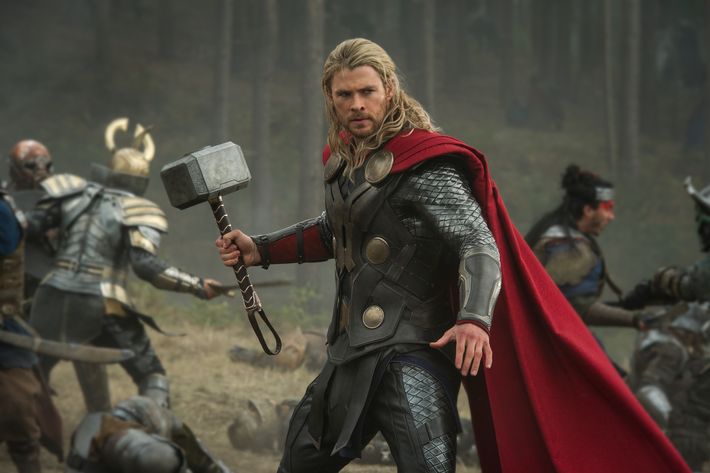 Marvel
Other big studios have forsaken Comic-Con, but not Marvel: Aside from one ill-advised pit stop at Disney's own D23 convention a few years back, you can count on the red-hot studio to bring the heat in San Diego. Marvel is promising updates on the sequels to Thor and Captain America, but I'd put money on an assembled cast reveal for their upcoming Guardians of the Galaxy, too. And perhaps Joss Whedon, who's currently putting together The Avengers 2, will stop by to tease some new additions to the superhero team, including Quicksilver and the Scarlet Witch?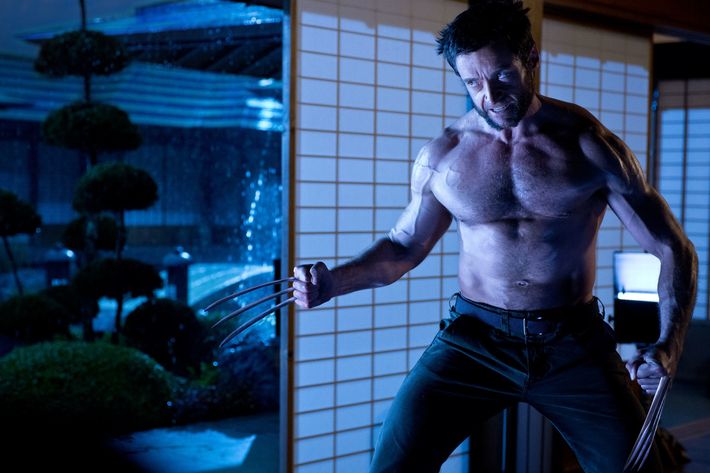 20th Century Fox
Fox will goose interest in its coming X-Men spinoff The Wolverine (directed by James Mangold) by adding this panel's special "surprise": a look at the subsequent X sequel Days of Future Past, which we told you all about a few days ago. Still, we may be most excited to see footage from Fox's other big offering, Dawn of the Planet of the Apes, the sequel to the sleeper hit Rise of the Planet of the Apes. With a new director, Matt Reeves, and an entirely different human cast (including Jason Clarke and Keri Russell), will it set the tone for the future of this franchise?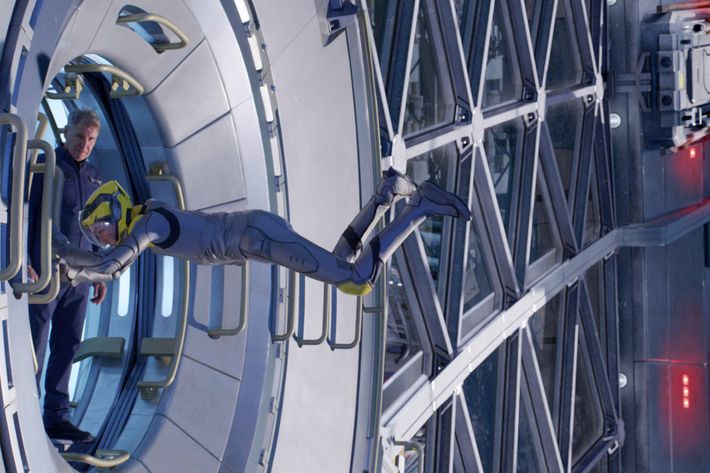 Ender's Game
Most of the big movies are making their Comic-Con bows on Friday and Saturday, which means Ender's Game (coupled with Summit's other sci-fi/fantasy film, Divergent) has Thursday practically all to itself. Stars like Harrison Ford will be coming down to San Diego in support of the film, based on the classic Orson Scott Card novel, but don't expect to see Card himself: The author is persona non grata at Comic-Con thanks to his virulent homophobic views. Summit has worked hard to ameliorate the problem ahead of Comic-Con, and the studio has promised a fund-raiser screening to come for LGBT causes, but will the controversy rear its head at the Q&A?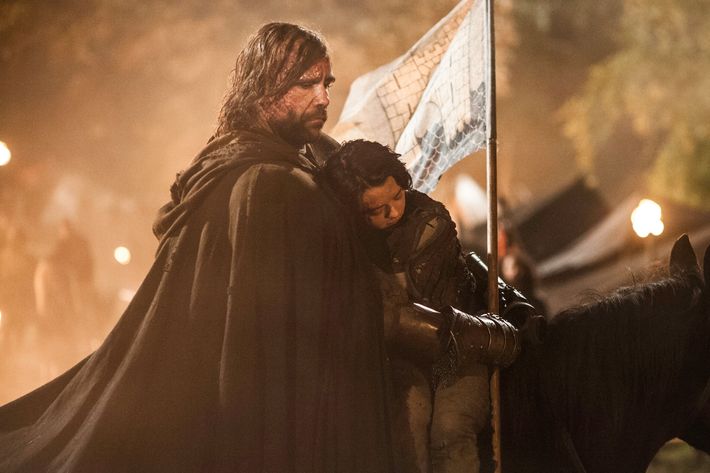 Game of Thrones
After the biggest season yet, the Game of Thrones faithful will assemble in Hall H to discuss the currently casting fourth season, and to recover en masse from the Red Wedding. It still hurts!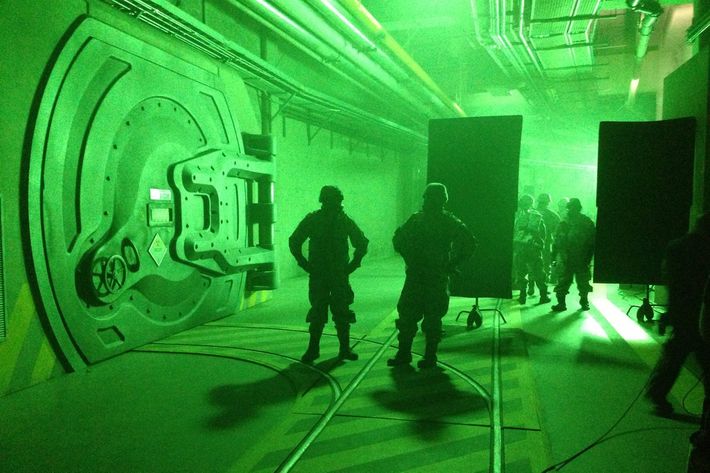 Godzilla
Now that enough time has passed since Roland Emmerich's failed crack at the iconic character, up-and-coming director Gareth Edwards will present his version, due out next May (starring Aaron Taylor-Johnson, Bryan Cranston, and Elizabeth Olsen). But after a summer movie season full of city-demolishing, will Godzilla seem like more of the same? Let's hope the inventive Edwards can retain that old-school Godzilla flavor while giving us something that feels new.