When Samantha Geimer (then Samantha Gailey) was 13, Roman Polanski drugged and raped her. Now she's written a memoir called The Girl: A Life in the Shadow of Roman Polanski, which comes out in September. Geimer said in 2012 that the book was a chance for her to "reclaim [her] identity," and to that end, the cover of the book is a close-up portrait of her — a photo Polanski himself took in 1977, a few weeks before the rape.
According to The Hollywood Reporter, the photograph of Geimer is one of several that was not uncovered until a civil suit in 1988.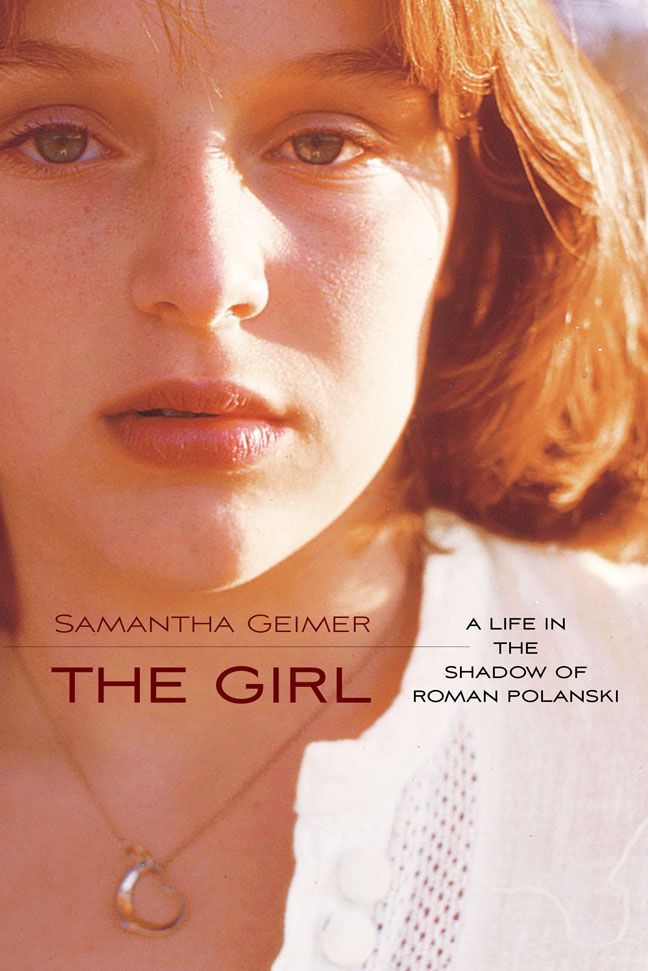 Jeez, talk about a powerful image.