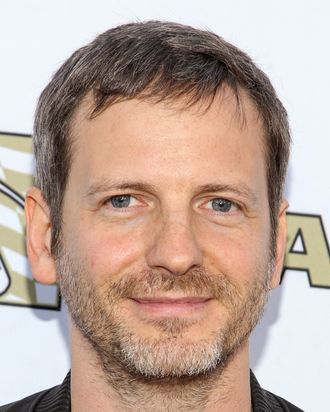 Dr. Luke attends the 30th Annual ASCAP Pop Music Awards at Loews Hollywood Hotel on April 17, 2013 in Hollywood, California.
Photo: Paul A. Hebert/Getty Images
Never mind. Apparently, Dr. Luke will not be a judge on American Idol next season, as The Hollywood Reporter writes. It's partly to do with scheduling and partly to do with his deal with Sony Music. Sony's competitor, Universal Music Group, has the rights to all of the show's music and thus the conflict of interest. And so the search for a judge continues. If only Fox could have some sort of television competition for one, in which the fans choose someone Fox could lock into a terrible contract.