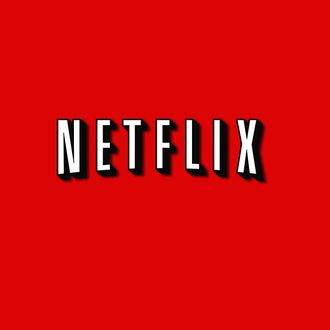 SAN FRANCISCO - MARCH 30: Red Netflix envelopes sit in a bin of mail at the U.S. Post Office sort center March 30, 2010 in San Francisco, California. If the U.S. Postal Service wins its bid to drop Saturday delivery service, customers of the popular online video rental company Netflix could see gaps in DVD delivery and will have to do without Saturday delivery, a popular day to receive movies. (Photo by Justin Sullivan/Getty Images)
Netflix can be as mysterious as it is magical. How do they know I love "Critically Acclaimed Biographical Documentaries?" Or that Bones is a "Dark TV Drama Featuring a Strong Female Lead?" Or that, yes, I most certainly would like to re-watch Friday Night Lights? Wired spoke with VP of product innovation and personalization algorithms, Carlos Gomez-Uribe, and engineering director, Xavier Amatriain, to get some insight. Here are some things we learned:
* They have "over 40" freelancers who hand-tag TV shows and movies. They are "TV and film buffs," but are trained to remain objective. FYI Netflix, we at Vulture are all available for special side-gigs.
* Netflix knows "what you played, searched for, or rated, as well as the time, date, and device." They also know that you scrolled by that unauthorized Beyoncé documentary five times before you decided to actually watch it.
* People tell Netflix that they often watch foreign movies or documentaries, "but in practice, that doesn't happen very much."
* The wonderful French thriller Tell No One is, according to the Netflix content team, "like no other in the world."
Read the rest of the interview over at Wired.