If you thought we weren't going to GIF Stephen Colbert's StePhest Colbchella '013, you don't know Vulture. Shame. Can't wait until next year's lineup is announced (will Daft Punk finally headline?), but for now we'll just have to reminisce on this year's gathering.
Does anyone know where the Porta Potties are located? Hugh Laurie needs to use the bathroom.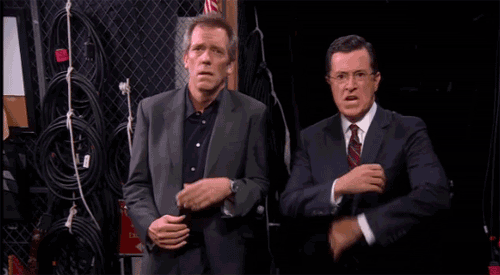 This happened right before Jeff Bridges passed out from dehydration.
The Rockettes decided not to tent and stayed at a nearby Super 8.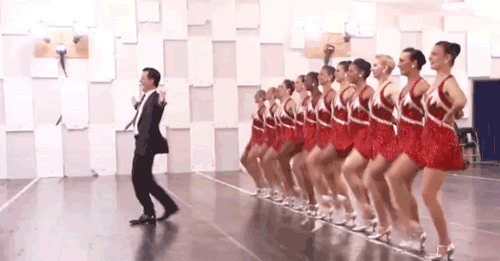 Bryan Cranston road-tripped from Charlie Rose, arriving just in time for the giant disco ball.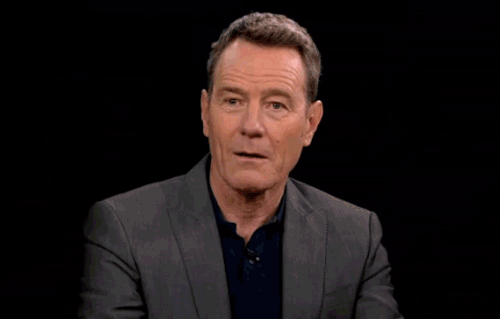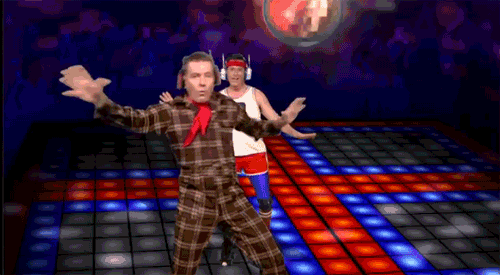 Did someone order a Matt Damon Booth? It's over by the registration tent.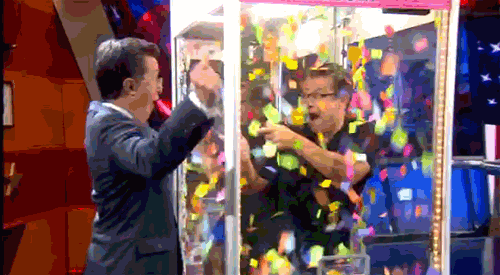 Jon Stewart couldn't make it his year, so they Skyped a similar-looking, more-grizzled version in. Just kidding, that's him! We miss you, Jon.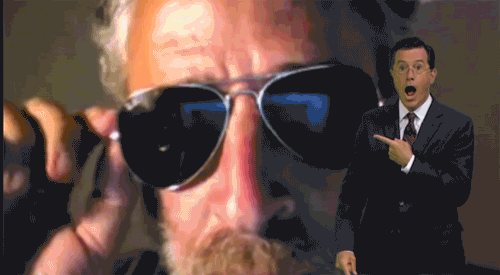 See you next year.