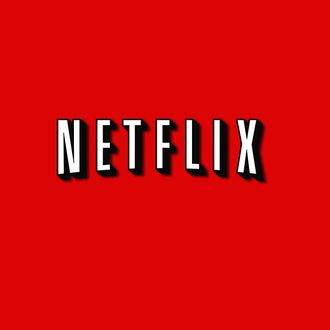 The beginning of every month sees additions to (and sometimes subtractions from) Netflix streaming's library. Here is a quick list of new movies that you might be interested in.
• Best Worst Movie, the 2009 documentary about the trash cult classic Troll 2.
• Born on the Fourth of July, the 1989 Oliver Stone movie starring Tom Cruise.
• The Breakfast Club, the 1985 John Hughes Saturday detention classic.
• Chitty Chitty Bang Bang, the 1968 Dick Van Dyke–starring children's movie about a flying car.
• Clockers, the 1995 Spike Lee joint based on the Richard Price novel.
• Days of Thunder, the 1990 Tom Cruise auto racing movie.
• Desperado, the 1995 Robert Rodriguez–directed sequel to his low-budget hit El Mariachi.
• A bunch of James Bond movies that have previously been added then removed then added then removed from Netflix.
• Do the Right Thing, the 1989 Spike Lee classic.
• Event Horizon, the 1997 demonic space-horror movie starring Sam Neill and Laurence Fishburne
•Night Watch, the 2004 Russian-language supernatural action movie directed by Timur Bekmambetov, who would go on to direct Wanted and Abraham Lincoln: Vampire Hunter.
• Running Scared, the 1986 Billy Crystal–Gregory Hines buddy-cop comedy.
• Zodiac, the 2007 David Fincher masterpiece about the San Francisco serial killer.
And then finally, as our readers have pointed out, Breaking Bad, season 5A.