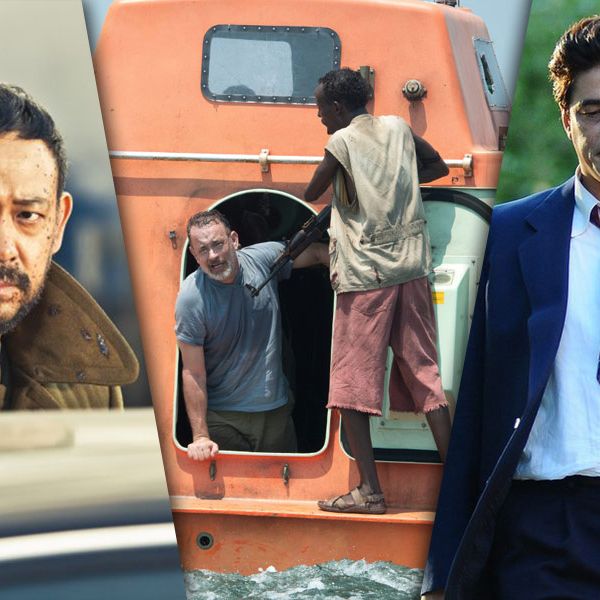 Photo: New York Film Festival
The New York Film Festival kicks off its 51st year tonight with a screening of Paul Greengrass's Captain Phillips, and over the next sixteen days, it will present what may well be its strongest slate in years. (Not an easy achievement, as this is the festival that has recently premiered films such as The Social Network, Lincoln, and Life of Pi.) What makes that doubly impressive is that this has been a transitional year for the fest: Longtime artistic director Richard Pena left last year, and the festival is now under the guidance of Kent Jones, an estimable (non-academic) writer with a soft spot for auteurist darlings and horror pictures.
With that transition comes a challenge — to continue the fest's recent run of high-profile premieres while also returning a bit more to its roots as a celebration of artistically challenging, innovative work. New York magazine film critics David Edelstein and Bilge Ebiri have only seen a fraction of the films screening at the festival, missing out on some major titles like Steve McQueen's 12 Years a Slave, Alexander Payne's Nebraska, James Gray's The Immigrant, Spike Jonze's Her, and Ben Stiller's The Secret Life of Walter Mitty, but they are already impressed. And one notable bonus: A stupendous and comprehensive Jean-Luc Godard retrospective. Here are ten of their picks from this year's New York Film Festival.