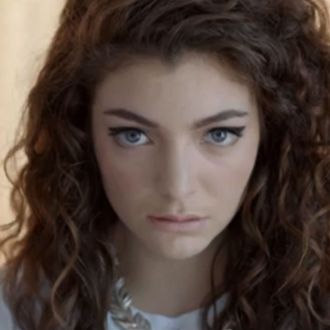 Lorde, the 16-year-old from New Zealand currently sitting pretty atop the Billboard 100 charts, is streaming her album in full a week before its release. Songs you might have heard ("Tennis Court," "Team," and her hit, "Royal") are accompanied by ones you have not ("Buzzcut Season," "400 Lux," "White Teeth Teens"). Take a listen below and get a head start on the rest.
Tags:
Stream Lorde's Full Debut Album, Pure Heroine
Every product is independently selected by (obsessive) editors. Things you buy through our links may earn us a commission.