It's been five years since I helped plan Brooklyn's first HallowMEME party, along with my two friends Kelly and Andrea. Now we call ourselves Forced Meme Productions (get it?). Costumes at the first three parties were all meme memes — the kinds most associated with Deep Internet: the Deal With Its, the Lemon Parties (don't Google that!), the Women Laughing Alone Eating Salad, the Keyboard Cats. You'll know those all from various viral videos or Internet-born jokes. But now, with Internet literacy spreading to more and more people, the memes are getting broader. A meme is just a piece of culture, remixed, so why wouldn't we remix everything we enjoy? Celebrities, music, film, technology … Basically, anything interesting is practically meme-ready. Just turn on Twitter while any sort big event is happening (see: the Oscars, the Super Bowl, waiting for the new Pope, the birth of the Royal Baby … ) and the memes (the wordplay, the remixes, the hashtags) will emerge. That's why this year's HallowMEME was full of costumes I'm sure you'll recognize (especially as a Vulture reader). Here were some of my favorites.
Happily, there were no actual Mileys, but there was one "Wrecking Ball" (with a Barbie doll Miley on her shoulder).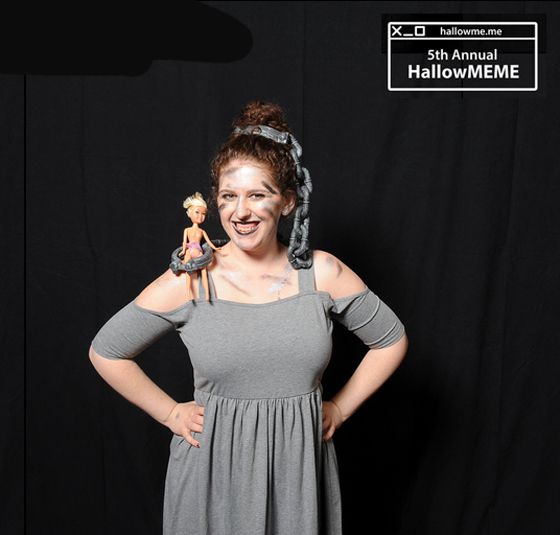 This Game of Thrones crew was actually a collection of SPOILER ALERTS, a.k.a. don't read their signs, unless you'd like to be spoiled.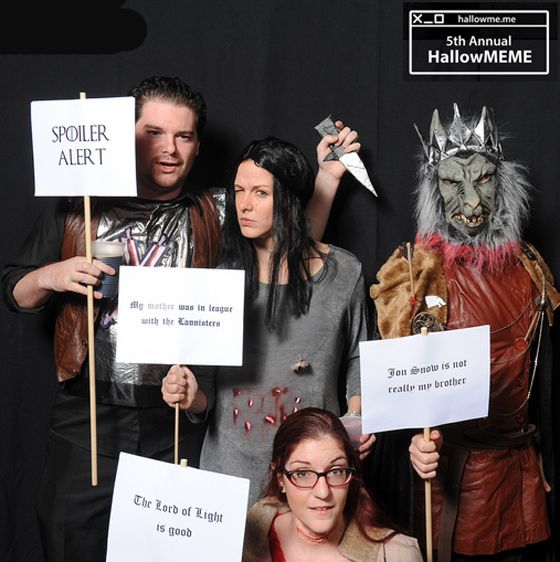 Last night's costume contest winners: Ryan Gosling Won't Eat His Cereal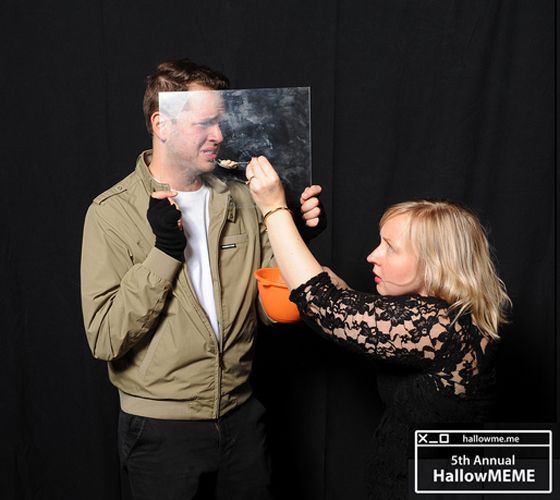 One of the many Sharknados (complete with chainsaw)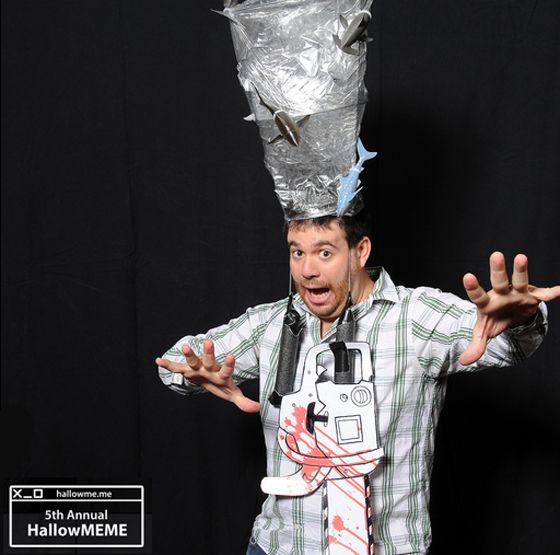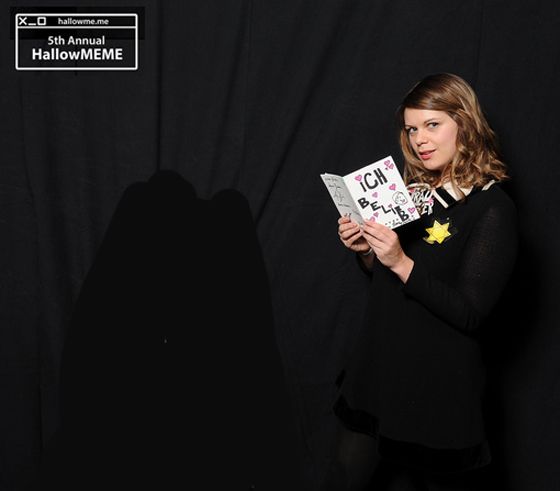 Kim Kardashian at the Met Ball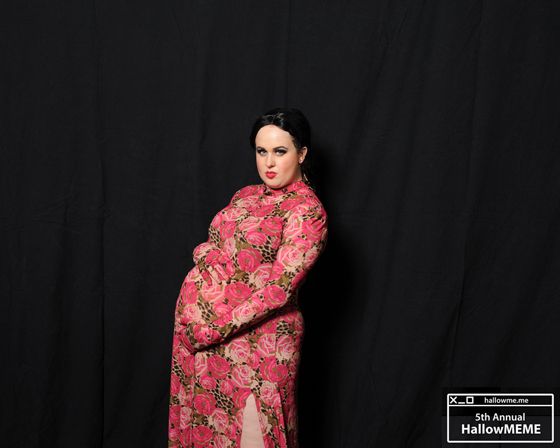 #Batffleck, a.k.a. what happened when the news broke that Ben Affleck will be playing Batman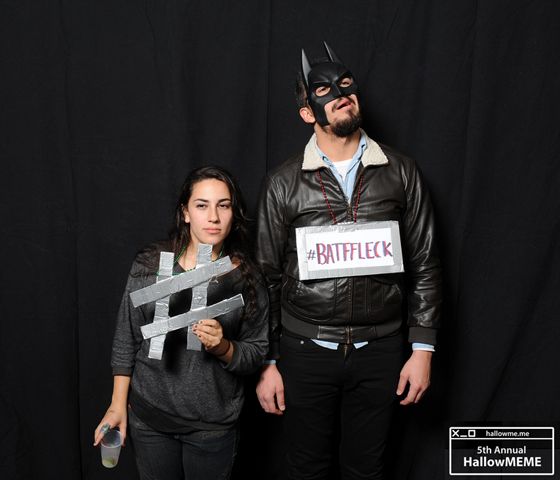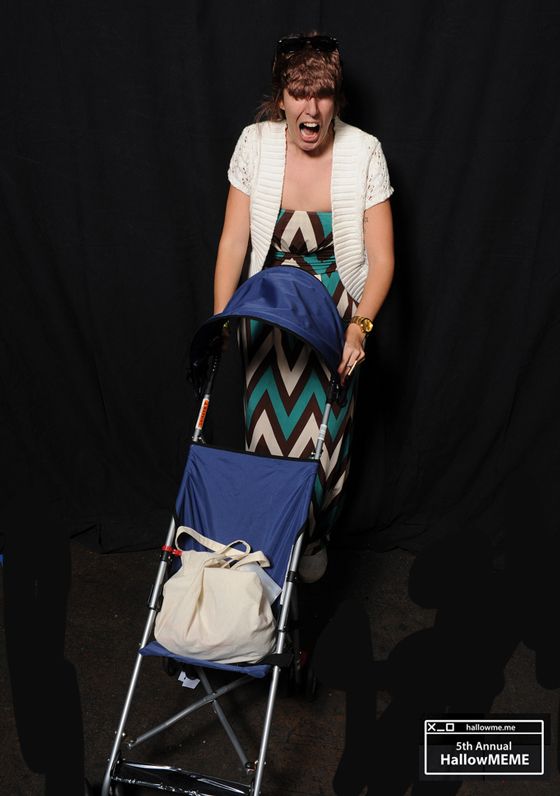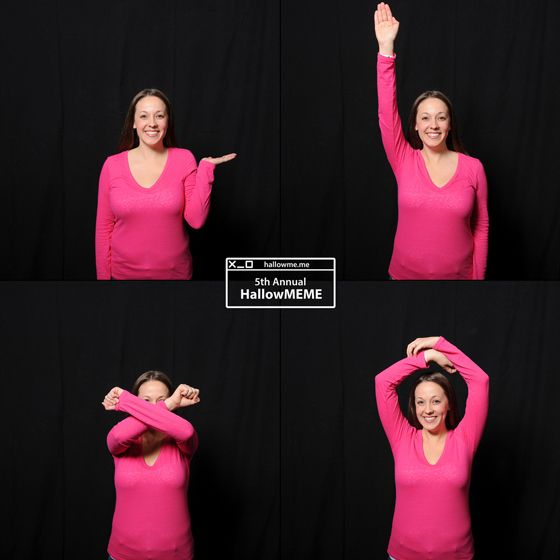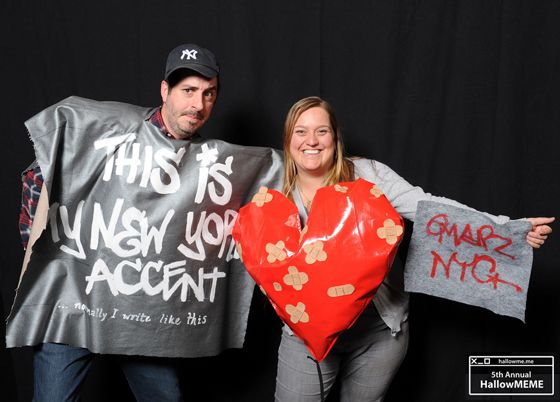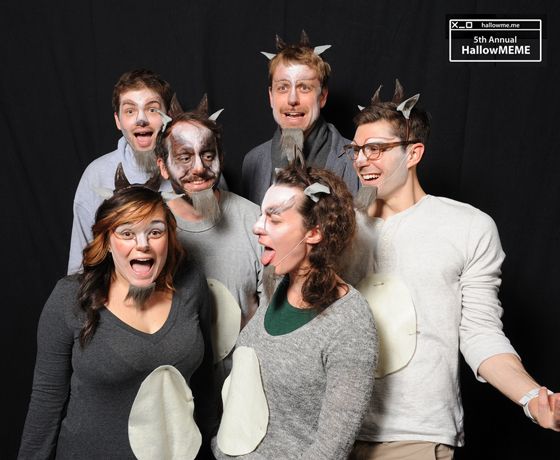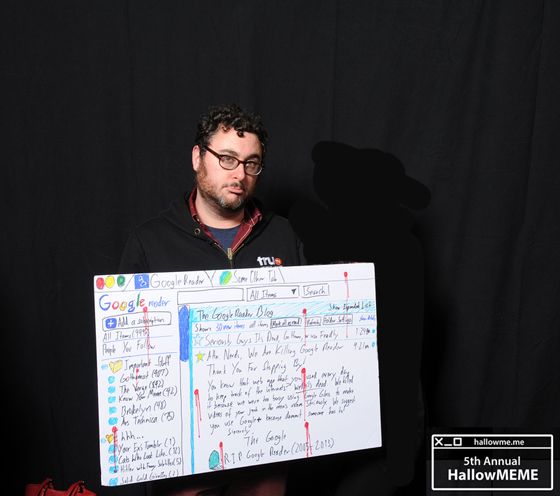 #300 Sandwiches with his friend, @BurlCoatFactory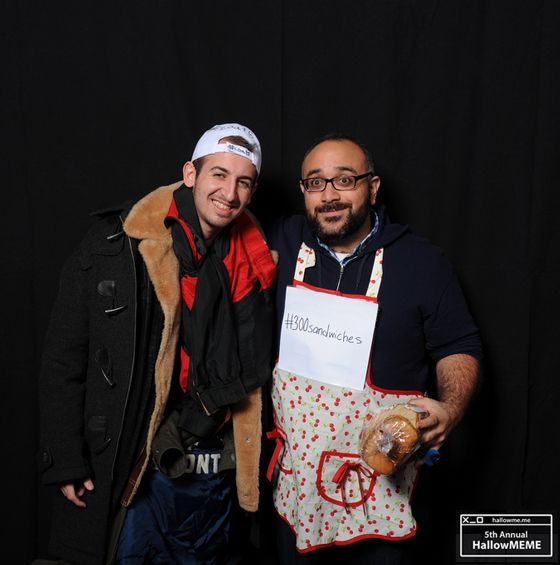 Drake's album cover for Nothing Was the Same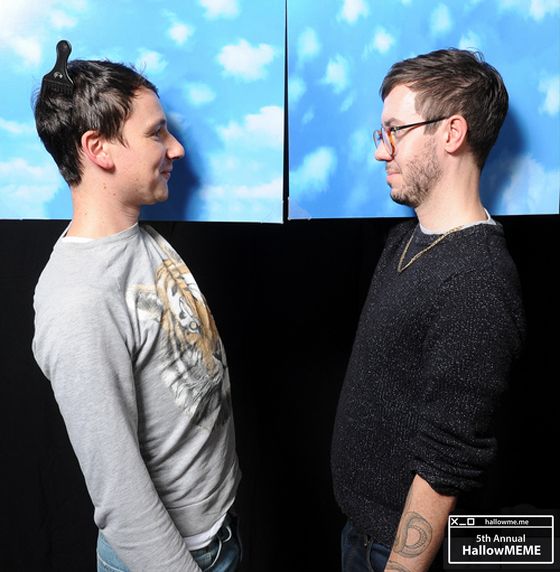 And, finally: a Cronut