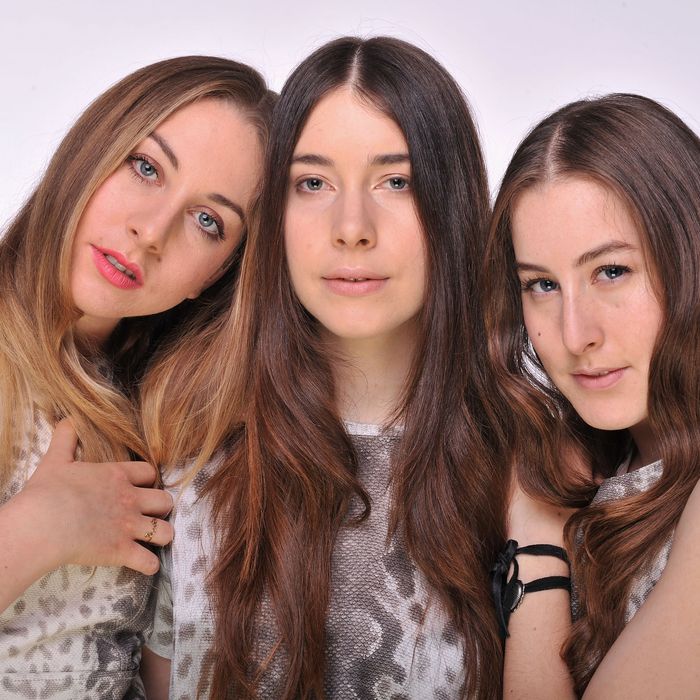 Photo: Mick Hutson/Chime For Change/2013 Mick Hutson/Chime For Change
HAIM, the sisterly trio from California, is wonderful for all sorts of reasons: their album, for one, and the way they speak French. They are also the newest inductees into the Female Musician Middle-Part Club. You know the look we are talking about: razor-straight division, curtain-y locks, lots of attitude. Not just anyone can pull off the center. Study these legends closely; it's about more than hair. It is tradition.
Janis Joplin: the original, messy, mostly middle part. It says, "I just woke up with it this way, and a comb seemed really boring, and also, I'm Janis Joplin, what do I care about side parts?"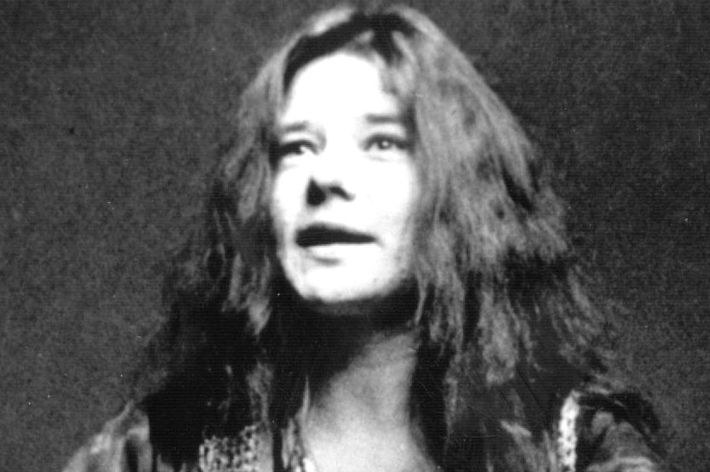 Joni Mitchell: And "Both Sides Now" is in your head. (Sorry. Deeply sorry.)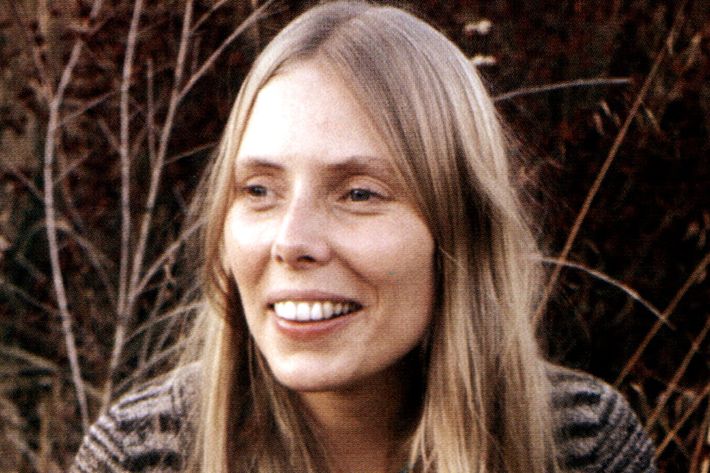 The Runaways: Five middle parts, one band. Those numbers have not been topped since.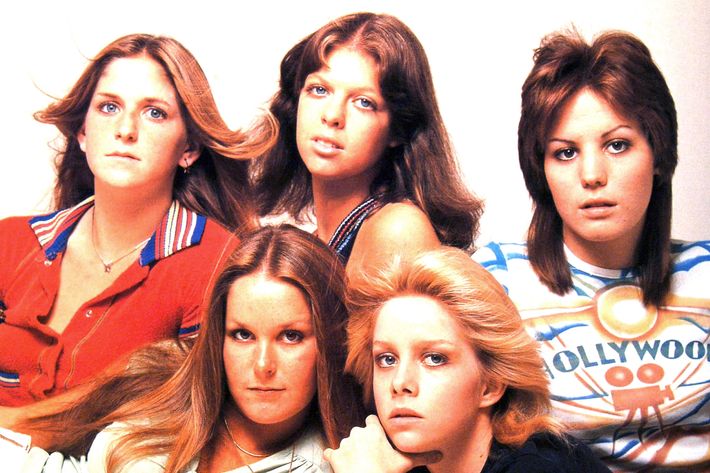 Marianne Faithfull: If bangs are combed sideways from the center, is it still a middle part? The ruling is … yes. Look how far back that part goes!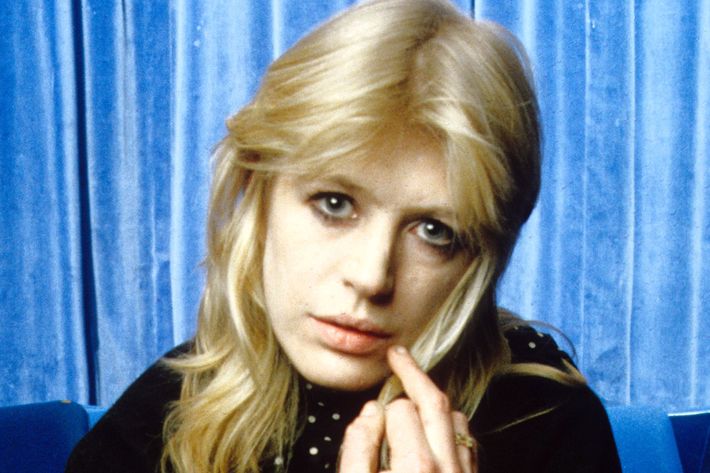 Cher: Look at that face. And that part! It's like she got a ruler and measured it. Cher is not messing around. (Cher is also wearing an insensitive costume, which we hope she has retired.)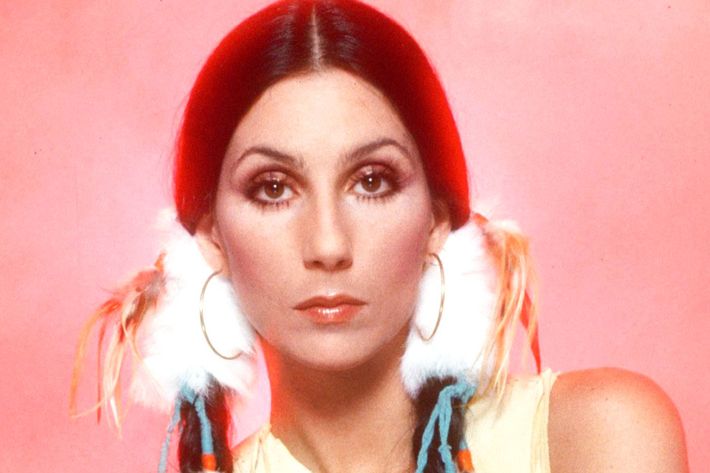 Sheryl Crow: When you are soaking up the sun, it is important to apply sunscreen directly to your middle part. Scalp sunburn is no fun.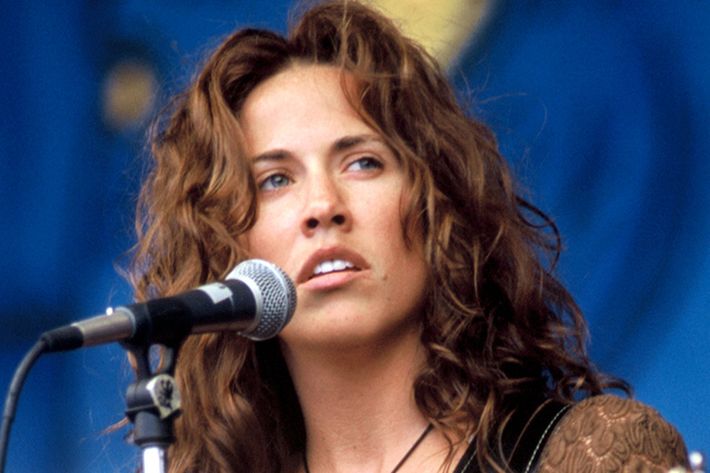 Joan Osborne: "Look at my part. No, here, I'll lean down a little, so you can see it. Straight down the middle, see? I made it! I made it into the club."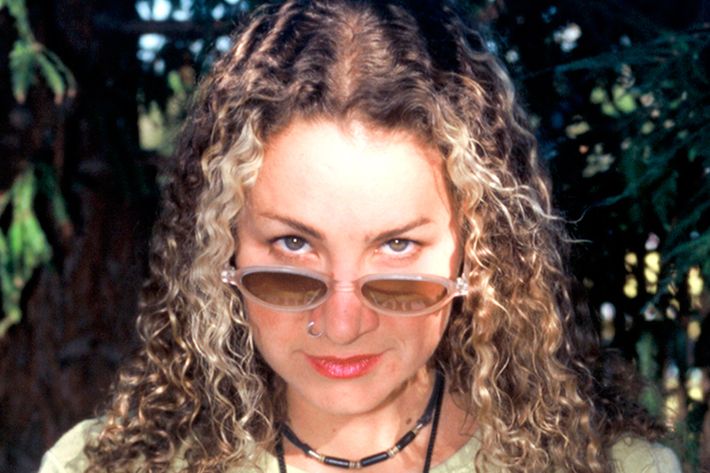 Fiona Apple: "No, Joan."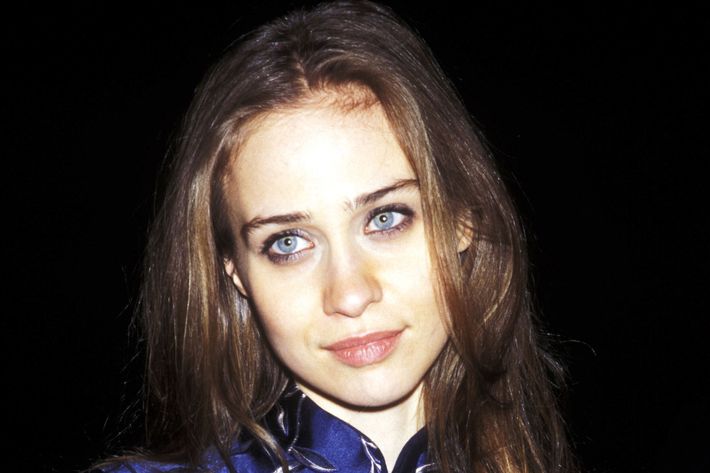 Madonna: Of course she had a middle-part phase. It was just a numbers game, really.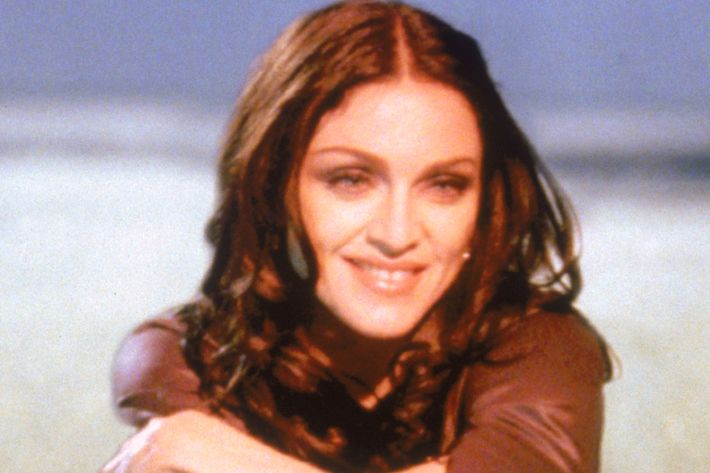 Alanis Morissette: It has been eighteen years since Jagged Little Pill, ten or so years since you learned about Dave Coulier, and six years since Alanis and Ryan Reynolds broke up, but the middle part is still with us. It is comforting.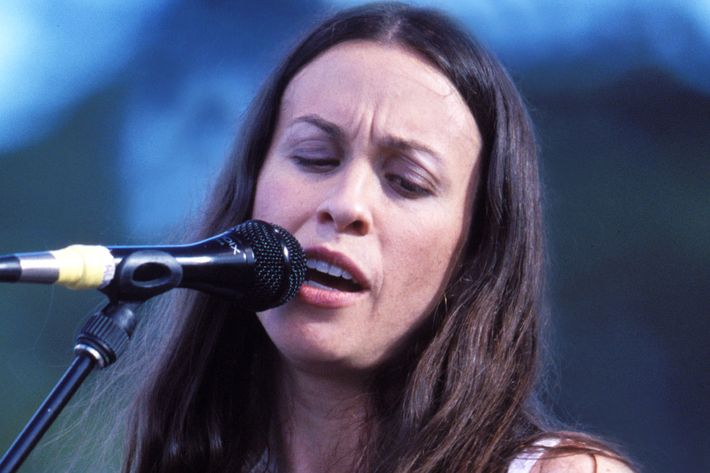 Fergie: Fergie belongs to the "No Guitars" sub-section of the Middle-Part Club. Membership is growing.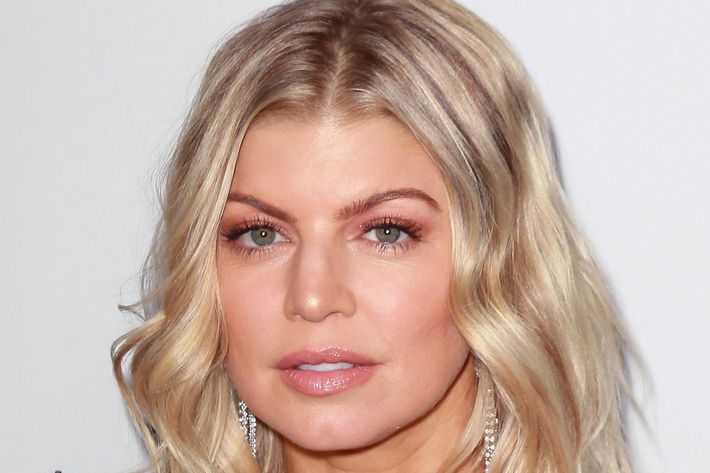 Beyoncé: Please meet the president of the "No Guitars" community.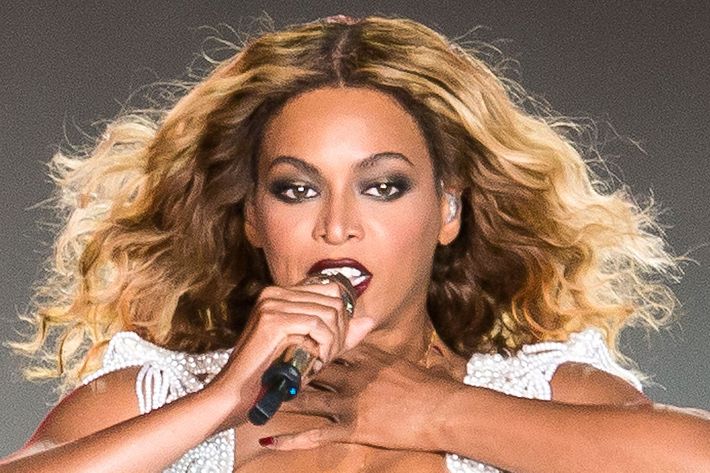 Icona Pop: They don't care (about the traditional side part). They love it, etc.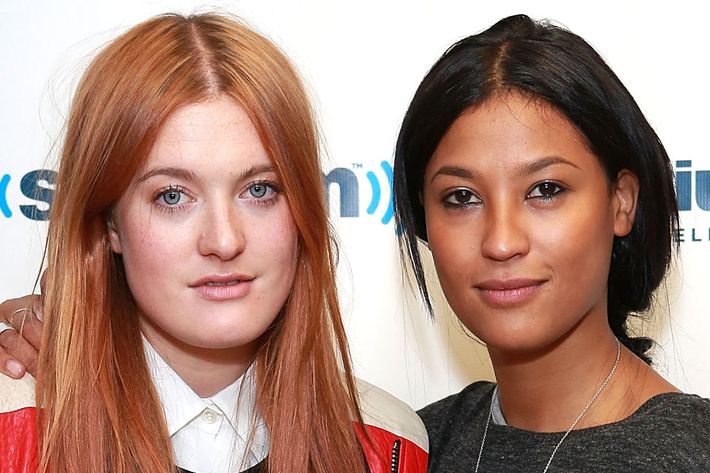 HAIM: Do you think they have band part rules? "No, sorry, you're two millimeters off; you can't join practice today." Do they measure the parts for each other? Are highlights required? So many part questions to answer before Halloween.