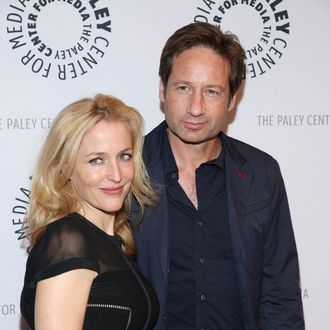 Photo: Rob Kim/Getty Images
Promoting their joint appearance at this year's Comic-Con, (rumored!) real-life couple David Duchovny and Gilian Anderson, a.k.a. The X-Files' Mulder and Scully, also popped onto Reddit to give the world's most adorable tag-team AMA. They answered questions about the show, aliens, and, most important: true love.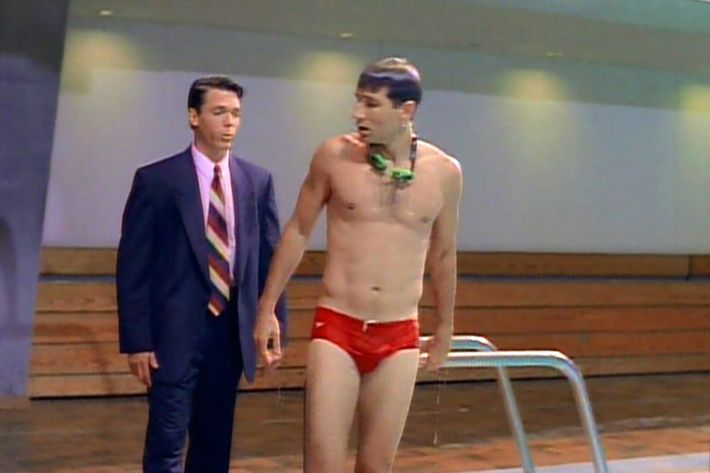 Finally, here's how you keep love alive:
Oh man, it's so wonderful.