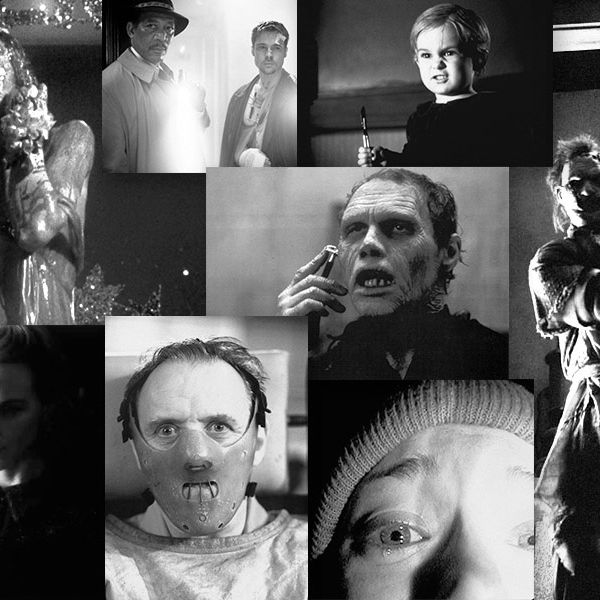 Remember when Vulture created a quiz designed to test your movie-comedy knowledge based on IMDb keywords? Remember how you took it, saw your final score, then concluded you could no longer justifiably list Ace Ventura: Pet Detective Expert as a special skill on your résumé?
Well, we're putting your keyword skills to the test again. But since it's October, the month of Halloween, and the remake of Carrie is on the verge of release, we've switched genres. This time, the keyword focus is horror.
A quick refresher on how this works: For each of the twenty questions, we'll reveal five plot keywords, one at a time, and give you four horror movies to which those keywords could refer. The fewer keywords it takes you to arrive at the correct answer, the more points you'll score. Now get started, and fast, because, OH MY GOD, WHAT IS THAT FREAKY THING BEHIND YOU IN THE MIRROR?