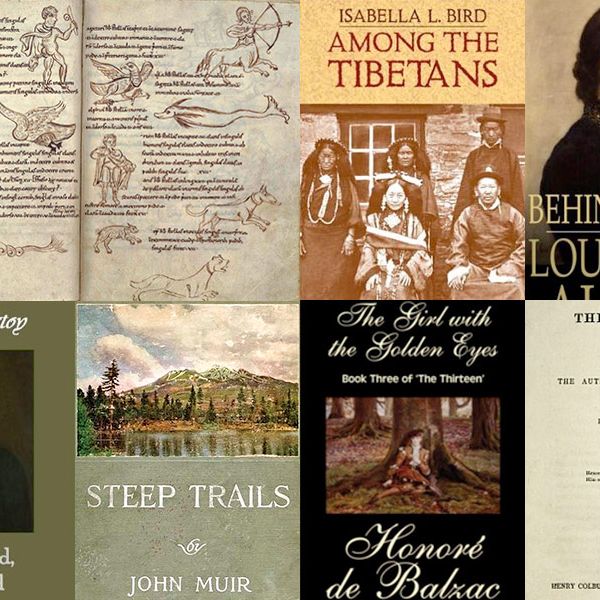 Who needs new books? In this week's issue of the magazine, our critics show us what's in their personal collections of old culture, much of it you might've missed. All of it is available online, somewhere. Herewith, Kathryn Schulz's list of the 11 lesser-known literary classics you can download for free.
1. The Last Man by Mary Shelley, 1826
An apocalyptic novel by Ms. Frankenstein herself, in which a 21st-century civilization—oh, yes—self-destructs in the face of an outbreak of plague.