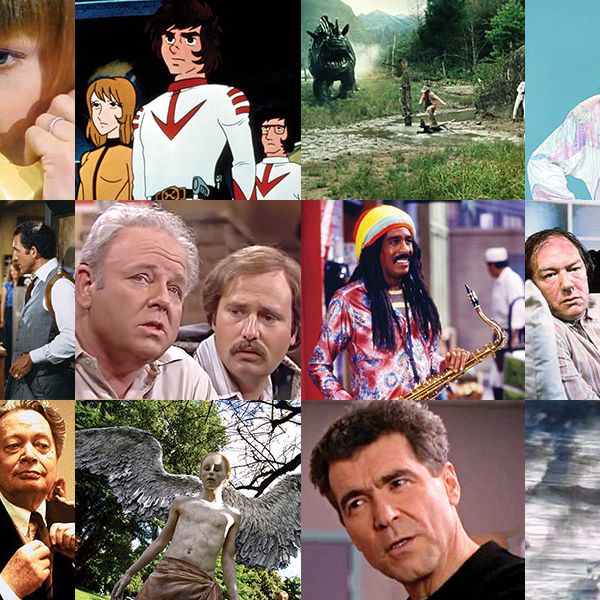 Who needs new TV shows? In this week's issue of the magazine, our critics show us what's in their personal collections of old culture, much of it you might've missed. All of it is available online, somewhere. Herewith, Matt Zoller Seitz on the eight great TV series you probably haven't seen and seven great single episodes (or TV movies) you can find online.
SERIES

1. The Comeback (2005)
This HBO faux-reality program from Sex and the City showrunner Michael Patrick King follows washed-up sitcom actress Valerie Cherish (Lisa Kudrow) as she struggles to reignite her career. It's one of the greatest one-season wonders in TV history, as corrosively funny and honest as early Albert Brooks: It's hide-under-the-couch humor.