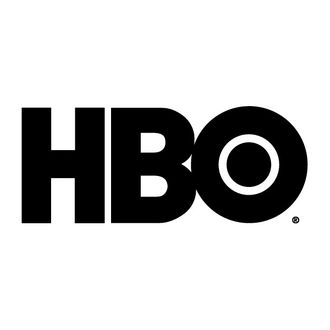 It's the dream: being able to access HBO without paying a ridiculous amount of money for all the other cable channels that you will never watch. Well, today on The Wall Street Journal's Corporate Intelligence blog, Martin Peers, the paper's media and marketing bureau chief, lived that à la carte dream. In his piece, "How I Did the Impossible: HBO Without Cable TV," Peers detailed the long and winding road through which he got the premium cable service for only a pittance of what he previously paid. (A number he never details.) It's simple, really. Take a look:
The Peers Plan
Be a Verizon FIOS customer.
Cancel your cable set-top box service.
Keep your super-fast (and pricey) broadband service and basic channel package.
Pay a promotional $10 per year price for HBO access.
Speak to a lackadaisical customer-service representative who really doesn't care whether or not you have a cable set-top box through which to properly access HBO.
Watch HBO on your laptop or TV through HBO Go. Be a hero to your children.
Hope that this isn't just a loophole that Verizon is working to immediately close.
Still pay $85 a month to watch Boardwalk Empire.
And, for comparison's sake, here are some other options.
The Comcast Plan
As Peers also pointed out in his piece, you can sign up for Comcast's $49.99 per month "Internet Plus" plan, which gives you Internet access, local channels, and HBO. This promotional plan is only available to new customers for twelve months.
The Aggressively Illegal Plan
Torrent everything.
The "Family and Friends" Plan
Just use one HBO Go login for multiple people like everyone else does.