Last night's New Girl featured a lot of Coach (who came back to party with the boys post-break-up) and not nearly enough of Taye Diggs (whose actual role was unimportant other than the fact that he ended up naked in a bed.) It was a party! We GIF'd it, and saved Taye for the end. Like a sexy dessert.
Remember that time the New Boys had a ton of fun?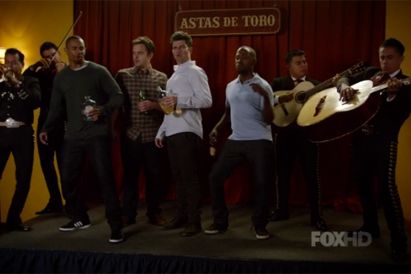 Well, it's time to paaaaaaarty.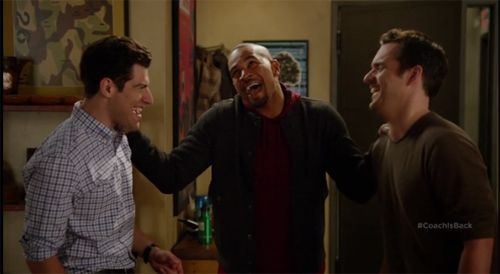 Maybe even get into a fight!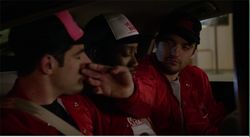 And talk back to some cops.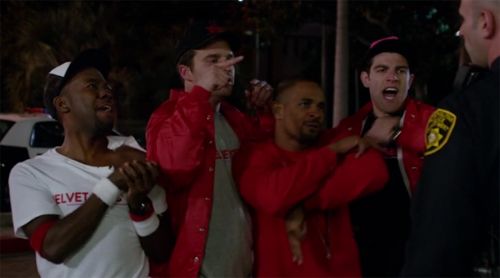 Wait, what party? Taye Diggs is here. Naked. In a bed.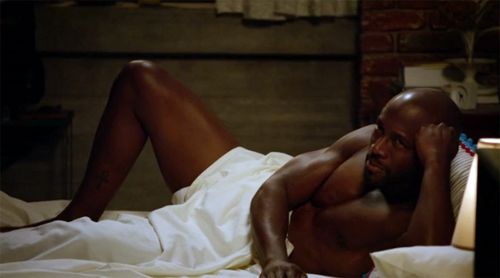 Worth it all.