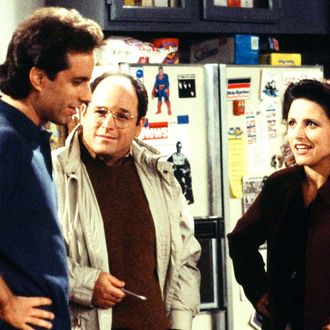 Twenty-five years ago this week, Seinfeld premiered on NBC. As Vulture TV critic Matt Zoller Seitz put it in this week's piece about the show's lasting influence, Seinfeld "was one of the least likely hits in television history and one of the most significant." So, to celebrate the milestone, we are rerunning this quiz, first published in November 2013. The game works Hangman style: You type in letters to fill in the quote that goes with the picture, but if you get more than three letters wrong, you lose that question. (If you're stuck, click for a hint on the upper right-hand corner of each picture.) When you're done, share your score on Twitter and Facebook to see if Jerry would approve. (Just kidding! There's no way Jerry would know how to use Facebook.) On your mark, get set, quote!
Type the correct answer, hangman style.
Type PLAY to start the game.
Hint?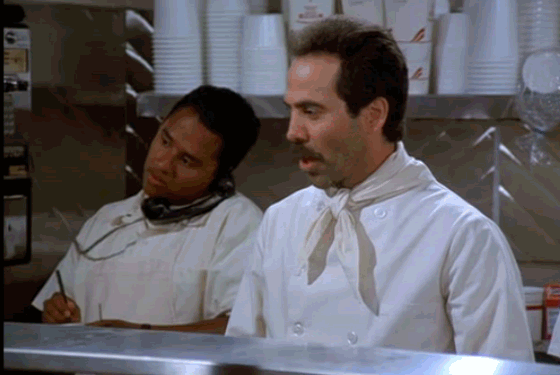 Hint?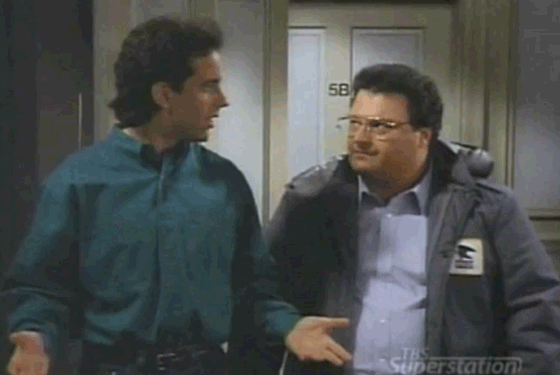 Hint?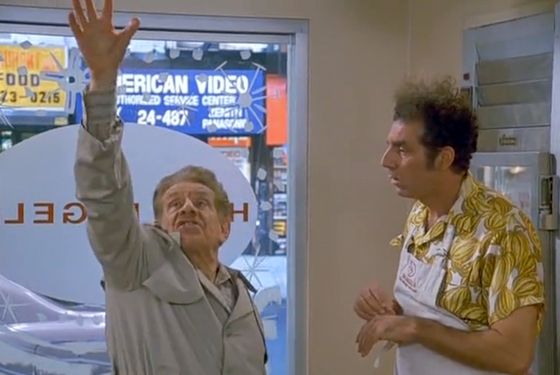 Hint?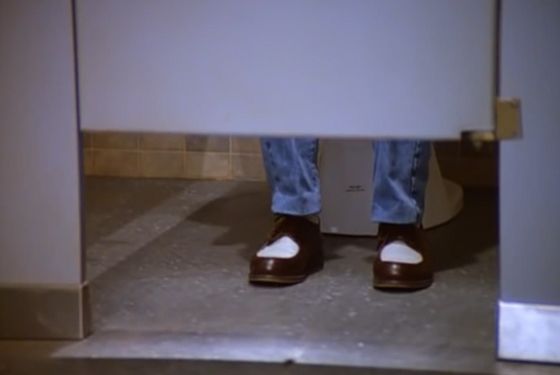 Hint?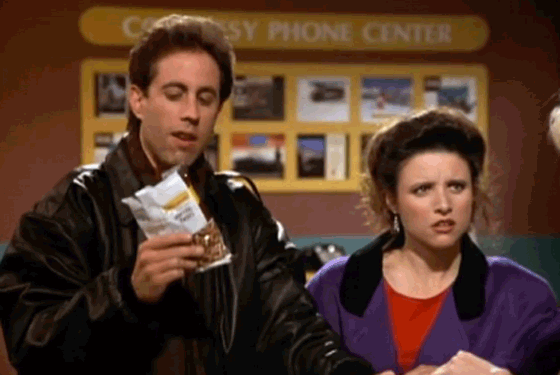 Hint?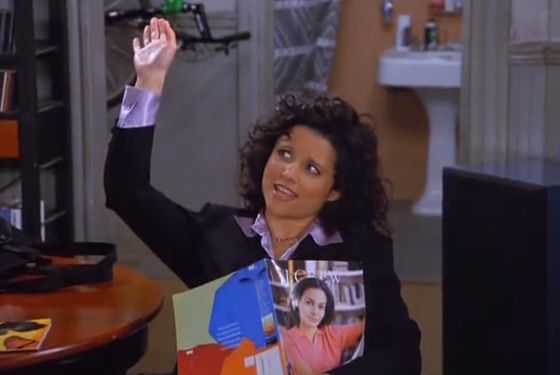 Hint?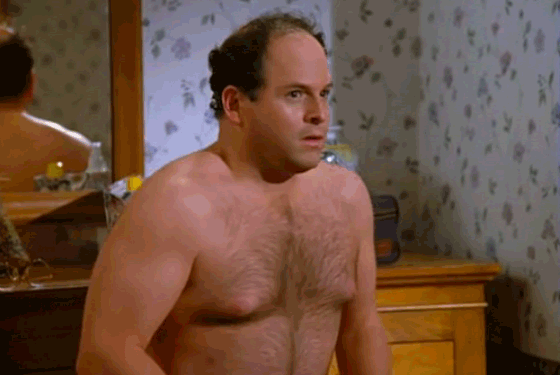 Hint?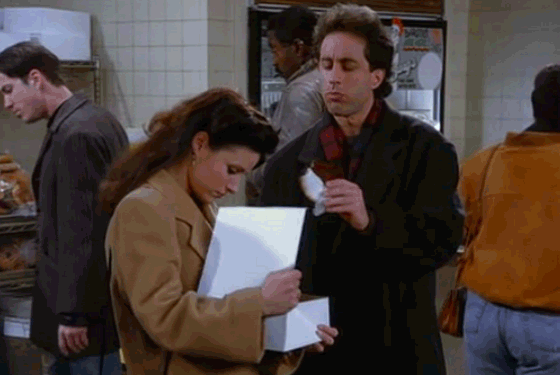 Hint?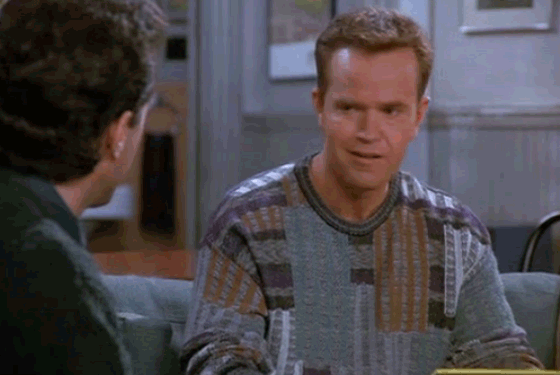 Hint?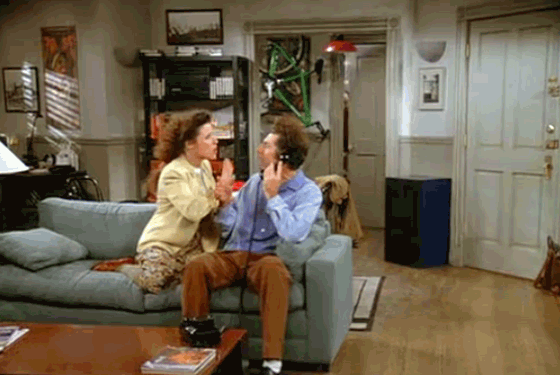 Hint?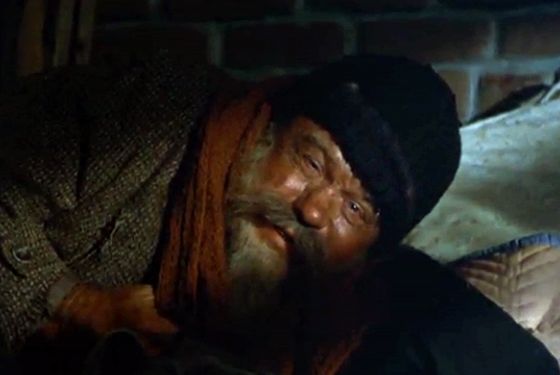 Hint?