Take a deeeeeeep breath: This year's Golden Globes are over. There were plenty of laughs, tears, and drinks — the perfect ingredients for GIF-y goodness. In case you missed what we put together during the telecast, here are all of our Golden Globes GIFs in one place, repeating over and over into infinity. Congratulations, everyone!
Jennifer photo-bombed.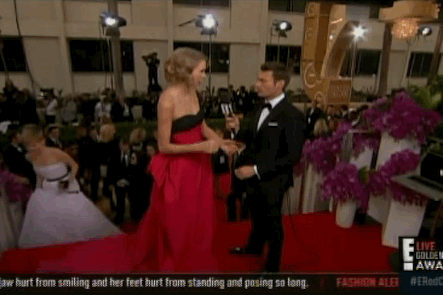 Elisabeth flipped.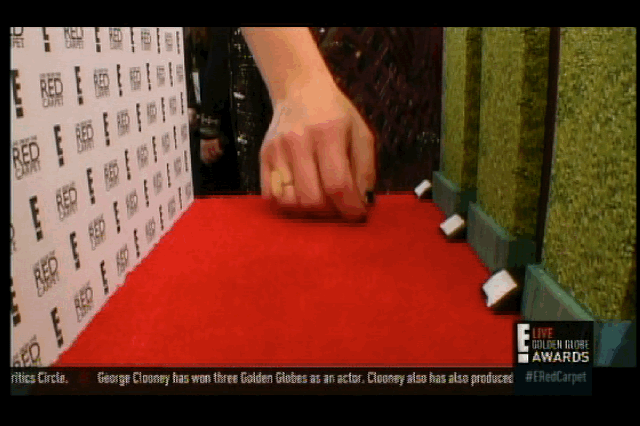 Julia smoked.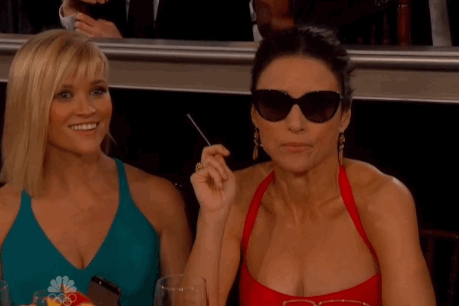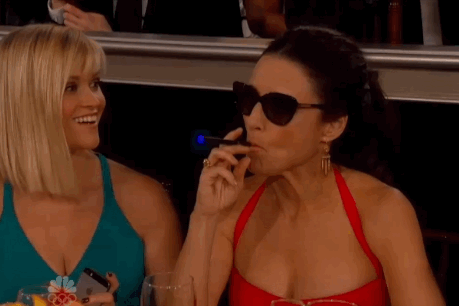 Tina and Amy turned.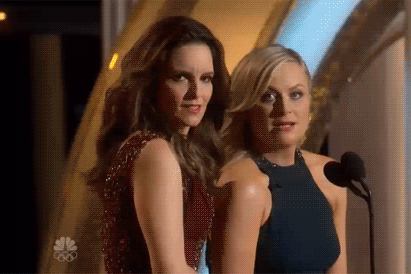 Diddy … Diddy'd.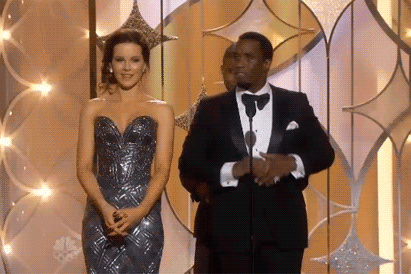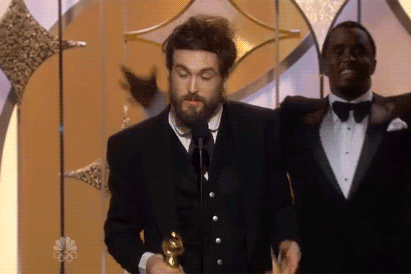 Greta face-palmed.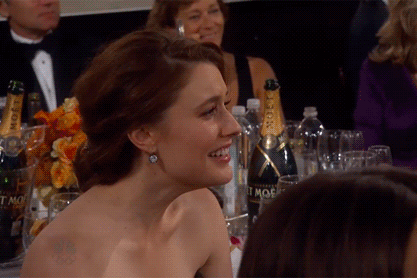 Emma relaxed.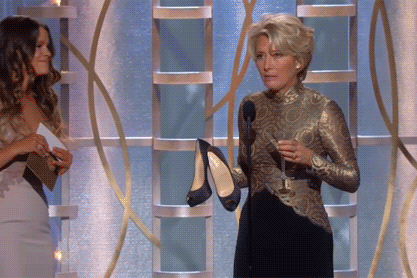 Julia chomped.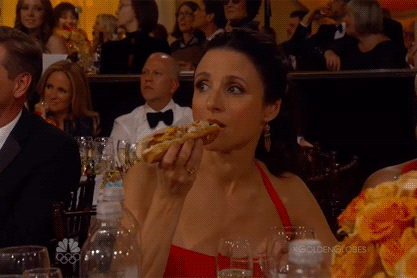 Bono pampered.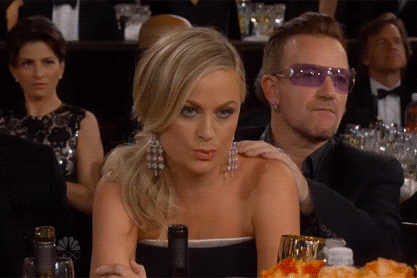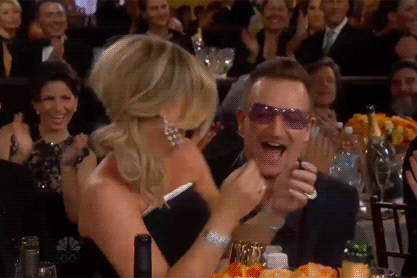 And Rob 'O'-faced.