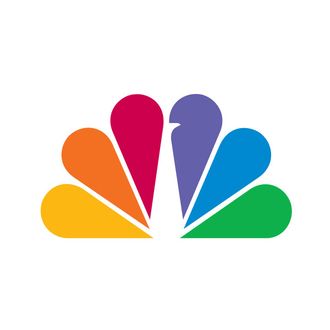 In yet another Sunday announcement, NBC said they've given a ten-episode straight-to-series order to a re-imagining of The Wizard of Oz called Emerald City, likely in an attempt to compete with the fairy-tale success ABC's been having with its Once Upon a Time shows. From producers Matt Arnold and Josh Friedman, you can expect "lethal warriors, competing kingdoms, and the infamous wizard as we've never seen him before [when] a head-strong 20-year-old Dorothy Gale is unwittingly sent on an eye-opening journey that thrusts her into the center of an epic and bloody battle for the control of Oz."
On the even more dramatic front, there's also an eight-episode remake of the Australian miniseries The Slap coming to the Peacock. Jon Robin Baitz (The West Wing) takes on rewriting the complex family drama that stems from one man slapping another couple's misbehaving child, which leads to lawsuits and the revealing of long-held secrets.
Meanwhile, the network ordered a pilot of State of Affairs, a drama that stars Katherine Heigl as "a key CIA attaché who counsels the president on high-stakes incidents around the world" while dealing with what we're sure is her equally intense personal life.