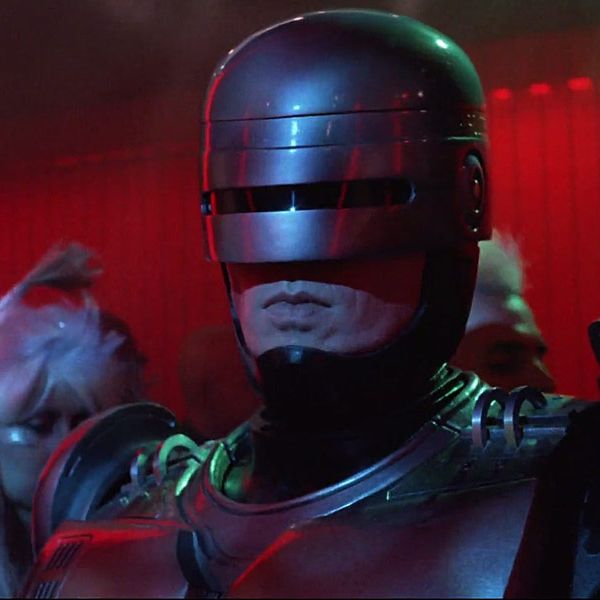 After more than a decade of discussion, the remake of 1987's RoboCop finally arrived in theatres this week, heralded by wildly mixed reviews and Twitter-borne chatter along the lines of "Seriously? Why don't they remake terrible movies instead of great ones? You know, like Endless Love?" But the original remains untarnished by the sniping. Made on a small-even-then budget of $13 million, the classic RoboCop was a huge hit, spawning no end of tie-in products as well as one of moviedom's most satisfying catchphrases ("I'd buy that for a dollar!").
It also marked the Hollywood breakthrough for Dutch director Paul Verhoeven, who gave us the 1990s gems Total Recall, Basic Instinct, and Starship Troopers (with a wrong turn at Showgirls in between). Even two thoroughly dispiriting sequels couldn't tarnish the franchise's legacy the way certain other sci-fi follow-ups (*cough* Matrix trilogy *cough* Star Wars prequels *cough*) have.
With the remake getting so much attention, it seems like a fine time to revisit the original RoboCop. While digging into the extras on the shiny new Blu-ray edition and leafing through some vintage comic books and other sources, Vulture found a few choice tidbits even diehard fans may have forgotten … if they ever knew them in the first place. Like the man says, thank you for your cooperation.