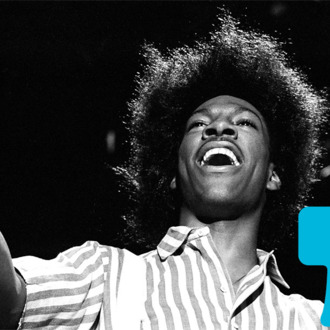 You all did so well on our last Saturday Night Live Quote Quiz that we've decided to do another — but this time it's much harder, so you better get off the shed and get down to business. Look at the freeze-frames or GIFs from the following SNL moments spanning its 39 seasons, and you have to guess the famous quote being said at the time. The game works Hangman style: You type in letters to fill in the quote that goes with the picture, but if you get more than three letters wrong, you lose that question. (If you're stuck, click for a hint on the upper-right-hand corner of each picture.) When you're finished, make sure to share your impressive final score on Twitter and Facebook with a little "What's Up With That?" "That" being your score. On your mark, get set, quote!
Type the correct answer, hangman style.
Type PLAY to start the game.
Hint?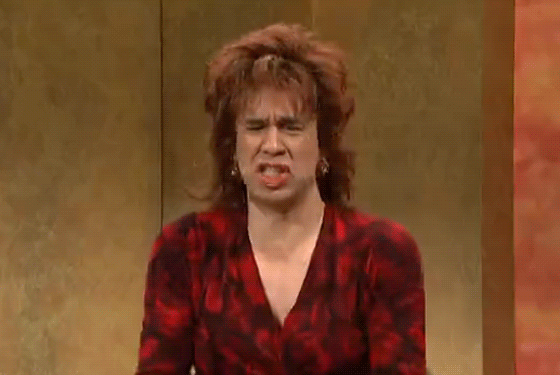 Hint?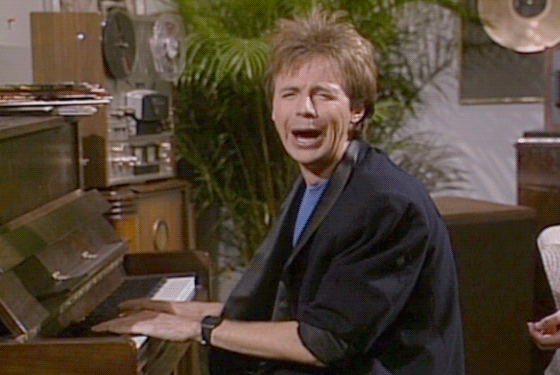 Hint?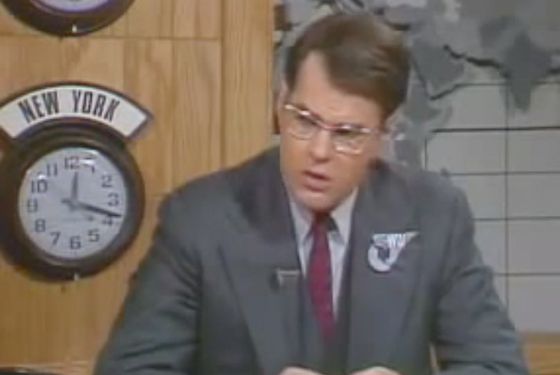 Hint?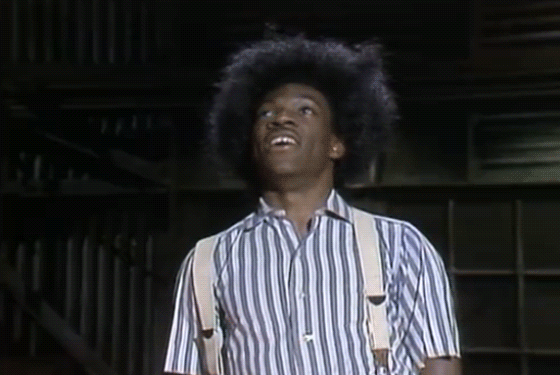 Hint?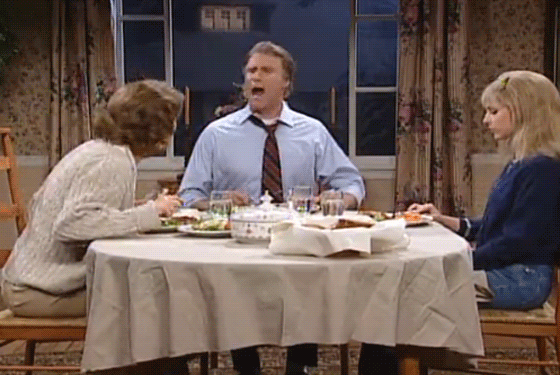 Hint?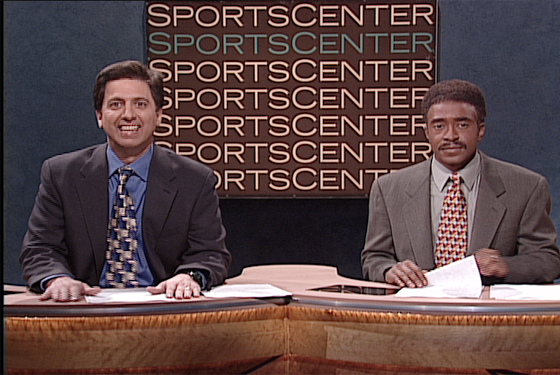 Hint?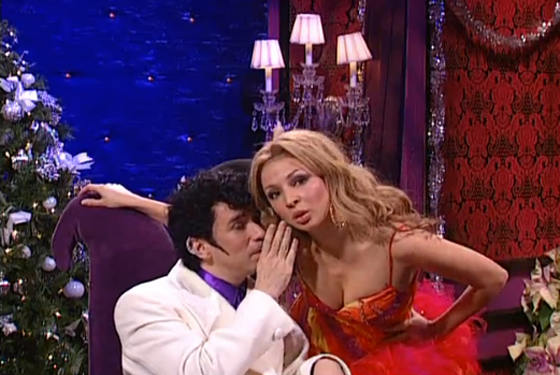 Hint?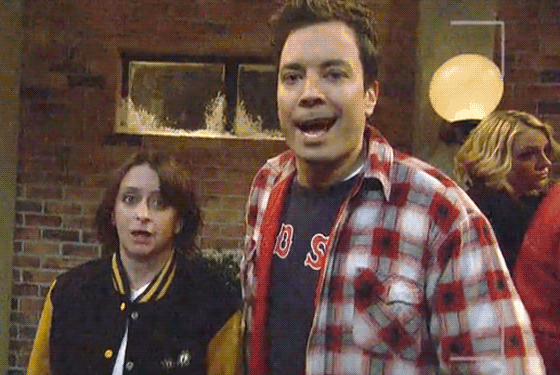 Hint?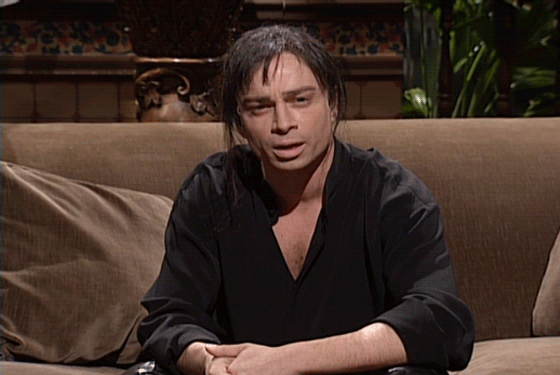 Hint?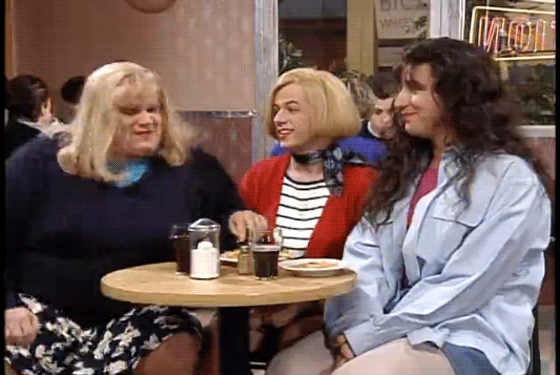 Hint?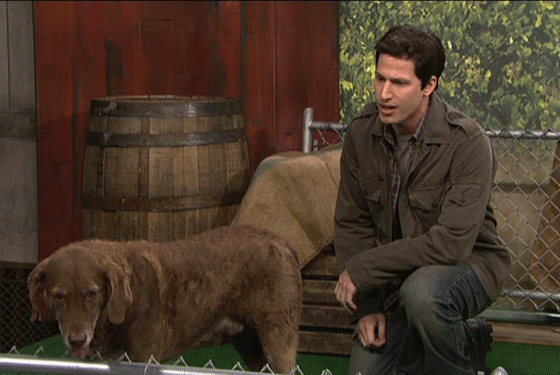 Hint?