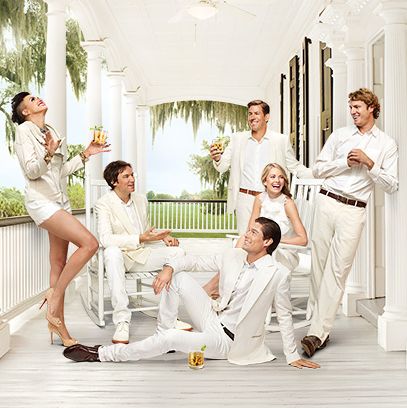 Bravo's newest series, Southern Charm, goes behind the scenes of the most aristocratic families in one of the oldest American cities Charleston, South Carolina.
To get you fully prepared for this fast-paced docu-series we've compiled some of our favorite Southern Charm slangs, in GIFs of course!
 
So break out some sweet tea and get fluent in local slang fast before the premiere on Monday, March 3, at 10/9c!