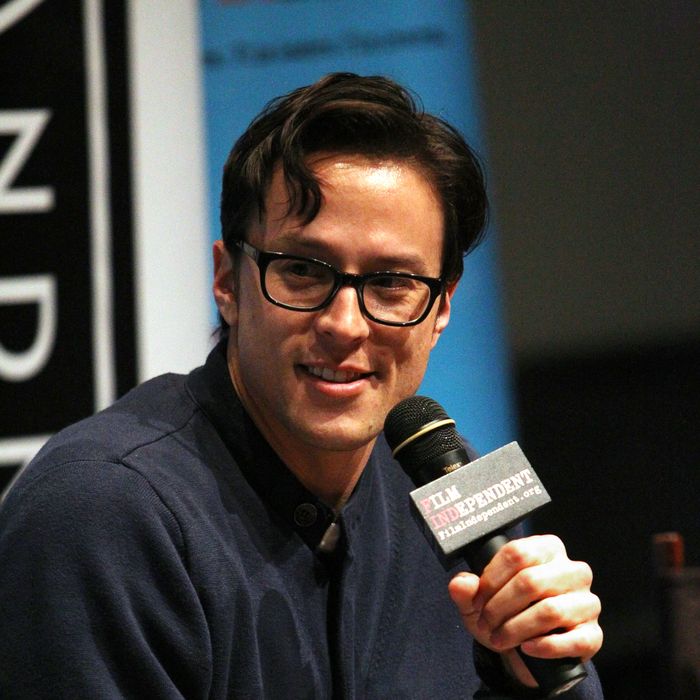 Director Cary Joji Fukunaga at Film Independent Screening Series of Jane Eyre held at the Landmark Theater on March 3, 2011 in Los Angeles, California.
Photo: Alexandra Wyman/WireImage
It's not anyone's fault. The Yellow King mystery has taken up a lot of our time, and time is a flat circle anyway, and there is so much other weird True Detective stuff to talk about that something was bound to get left behind. But we, as a nation, have not spent enough time discussing Cary Fukunaga, and that must change. He is a talented director; he has excellent taste; he is … exceedingly handsome. Sorry to be so superficial, but like, have you seen pictures of this man? He is "Ryan Gosling but with even better bone structure"–level handsome. This is a man you should know about! Here is a user's guide.
He's an award-winning director.
Fukunaga's feature-film debut, Sin Nombre, won him the best director award at Sundance 2009. (He wrote the script, too.) He also won a number of short film prizes while in film-school at NYU. Here is his Serious Director face.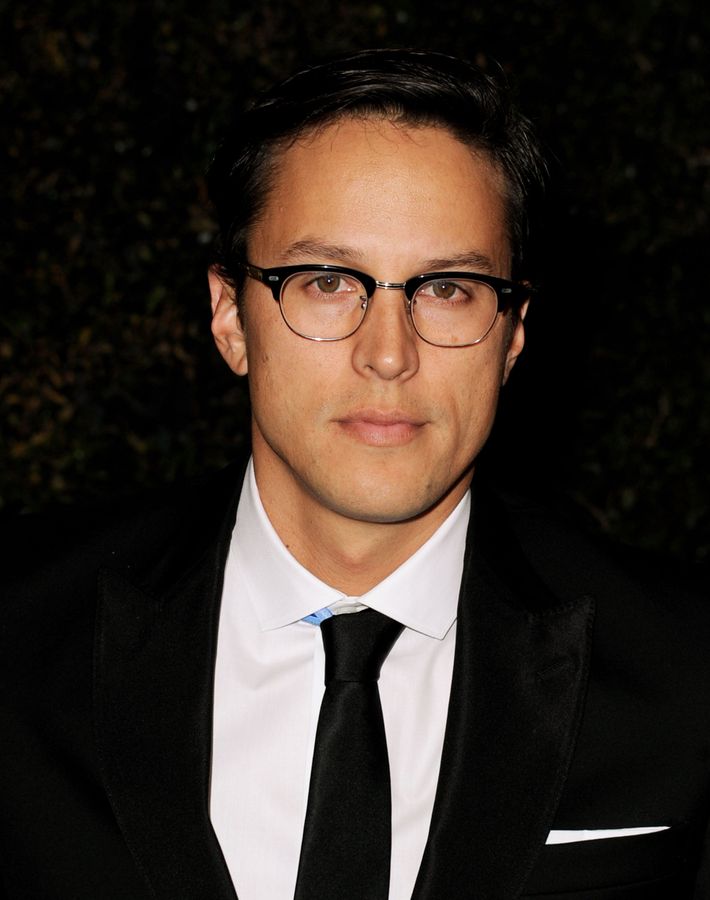 He "gets" the Brontes.
Or he gets Charlotte, anyway. If you have not yet seen his 2010 Jane Eyre — starring Mia Wasikowska and Michael Fassbender — then lock yourself away in an attic and do so immediately. It is sensitive and lovely, like Fukunaga himself. Also, you have to give him credit for being so early on the Michael Fassbender train. And for this picture: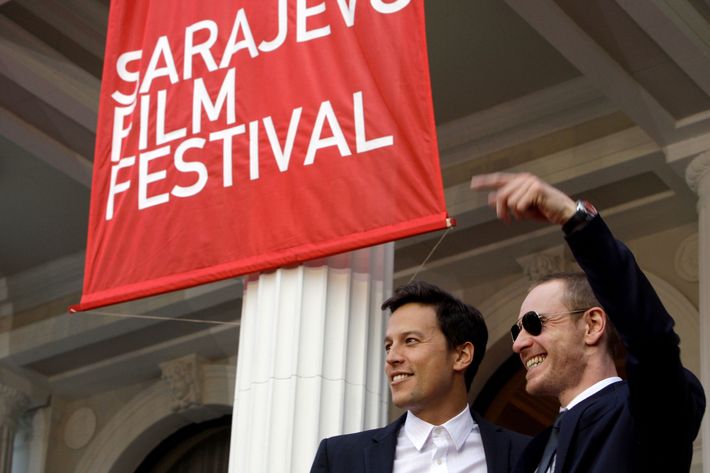 He used to be a competitive snowboarder, but back when that was cool.
That was cool in like 1999, right?
He is an excellent communicator.
From a recent Daily Beast profile: "I have a bunch of GIFs of Cary Grant in my phone that I send people instead of texts. I feel like an image says so much more." And from a 2011 Vulture party chat: "I've written immense love letters that are supposed to be opened over days at a time. I used to always make art for girls. That was the thing I did for girls to like me. I did portraits, drawings, letters that formed outlines of significant things in our relationship. Art. I just used art in general. It usually worked." (This seems like a good time to mention that he dated Michelle Williams for a while.)
He likes cabin porn.
No, like, pictures of cabins. "There's one worldwide cabin blog that I look at. It's called freecabinporn.com," he explained. "It's basically, like, cabin pictures that are submitted from around the world. That's the only thing I look at religiously."
He did the man-bun first, and better.
Cary Fukunaga on January 9, 2014 (three days before Jared Leto's):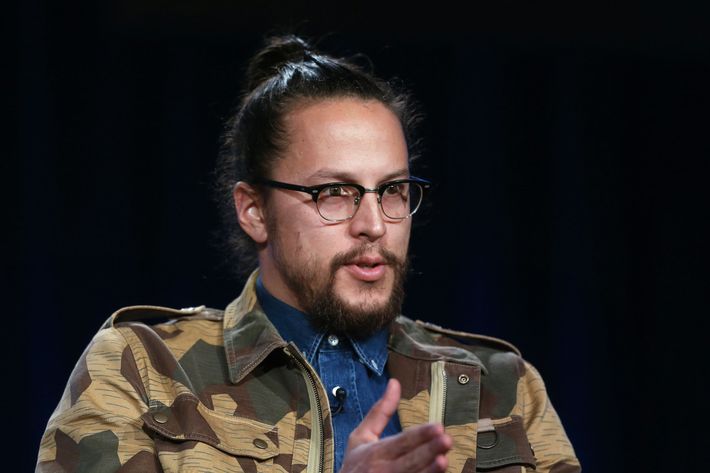 He's gonna be around for a while.
After True Detective, he'll be directing Beasts of No Nation (starring Idris Elba) and developing a feature adaptation of Stephen King's It. He also has an unnamed war movie in the works. So, good news: You will be seeing plenty more of him.