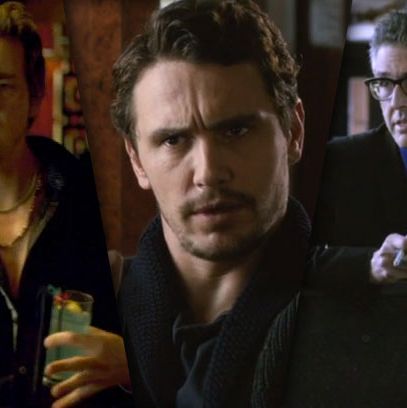 The long-awaited Veronica Mars movie is officially available this weekend! Whether you're waiting for your Kickstarter reward digital download to arrive, to catch the film in theaters this weekend, or to rent it on VOD for a home viewing session (because it just feels right watching Veronica Mars on your own couch, right?), Mars fans (or "Marshmallows") will be rushing to see it. And they won't be disappointed: Many Mars alum do appear. But there are also cameos by famous fans of the original show (or just friends of star Kristen Bell?) who appear throughout. Here's the rundown.
Jamie Lee Curtis as Veronica's potential employer Gayle Buckley.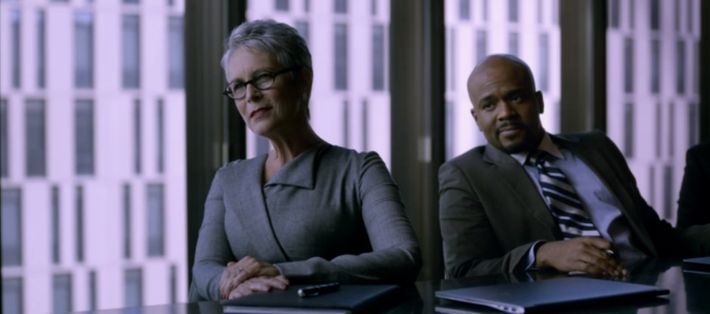 Switched at Birth's Ryan Lane as Veronica's waiting room competition.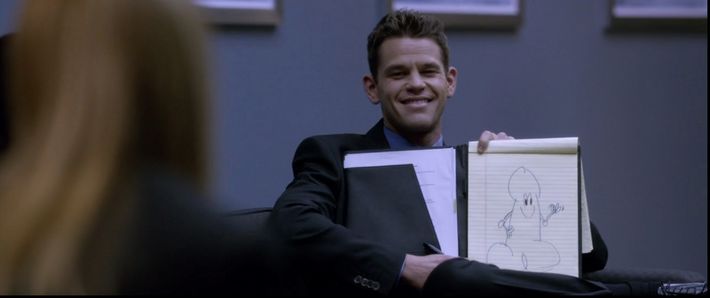 Ira Glass of "This American Life" as himself. (There are even a bunch of "TAL" staffers in the background, too.)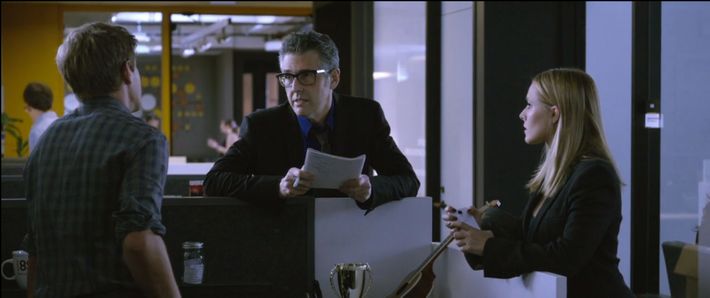 Jerry O'Connell as Sheriff Dan Lamb, brother of Don Lamb.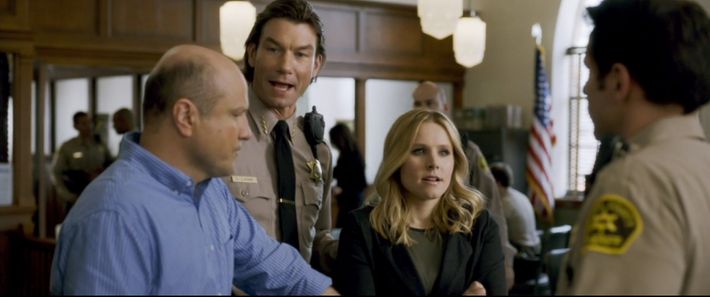 Gaby Hoffmann as a wacky superfan of pop star Bonnie DeVille.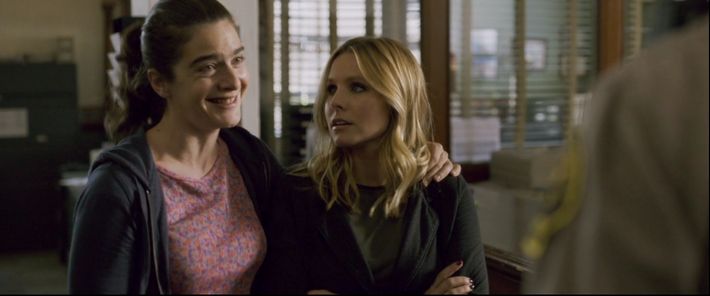 Justin Long as (what IMDb credits him!) "Drunken Wingman."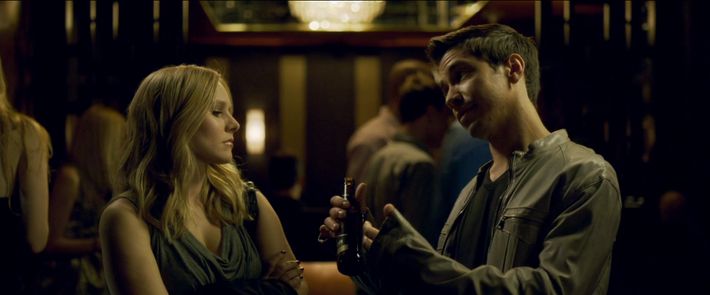 Kristen Bell's actual husband, Parenthood's Dax Shepard, as another drunk creep.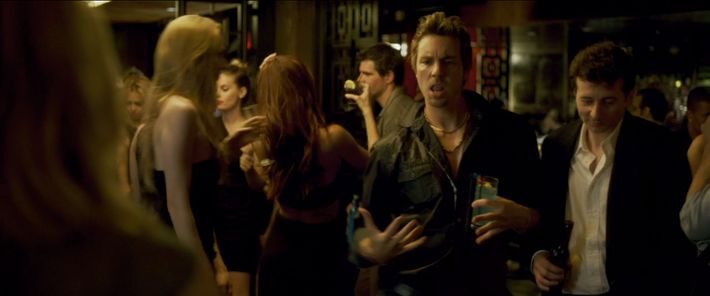 Party Down's Martin Starr as Lou "Cobb" Cobbler.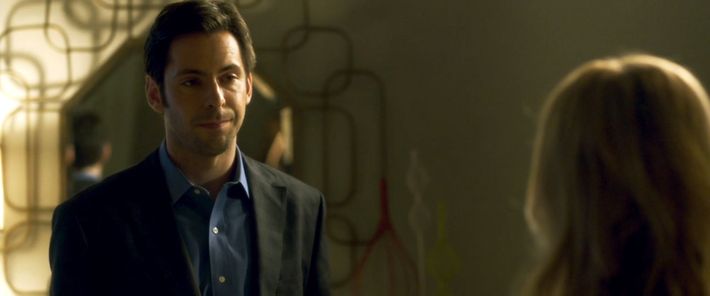 James Franco as (you guessed it!) James Franco.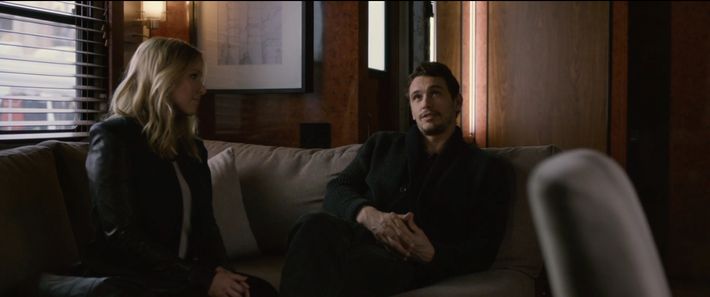 The Middle's Eden Sher as James Franco's assistant, Penny.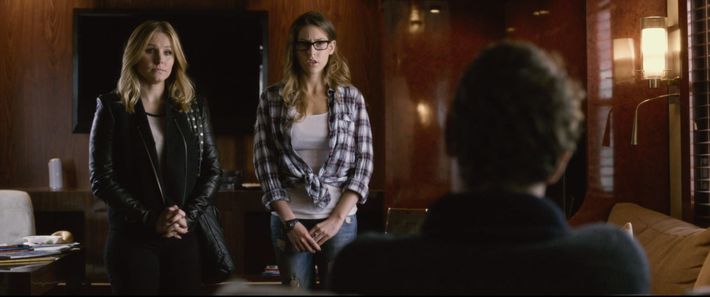 Freaks and Geeks' Dave Allen as Cobb's next-door neighbor.