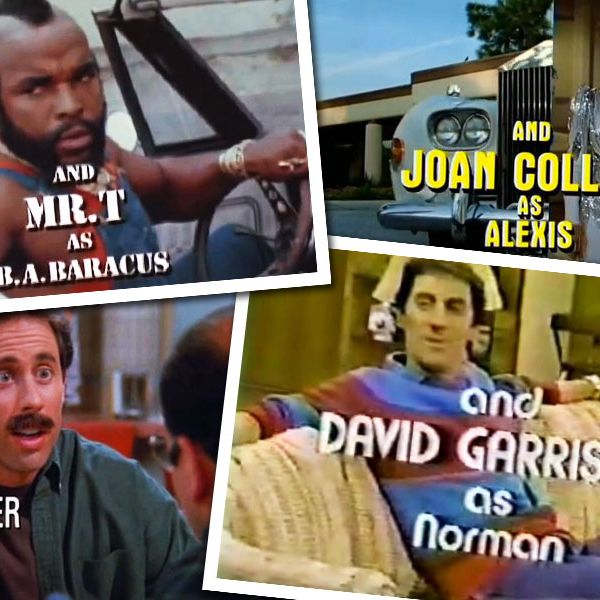 Centuries from now, pop-culture archaeologists will be able to identify 20th-century TV shows by looking for certain hallmarks. Most of the comedies, for example, will include the sound of unseen humans laughing uncontrollably for no apparent reason. There will be an inordinate number of dramas featuring a middle-aged, slightly rumpled white guy portraying a cop/lawyer/private investigator who always catches a bad guy and usually has a catchphrase. And, more likely than not, the historians will notice that these early era TV shows feature very lengthy title sequences that end with one actor being given special mention: the "and-as" credit.
If you've spent even a few hours watching TV Land during the daytime hours, you've almost certainly seen an example of this unique Hollywood hierarchy. The kid on Leave It to Beaver isn't played by Jerry Mathers, but rather by "And Jerry Mathers as the Beaver." The Brady Bunch's beloved domestic servant? She's "And Ann B. Davis as Alice." Like Mathers and Davis, the actors given the "and-as" honor (and its more grandiose sibling "and starring — as —") were sometimes key figures on a show, but more often they were supporting players who had become fan favorites or well-known names who'd migrated from movies to TV to take on smaller roles. And like so many things in Tinseletown, the concept seems to have sprung from the demands of talent agents. "The 'and-as' credit is something actors used to ask for specifically," says one veteran network exec familiar with the politics of credits. "Sometimes it went to the big star, but usually it was a way to reward someone who was important to the show with something extra. It sweetened the pot without giving them any more money."
The "and-as" convention hasn't totally disappeared from TV; the NCIS credits, for example, still end with "and David McCallum," although his character name isn't given, so it's technically just an "and." (This variation was also used to add emphasis for Don Knotts on Three's Company, Phil Hartman on NewsRadio, and Martin Sheen on The West Wing. Heather Locklear, meanwhile, may have created a category all her own: She joined Melrose Place in its second season as a "special guest star" and was listed last in the credits, and remained billed as such throughout her run on the show.) But with opening-credits sequences these days much shorter than they used to be — or, often reduced to a barely two-second shot of a title card — "and-as" is far less common than it was during the first 50 years of television. Thanks to the Museum of TV known as YouTube, however, some of the most awesome examples of this relic of the medium's youth is just a click away. Actually, you don't even have to click. Just scroll down: We've assembled a cavalcade of 32 "and-as" credits from the 1960s through the end of the century.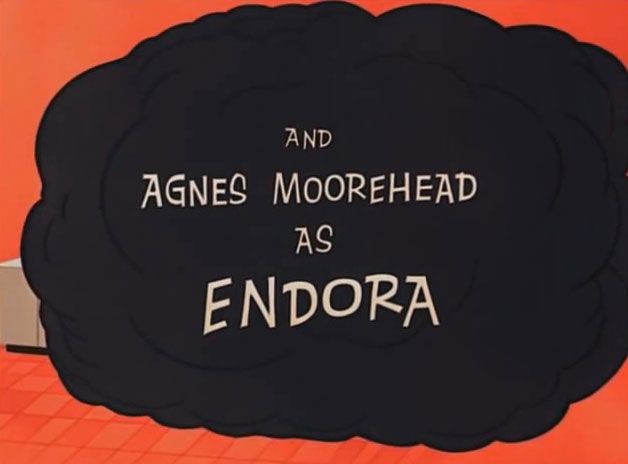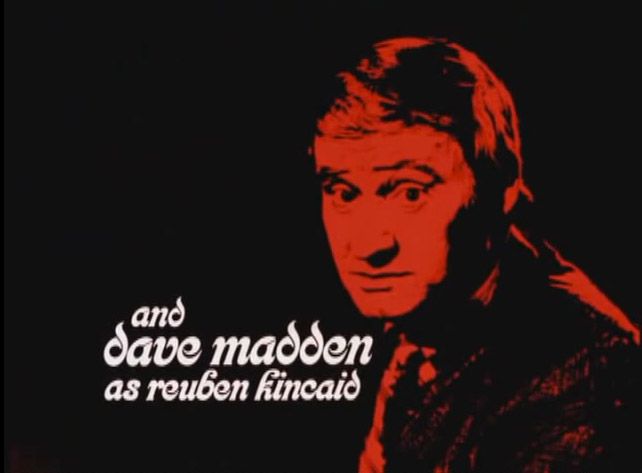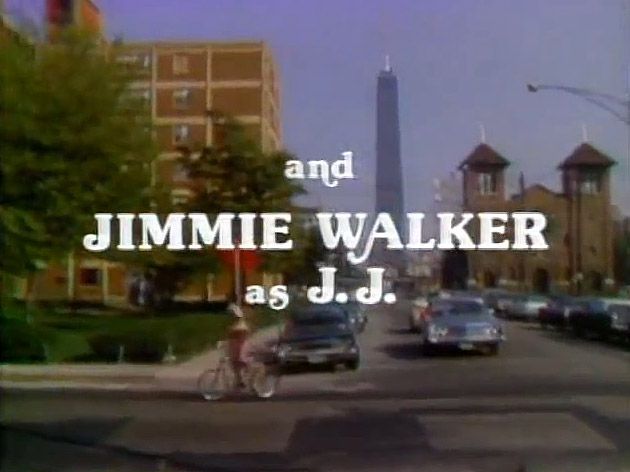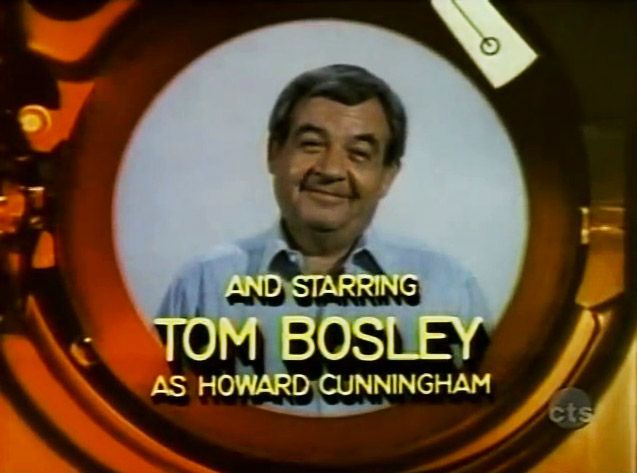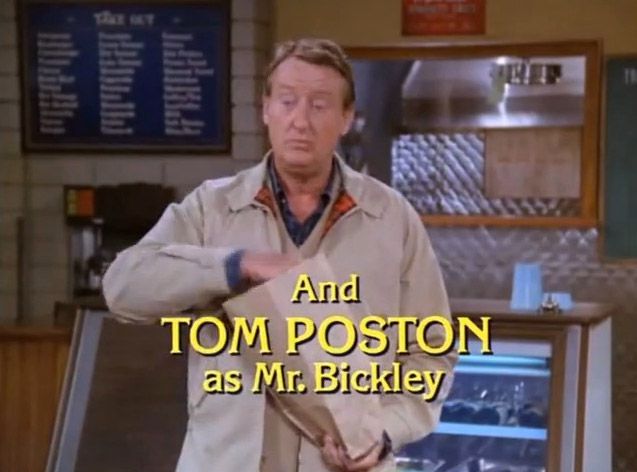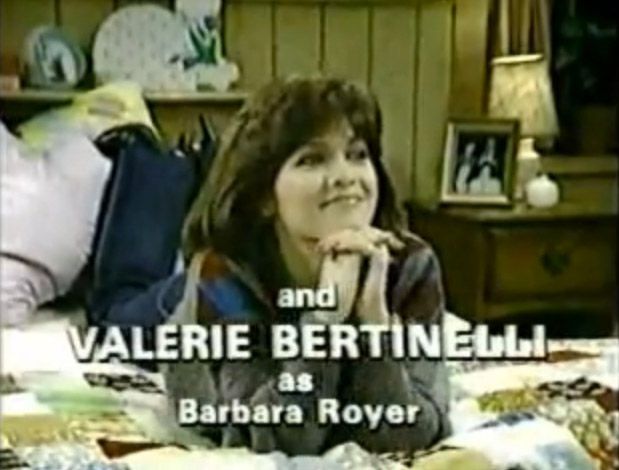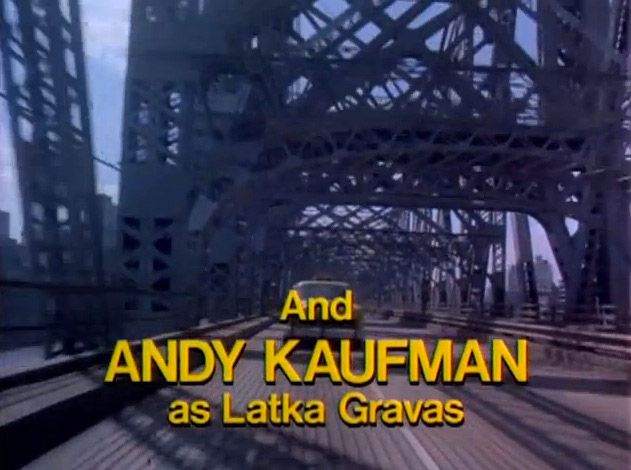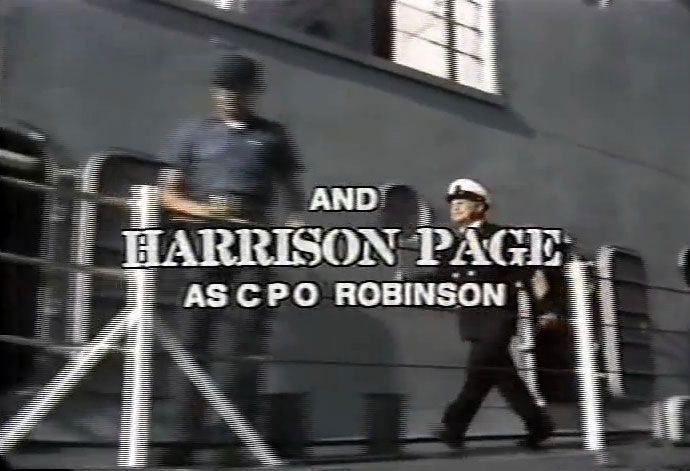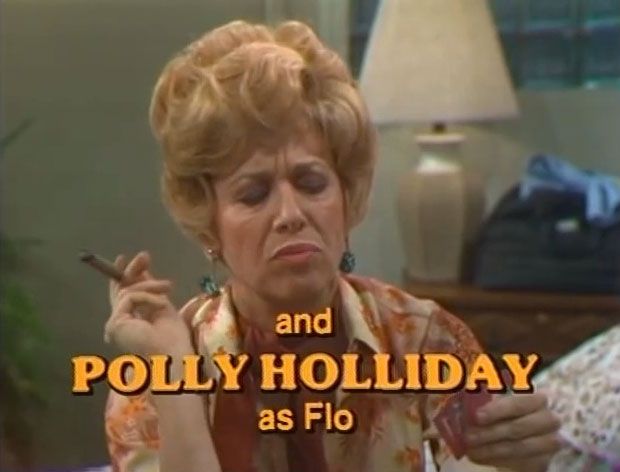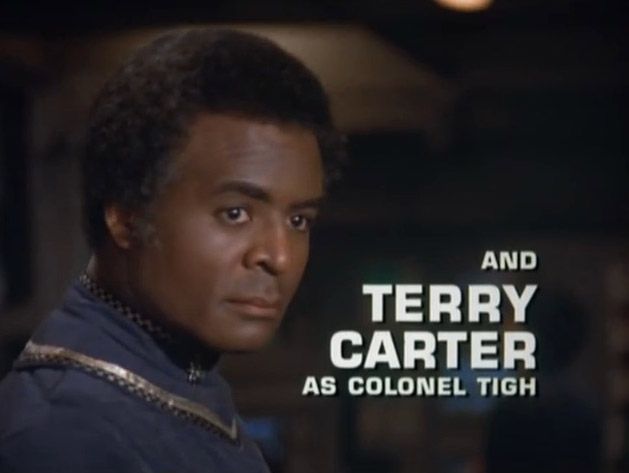 BUCK ROGERS IN THE 25TH CENTURY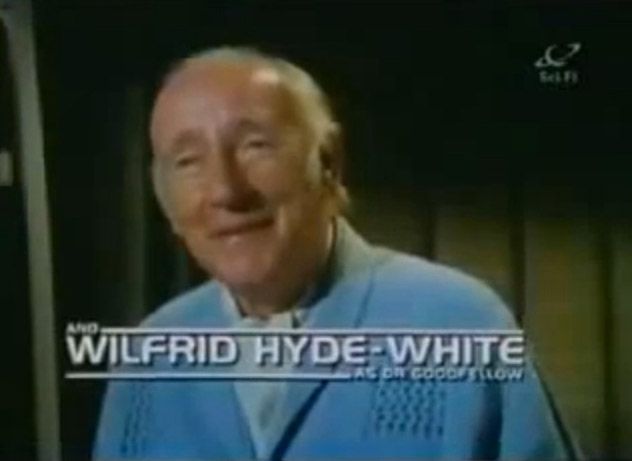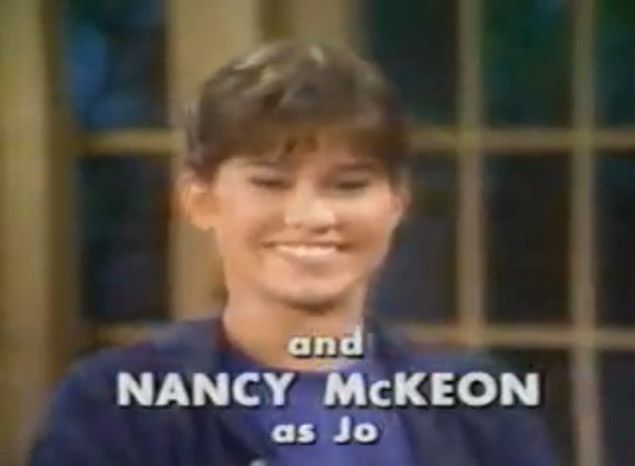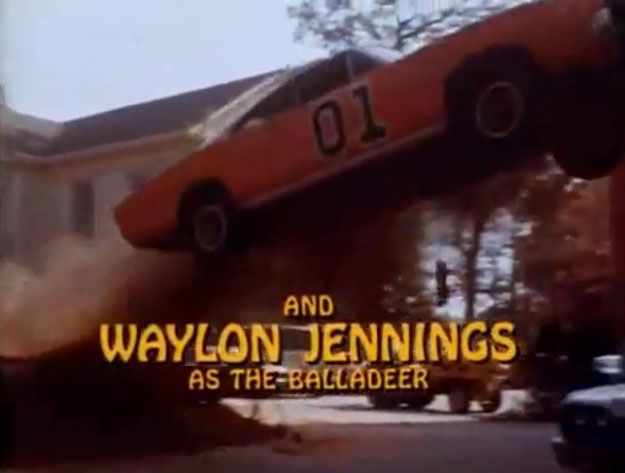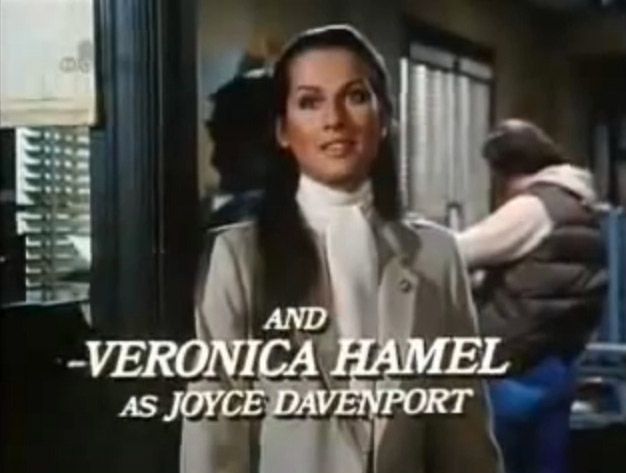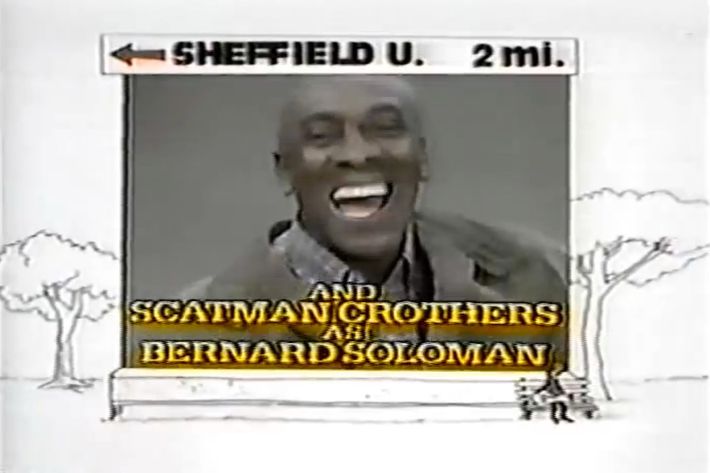 9 TO 5 (SEASON 1)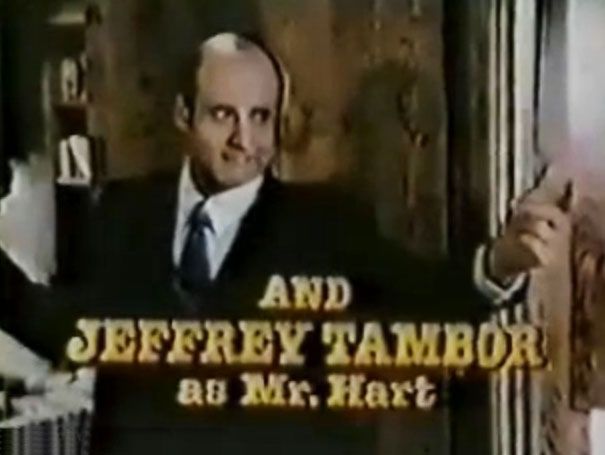 9 TO 5 (SEASON 2)