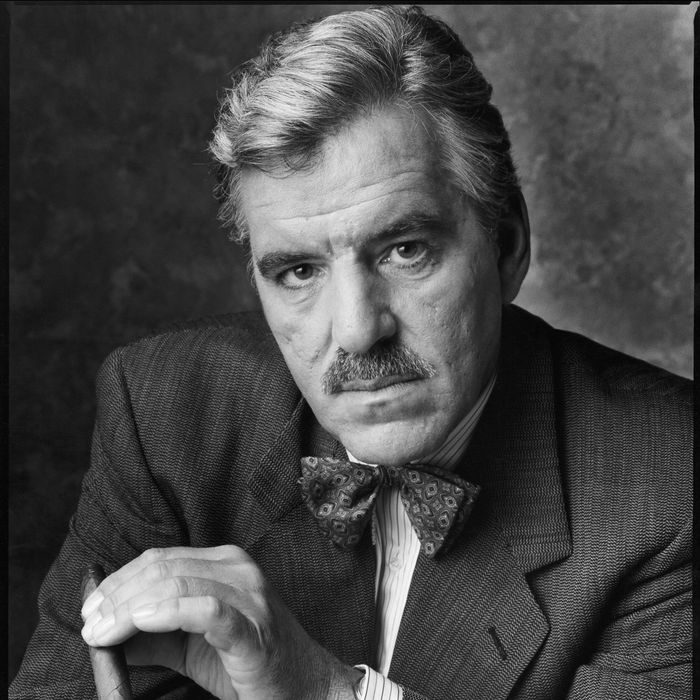 Every year, for whatever reason, a handful of actors and other film notables who passed away in the previous year miss the cut for the Oscars' annual In Memoriam segment, and 2014 was no exception. The Academy seems to err on the side of not including people who are most notable for their TV work, even if they did do some film work — such as Gilligan's Island's Russell Johnson, Glee's Cory Monteith, All in the Family's Jean Stapleton and The Fresh Prince of Bel Air's James Avery. Also, the producers often edit the package so far in advance that recent deaths do not make it in. But nevertheless, there were a few notable absences that deserved mention. Please add any names we may have missed in the comments section.
Dennis Farina 
Farina, a former Chicago cop, made his debut in Michael Mann's 1981 film Thief, and went on to have memorable roles in numerous films, including an oft-quoted turn in the 1988 Robert De Niro comedy Midnight Run. Of all the exclusions from this year's In Memoriam segment, Farina's seems the most egregious.
Alain Resnais
The French director of Hiroshima, Mon Amour, among many other classics, died on Saturday, too late for inclusion. However, the end of the montage featured an onscreen tag mentioning camera assistant Sarah Jones*, who was killed while working on the Gregg Allman biopic Midnight Rider just last week. Surely it wouldn't have taken that much time to expand that to acknowledge Resnais at the last minute.
Tom Clancy
The author's Jack Ryan spy thrillers have been adapted into successful movies starring three different Jacks. Yes, he didn't write the screenplays himself, but so much of his work was optioned and created that he deserved a mention.
Syd Field
Was the screenwriter guru and author, who died November 17, left out because Hollywood doesn't want to acknowledge that there is a formula to writing movies?
Jonathan Winters
He was a comedian first, and a big portion of his career was on TV. But for The Russians Are Coming, The Russians Are Coming and It's a Mad, Mad, Mad, Mad World, give the guy his moment. (No need to mention The Fish that Saved Pittsburgh.)
Did you notice any other glaring omissions?
* This post originally credited camera assistant Sarah Jones as a stuntwoman.