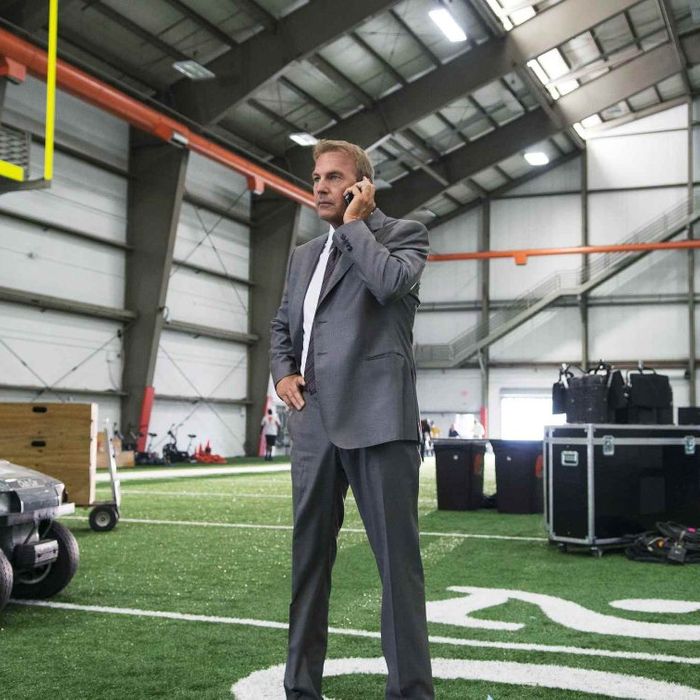 Photo: Summit Entertainment
In the surest sign yet that America now prefers the barbarism of football to the poetry of baseball, Hollywood's most reliable seamhead has forsaken America's pastime for the game that gave us Brett Favre's penis. Yet despite his switch in Draft Day comes out today, Costner remains the same. He's that same stubborn sage he's played so many times before, dropping knowledge about games like the Confucius of the bleachers. We collected all that wisdom for you below:
As Marcus Sommers, a bicycle racing doctor with a death wish in American Flyers.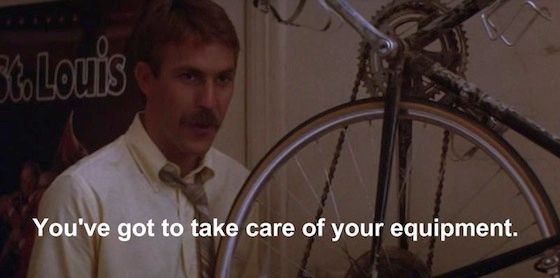 As Crash Davis, an aging minor league catcher in Bull Durham.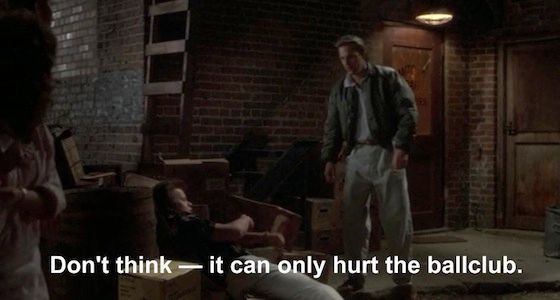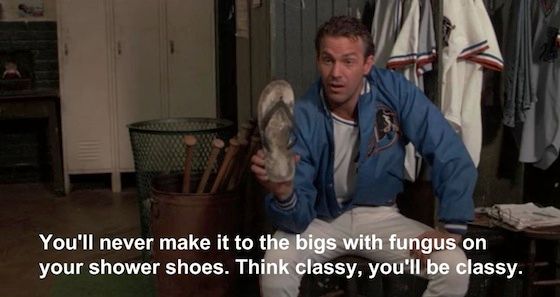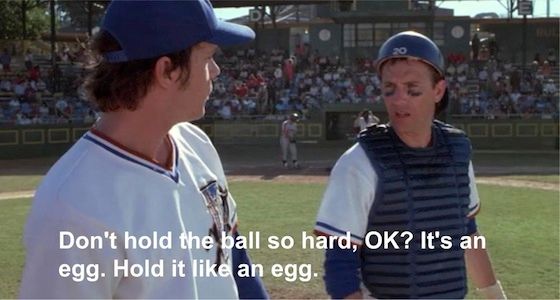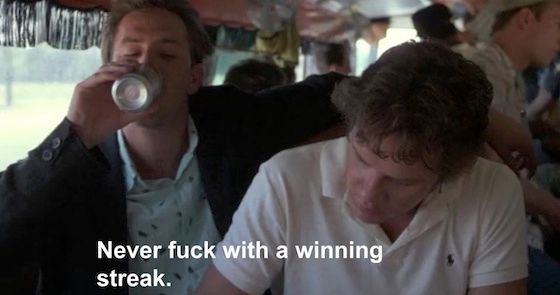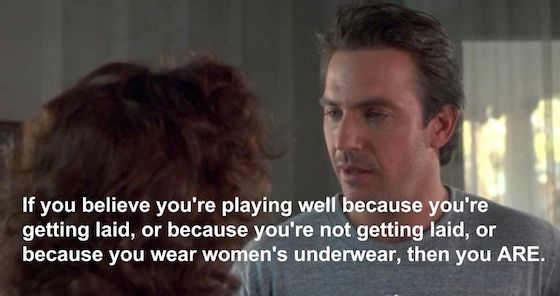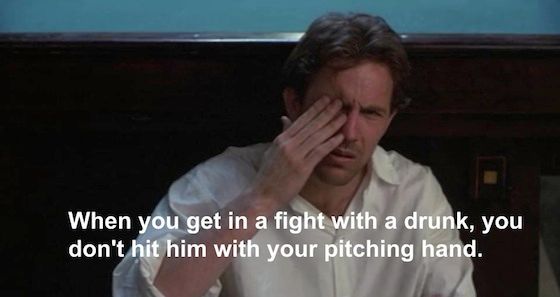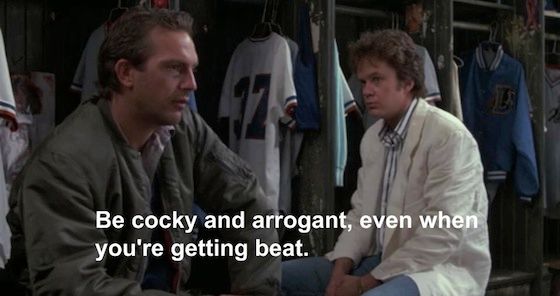 As Roy McAvoy, a heavy drinking and bad tempered golf pro in Tin Cup.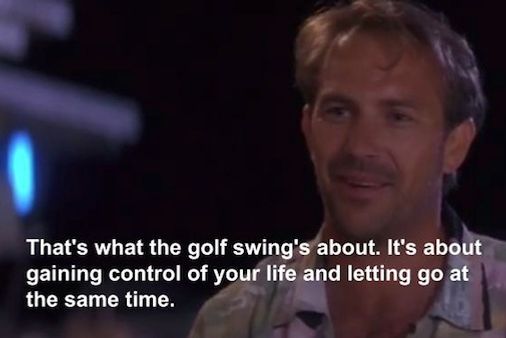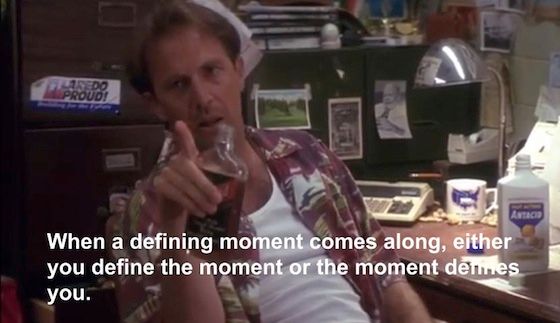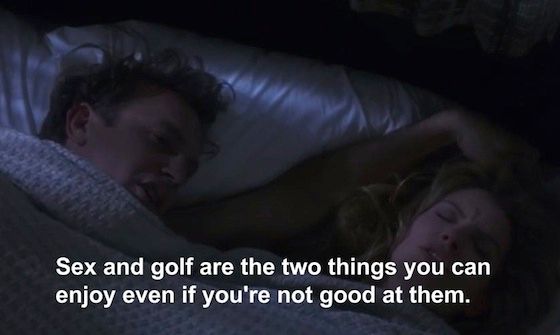 As Billy Chapel, a star pitcher in the twilight of his career in For Love of the Game.