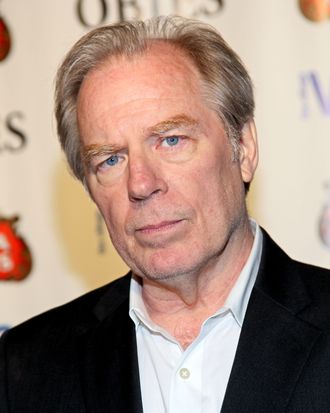 Michael McKean attends the 57th annual Obie awards at Webster Hall on May 21, 2012 in New York City.
Photo: Steve Mack/Getty Images
Longtime Christopher Guest collaborator Michael McKean (This is Spinal Tap, Best in Show) has been tapped as the first non-Breaking Bad alum to join the Better Call Saul cast, Deadline reports. He'll star opposite returning favorites Bob Odenkirk and Jonathan Banks as "Dr. Thurber," a "brilliant attorney who is now restricted by an unusual affliction." Hmmm. We don't know much else about the character, but last time the BrBa universe featured an afflicted genius trying to hold down two jobs, it did not end well. Still, this one's supposed to be a comedy, right?