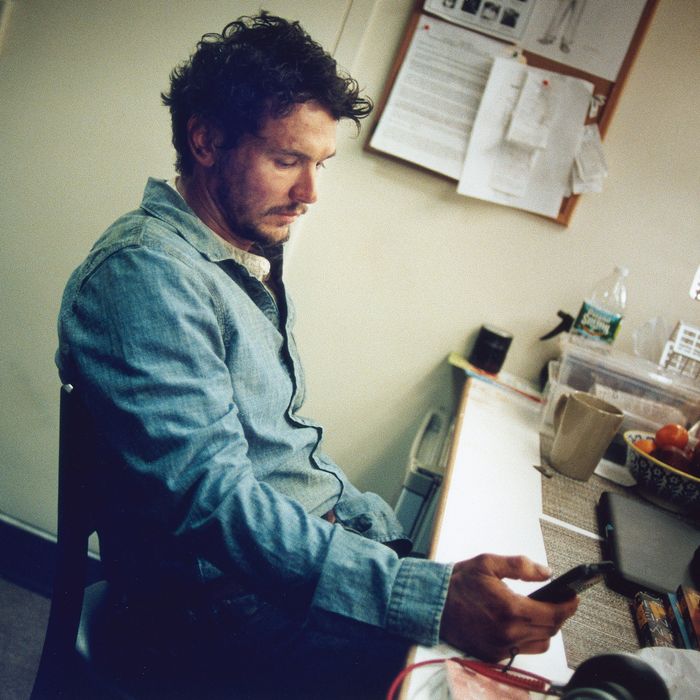 Photo: ANDREAS LASZLO KONRAT
This season, the Broadway stages are filled with men of the screen — with James Franco in Of Mice and Men, Denzel Washington in A Raisin in the Sun, Neil Patrick Harris in Hedwig and the Angry Inch, Daniel Radcliffe in The Cripple of Inishmaan, and Bryan Cranston in All the Way, among others. These five allowed photographer Andreas Laszlo Konrath to shoot portraits in their dressing rooms, and told us all about their fan gifts, celebrity visits, and pre-show rituals. Scroll through the gallery ahead to see them all.
*This article appeared in the April 21, 2014 issue of New York Magazine.