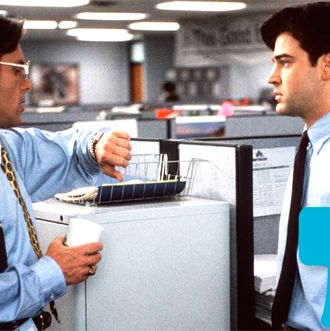 With Mike Judge's Silicon Valley premiering on HBO to rave reviews, it's the perfect time to celebrate his past work: Beavis and Butt-Head, King of the Hill, Idiocracy, and the most quotable of them all: 1999's Office Space. Then why not celebrate with a Quote Quiz? The game works Hangman-style: You type in letters to fill in the quote that goes with the picture, but if you get more than three letters wrong, you lose that question. (If you're stuck, click for a hint on the upper-right-hand corner of each picture.) When you're all done, make sure to share your score in your latest TPS report. I'm gonna need that by 5 p.m. On your mark, get set, quote!
Type the correct answer, hangman style.
Type PLAY to start the game.
Hint?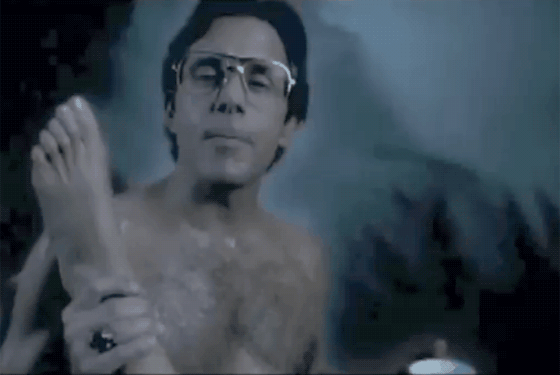 Hint?
Hint?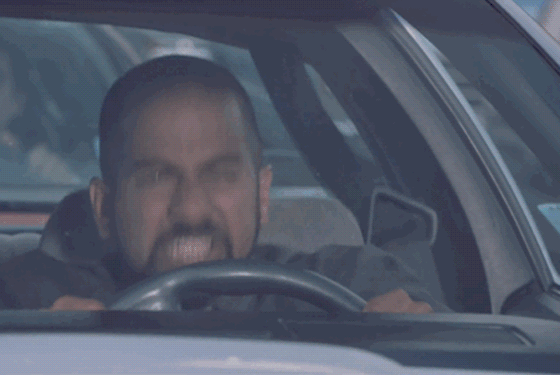 Hint?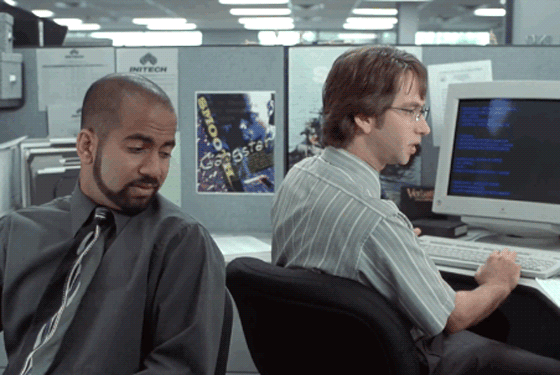 Hint?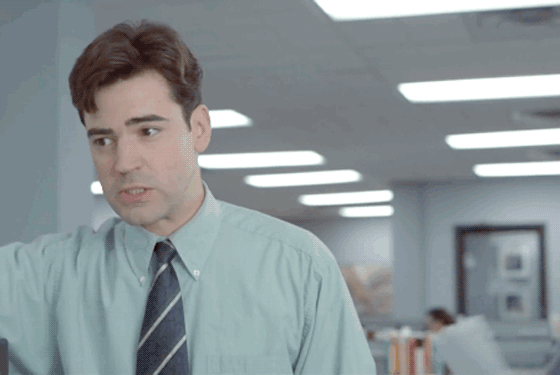 Hint?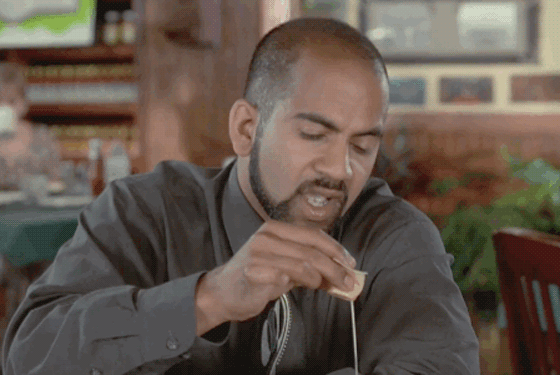 Hint?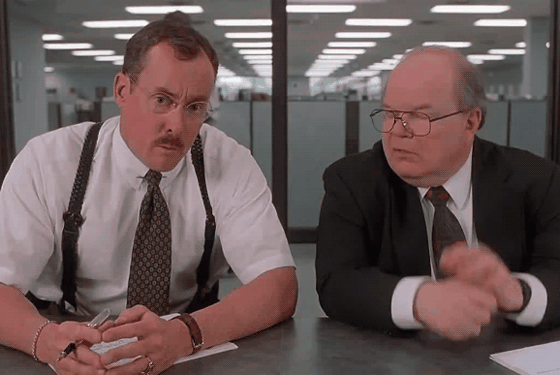 Hint?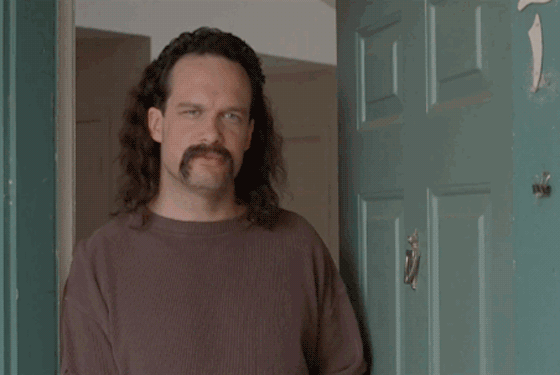 Hint?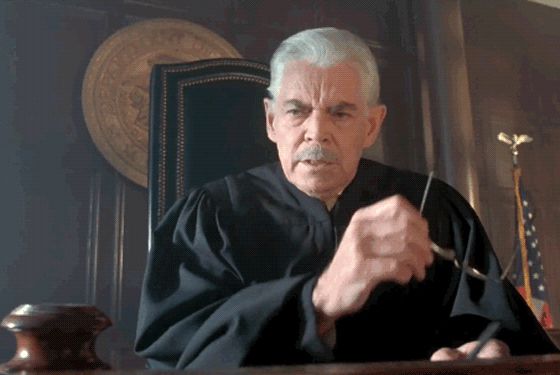 Hint?