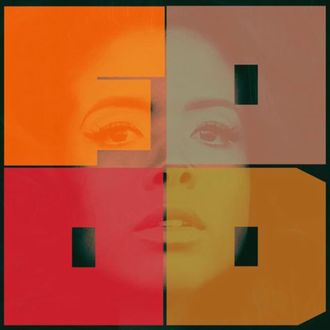 Kelis has a new album out this week and it's streaming over at NPR. Food is not only where she's at musically, but it's where she's at professionally, too — she's got a sauce line called Feast and a show on the Cooking Channel. The New York Times Magazine recently asked her about how those things relate and it went a little like this:
You're like Paul Newman.
I don't know what Paul Newman's situation is, but I make sauce.
That's right.