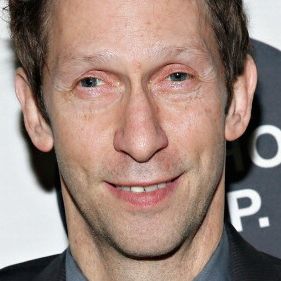 NEW YORK, NY - MARCH 31: Actor Tim Blake Nelson attends Soho Rep's 2014 Spring Fete at The Angel Orensanz Foundation on March 31, 2014 in New York City.
Photo: Cindy Ord/Getty Images
Tim Blake Nelson is in final talks to join the cast of Josh Trank's Fantastic Four, THR reports. The O Brother, Where Art Thou? and Incredible Hulk actor joins Miles Teller (Mr. Fantastic), Jamie Bell (The Thing), Kate Mara (Sue Storm), Michael B. Jordan (the Human Torch), and Toby Kebbell (Doctor Doom) in the 2015 remake of the classic Marvel comic. Nelson is slated to play eccentric, nerdy scientist Harvey Elder, who in the comics eventually becomes the evil Mole Man, leader of an underground race called the Moloids. While sources say that Nelson won't complete his villainous transformation in the movie, it does mean there could be a potential Mole Man spinoff down the line. Great news for any subterranean mole people out there seeking to break into the acting biz. Call your agents!